How To Apply To A Modeling Agency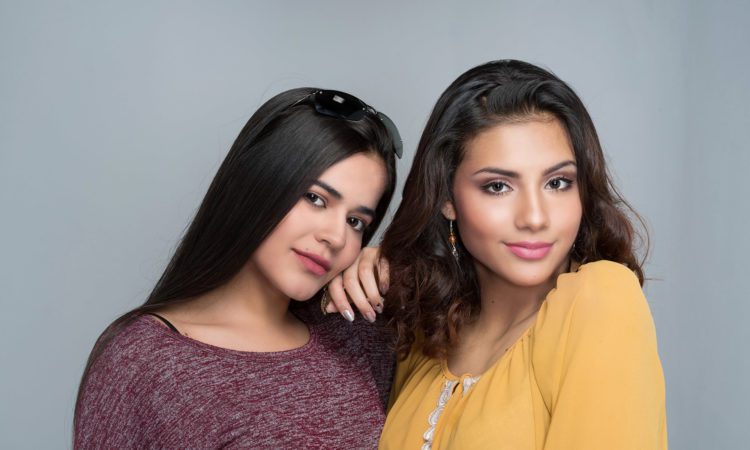 NGM Modeling is supported by its audience. When you purchase through links on our site, we may earn an affiliate commission. As an Amazon Associate I earn from qualifying purchases.
Getting started in the modeling industry can seem like a daunting task. Where do you start? Who do you contact? Do you need professional photos? These are just a few of the dozens of questions you probably have about modeling.
However, one of the first tasks you will want to focus on is contacting modeling agencies in order to get signed with an agent that will go to work for you. Modeling agencies can be a major tool in your success as a model. Having someone whose full time job is to find work that will suit your look, style and type of gigs you desire is one of the most important steps that a new model can take when starting out.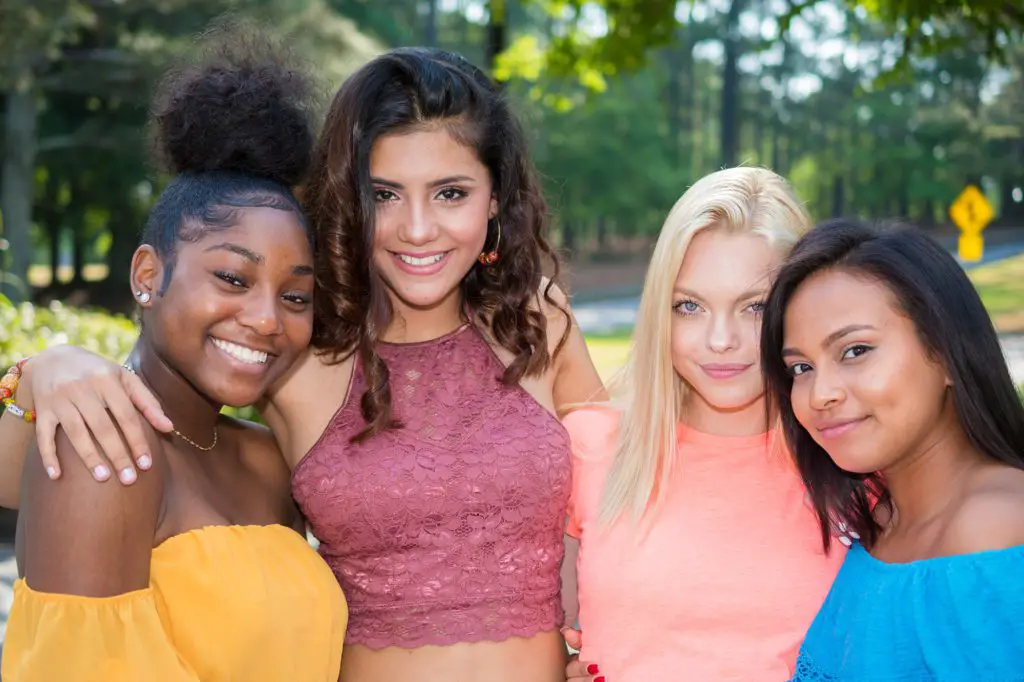 Do your research
Not all modeling agencies are created equal. There are small boutique agencies, large established agencies and fly by night agencies. You will want to decide how you want to be represented, the level of service you want and you will want to protect yourself from "would be" agencies that are just out for the buck.
Boutique Agencies
Smaller boutique agencies have their benefits. These agencies have more personalized service because they are representing fewer clients and are able to really hone in on your individual needs.
If you are an unconventional model such as a plus sized model, they will be able to better cater to your needs by attracting jobs that will better fit your desire to model for these particular companies. If you have a high desire to model for a particular brand, they will be able to better serve you by going to bat for you in contacting and communicating with this company that they have the perfect model for them. They are more in tuned with niche markets and can better serve you if you desire to focus on a particular area of modeling.
Modeling agencies get paid by taking a percentage of what you are paid for a particular job. Smaller agencies tend to take a smaller percentage for services rendered compared to larger agencies. Most agencies will take around 20% commission off of what you are paid from a brand or company. Smaller agencies tend to charge a bit lower because they are not using a big name in order to get you jobs.
Smaller agencies are also more flexible in their contracts. They may be more open to negotiating deals that don't hold you to certain criteria that might hinder your career in the long run such as signing long term deals that keep you from being represented by other agencies.
Large Agencies
The large agencies such as Ford, Elite and IMG are all huge names in the industry that have the reputation and the experience that many models are looking for when they are starting out. These agencies get hundreds of applications a day and take only the most qualified candidates. Their big names are also sought after by companies and brands that know they will be getting quality models that have been vetted and trained. Therefore, if you get signed with one of the big agencies, chances are that your modeling career is already off to a great start.
Fly by night agencies
Be aware of agencies that are just in it for a quick buck before they close their doors, never to be heard from again. Never sign with an agency that requires you to pay them to be signed. Never pay for modeling classes from an agency that hasn't been in the business for a long time. If they insist on you using an in-house photographer that you will pay a high cost for, this should be a red flag. Any reputable agency will have a list of photographers they recommend, but don't require you to use. You should be able to apply and get signed to a reputable agency, virtually for free.
What to include when applying
Most modeling agencies will have a link on their website that includes an application for representation. All modeling agencies will want at least one great head shot and some particulars about you when looking at your application. You don't absolutely have to have a full fledged portfolio when applying to a modeling agency. A clear, well taken photo of you, called a headshot, without a lot of makeup and a natural look can be all it takes to get a call back.
Include your measurements, height and weight with your application. Agencies will also want to know about you. What are your hobbies and interests? Do you have any prior experience? What kind of modeling are you interested in? Try to convey your personality in your answers. Unique characteristics about you can be memorable and set you apart from the rest. Include anything that makes you special and a stand out talent.
What to expect at an agency interview
Congratulations! You got a call back from an agency who is interested in representing you! Now, you need to prepare to meet agents and answer questions about yourself and your goals. This is also a good time to ask the agency questions to ensure your desires align with that of the agency.
There will be questions such as, what are your hobbies and interests? This is the time to let your personality shine. Tell them what you enjoy doing in your free time, what you're passionate about and some experiences you have had enjoying that passion. This is also a great time to tell them what your goals and aspirations are as it pertains to modeling. If you have a goal of modeling for a particular brand or publication, let it be known.
You should also prepare questions for the agency. Will you need to sign a contract and how long are the contracts, typically? What is the commission rate split? Will you be required to take any classes? What types of jobs can you expect to get? The answers to these questions will help you determine if a partnership with the agency will help you meet your goals.
We recommend reviewing our modeling audition tips from a casting director, so you'll be totally prepared for your audition.
Applying and acquiring representation by a modeling agency is a very important step in furthering your modeling career. Take your time and don't make a decision without research, contemplation and ensuring all of your questions are answered and satisfied. Taking your time to sign with the right agency will make your experience as a model enjoyable and lucrative.