Best Modeling Agencies in Dallas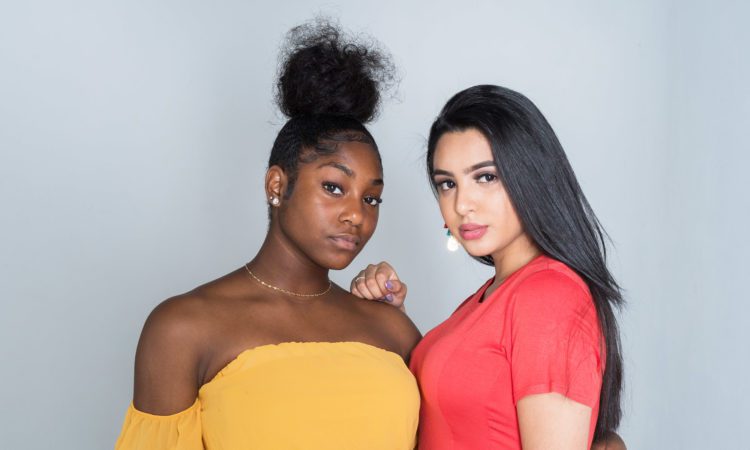 NGM Modeling is supported by its audience. When you purchase through links on our site, we may earn an affiliate commission. As an Amazon Associate I earn from qualifying purchases.
Dallas is an up and coming market for modeling and there are a good number of quality agencies to choose from if you live in or near Dallas. While it isn't near the major modeling centers of New York and Los Angeles, it is still a great place to get started in your modeling career. Below we've listed the top 6 modeling agencies in Dallas that you should consider when starting out in the industry. It is very possible to become a model in Texas, as more companies are now looking at the state for talent.
Kim Dawson Agency
The Kim Dawson agency has been in business for over 50 years in Texas. They are well known for having discovered Selena Gomez and Demi Lovato. They have divisions for men, women, and children as well as social media influencers.
They have a height requirement of 5'8″ for women and 6'0″ for men. They do not feature a petite or parts model division. There are 2 ways you can get scouted to model with Kim Dawson Agency. You can drop by one of their open calls or you can apply to be a model with Kim Dawson Agency by visiting the submit page on their website.
Kim Dawson Agency
1645 N Stemmons Freeway Suite B Dallas, TX 75207
(214) 638-2414
Wallflower Management
Wallflower Management has divisions for women, men, kids, talent and artists. They are a boutique agency in Dallas that represents models in fashion print, commercial print, runway and film projects. They have a height requirement for adult models of 5'7″ for women and 6'0″ for men. To apply to be scouted by them you can attend one of their open castings or visit their submissions page.
Wallflower Management
3809 Parry Ave #105 Dallas, TX 75226
(214)-559-4300
The Campbell Agency
The Campbell Agency in Dallas represents women, men, youth, voiceover and influencers. The agency was founded in 1989 by Nancy Campbell. For fashion print and runway models their is a height requirement of 5'7″ for women and 6'0″ for men. To apply for any division check out their join page.
The Campbell Agency
12404 Park Central Dr suite 222 s, Dallas, TX 75251
(214) 522-8991
The Brown Agency
The Brown Agency works with models from Dallas but is located in Austin, TX. They were formerly a division of the famous Wilhelmina Models and have been in business since 2015. They are known for placing models in high end shows like Miami Swim Week and Austin Fashion Week. The Brown Agency works with men, women, curve, kids and influencers. To apply to the agency you can visit their submissions page.
The Brown Agency
2025 Guadalupe St Suite 260
Austin, TX 78701
(512) 370-4959
Callidus Agency
The Callidus Agency was founded in 2010 and has offices in Dallas and Austin. They represent models, actors and athletes in Texas. The agency is looking for new talent to represent and you can apply to the agency on their website.
Callidus Agency
7610 N Stemmons Fwy #420, Dallas, TX 75247
(214) 432-6122
Alice Laura Models
Alice Laura Models represents promo models that work conventions, trade shows and corporate events as well as commercial models. They represent models aged 21-35 who are at least 5'7″ for women and 5'11" for men. To be considered you can visit their application page.
Alice Laura Models
3400 Oak Grove Avenue #730 Dallas, Texas 75204
(469) 718-9333
How To Become A Model In Dallas
Becoming a model in Dallas is not as hard as you might think, but there are a few items you'll need to take care of before getting signed to that first modeling contract. The best way to become a model in Dallas is to apply to local modeling agencies after making your social media accounts as professional as possible. You don't need to pay for professional pictures up front, but your social media profiles should showcase that you are serious and interested in modeling. If modeling agencies are interested in you, this will be enough to catch their attention and then they will give you the next steps.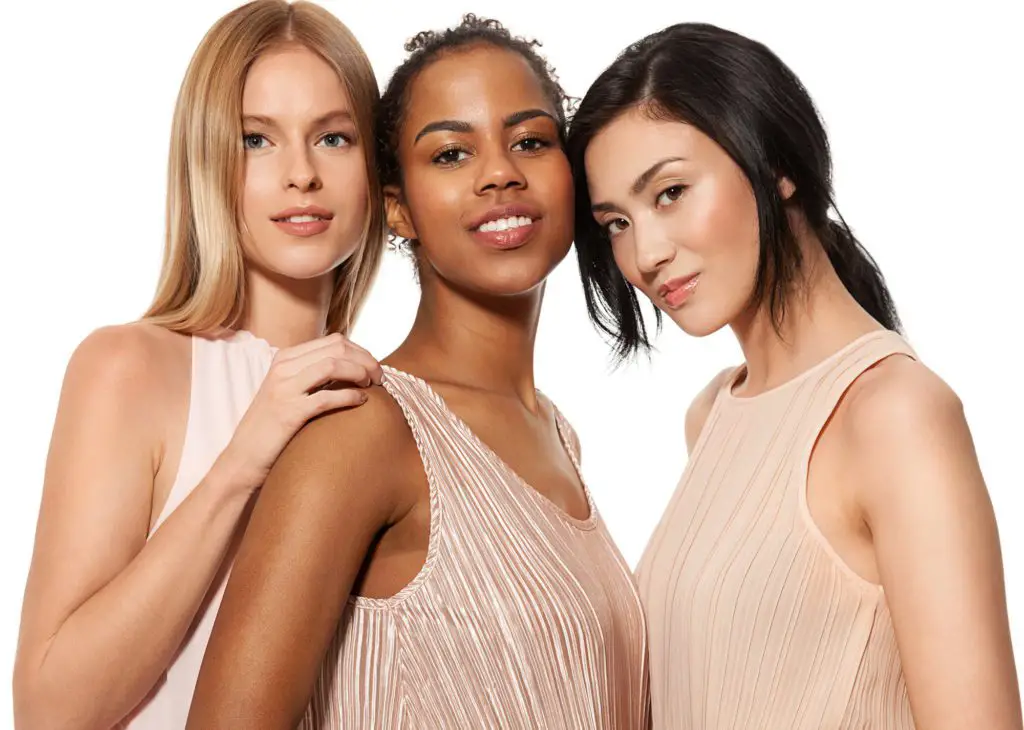 What To Wear To Your Modeling Audition
Agencies will want to see your true shape, so they'll want you to wear something like leggings for women or skinny jeans for men. You should have your hair pulled back off your face and be wearing only light makeup or no makeup. Check out our article of everything a model needs to have in their bag.