Best Modeling Agencies In Albuquerque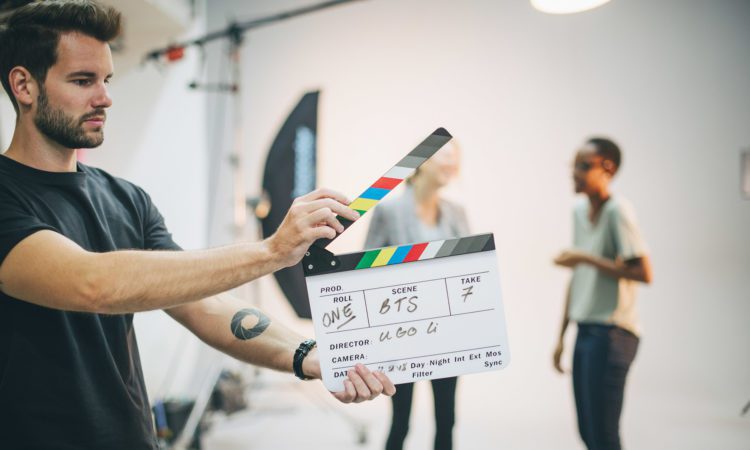 NGM Modeling is supported by its audience. When you purchase through links on our site, we may earn an affiliate commission. As an Amazon Associate I earn from qualifying purchases.
Albuquerque is one of the hottest markets for acting and modeling in the country. Major motion picture films and television alike have descended on the city to provide plenty of opportunities for models and actors. If you are looking to break into the modeling and acting industry, Albuquerque is a great place to start. Knowing who to choose as an agent can be difficult, so we've curated a list of the best modeling agencies in Albuquerque, New Mexico.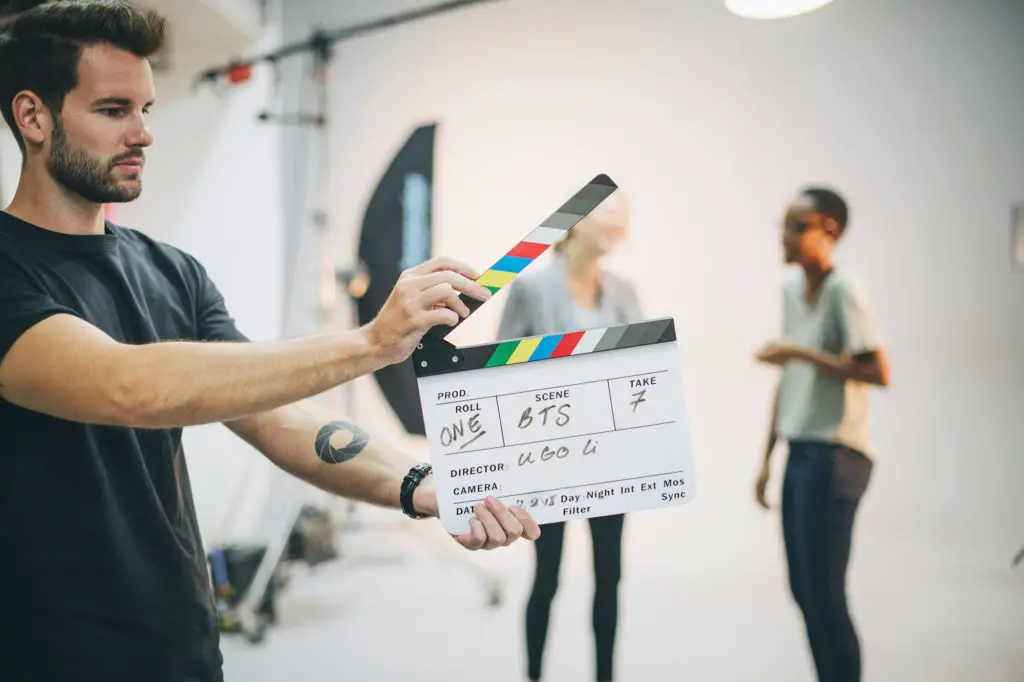 Presley Talent
Presley Talent is a leader in the Albuquerque are for models and actors. They are experienced at helping talent land roles in major film productions and local projects. They have over 2 decades of experience and have relationships with networks such as HBO, NBC and Netflix. If you are a model who is looking to get into film work this is a great agency to look at.
How to apply with Presley Talent: https://www.presleytalent.com/contact-us
Mitchell Talent
Mitchell Talent offers boutique level service to its clients and has offices in Albuquerque and Los Angeles. They specialize in submitting talent for studio feature films, independent films, television, voiceover, new media, and local commercials. The agency started in New Mexico and then expanded to California in 2014 and has now also established roots in the Southeast.
How to apply to Mitchell Talent: https://www.mitchelltalent.com/submissions
The O'Agency
The O'Agency represents models for commercial print work and actors for film, television, voice over and commercial work. Their primary focus is in the area of acting and film, but they will work with models who also want to do some acting.
How to apply to The O'Agency: https://www.o-agency.com/representation
DMe Talent Agency
DMe Talent Agency is a modeling and talent agency based in Albuquerque that represents models, actors, dancers and specialty acts. The agency is run by Deidre Michelle who has an extensive background in dancing and the modeling world. DMe Talent Agency has been in business for over 5 years.
How to apply to DMe Talent Agency: https://dmetalentagency.com/contact/
Working As A Model In Albuquerque
To work as a model in Albuquerque you'll need to have some pictures done of yourself to get started. Find someone who can do some headshots that you can use in applications and on your social media profiles. After you have yourself looking professional online it is time to pick a few agencies and start applying.
If you are an influencer and haven't found the perfect agency yet, check out our apply page as we are always looking for new influencer to work with.