Best Modeling Agencies in Phoenix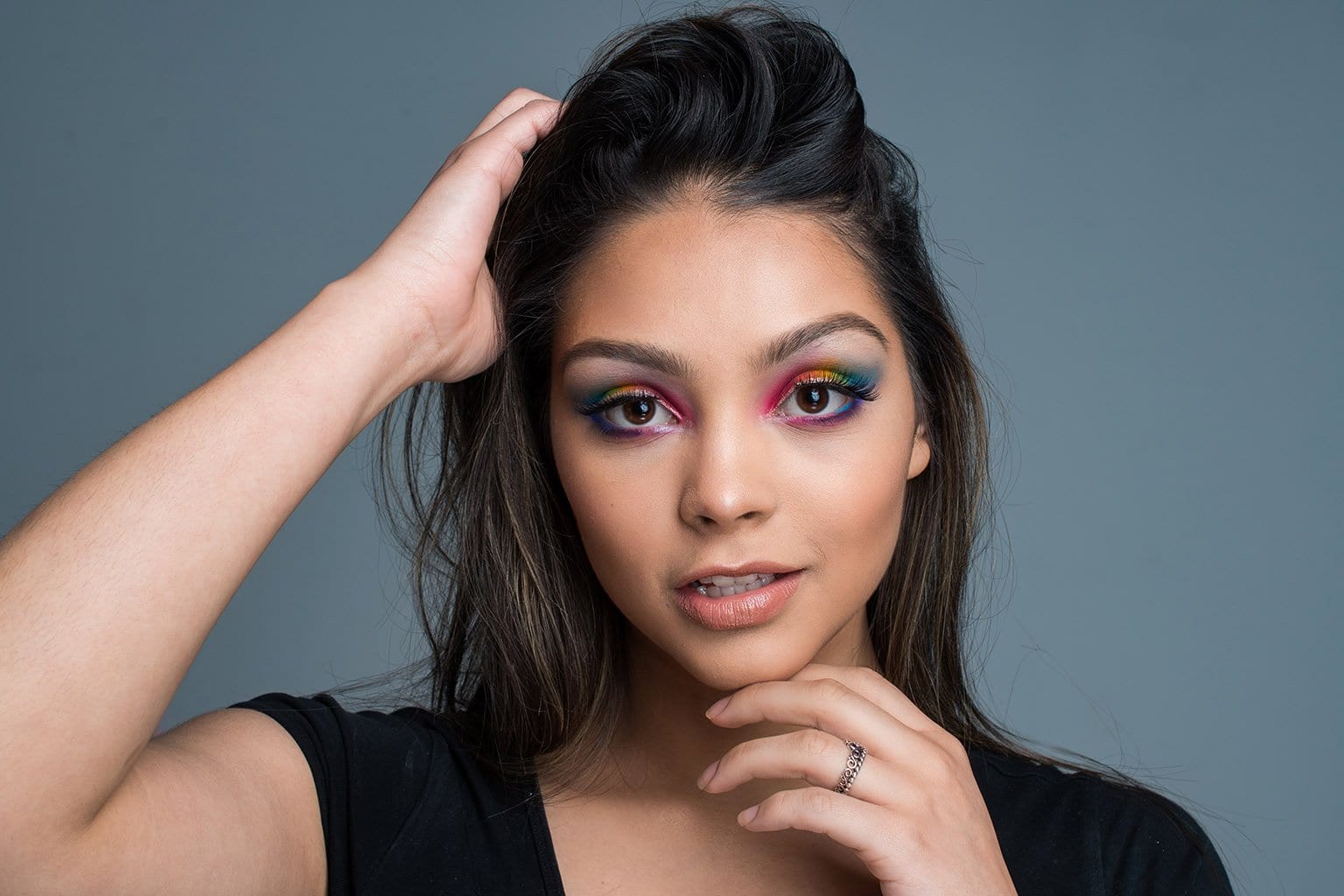 NGM Modeling is supported by its audience. When you purchase through links on our site, we may earn an affiliate commission. As an Amazon Associate I earn from qualifying purchases.
With Phoenix being one of the largest cities in the United States, it is no surprise that there are several great modeling agencies in the area. It is possible to start your career and get work in Phoenix as a model. Any of these agencies should be able to meet all of your needs as a new model. Once you gain experience and have more knowledge of the industry, you may also want to branch out and apply to some agencies in New York City.
If you are a creator or influencer we are also interested in working with you. Check out our apply page.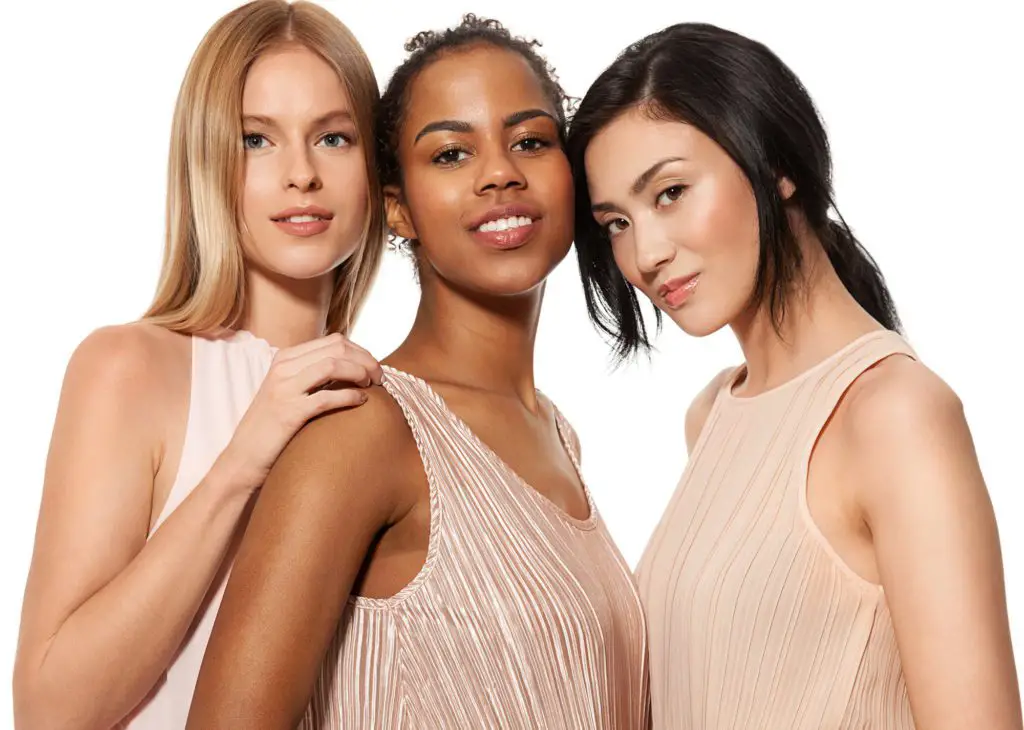 Ford Robert Black Agency
The Ford Robert Black Agency has been a mainstay in the Phoenix modeling industry since its founding in 1987. They have divisions for print, runway, commercial print, TV/film, and voice-over work. They also represent photographers, makeup artists and stylists. Their offices are located in Scottsdale, Arizona and are accepting applications for women, men, children, families and influencers. Applications can be filled out on their webiste.
The Agency Arizona
The Agency Arizona works with influencers, creators, and models in the Phoenix area and has been in business since 2004. They feature local and national clients and work with respected agencies in larger markets to get their models work. Women, men and children are all encouraged to apply.
The Young Agency
The Young Agency has been a fixture in Arizona modeling since 1996. Pamela Young has been the driving force behind The Young Agency for over 25 years. They represent models, actors, and talent for local and national print, fashion, runway, tv, film, voice over, video and promotional modeling. They are located in the Biltmore district of Phoenix. To apply you can visit their submissions page. They are accepting applications from models 6 years old or higher who are from Arizona.
Leighton Agency
The Leighton Agency was started in 1988 by Ruth Leighton who has over 40 years of experience being an agent. The agency represents over 500 models, actors and talents. On their website they have a great article detailing all of the questions models in the Phoenix and Arizona markets usually have. It is a must read for anyone wanting to get into modeling in Arizona. Children must be 4 years old to apply. The Leighton Agency is located in Scottsdale, Arizona.
Signature Models & Talent
Signature Models & Talent is formerly the Bobby Ball Agency. They have been working in Arizona for over 45 years. They represent children, models and actors in tv, film, voiceover, print and promotional work. They've been led by Terri Hoffman since 1990. The agency is located in Scottsdale, Arizona, and you can apply to be represented by them on their website.
Corella & Co
Corella & Co is more of a development program than an agency, but they are good at what they do. If you are just starting out or are having a hard time getting a full service modeling agency to represent you, some of their development programs might be of help.
Dani's Agency
Dani's Agency has been representing models in the Phoenix area since 1987. They represent both actors and voice talent. You can apply to work with them on the submissions page.