How To Become A Model In New York City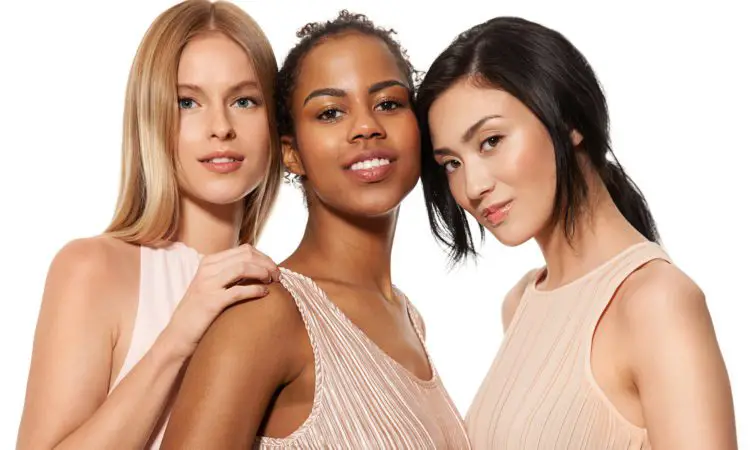 NGM Modeling is supported by its audience. When you purchase through links on our site, we may earn an affiliate commission. As an Amazon Associate I earn from qualifying purchases.
There's nothing like it. The lights, the energy, the towering skyscrapers that tend to make you feel insignificant; New York City has a vibe that you just can't explain. You just have to experience it. This city has a pull that brings millions to its borders every year. With its promises of success in personal and career life, many are clamoring to get a piece of what New York City has to offer.
This is no different for the aspiring model. Open any page of a magazine and you will see a male or female model that has worked hard to be where they are and chances are they got their start in New York City. New York is one of the meccas for modeling because many brands, designers and agencies have claimed New York City as their home.
If you want to have a career in modeling, starting in New York City can give you the push you need to catapult you into a career that is rewarding both personally and financially.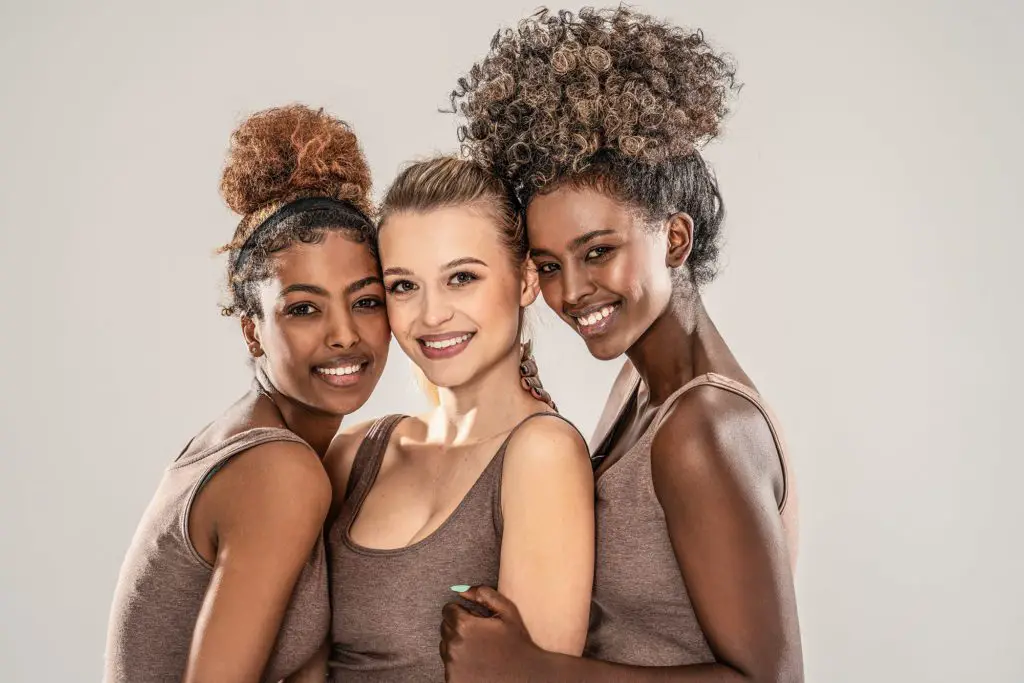 Is New York a good place to start for modeling?
If you are serious about modeling, want to put the time and energy into being successful and have what it physically takes, there is no better place to start your career than in New York City. In New York City, there are hundreds of agencies, thousands of brands and a plethora of photographers that are hustling to find the next "big thing" in modeling.
To be a model in New York City it takes more that just pretty face. However, because there is so much opportunity, you are bound to make connections while living and working in the city that will bode you well in your career. Find out where the "model hangouts" are and frequent these places. Befriend others that have the same goals and gain ideas about what they have learned while striving to attain similar goals. You will find that networking in this business and especially in New York city will be advantageous to your career.
How hard is it to become a New York City model?
Becoming a model in New York City isn't as easy and just declaring the fact and it happening. You must take charge, formulate a plan for success that you tackle everyday and work that plan like a job. Call on agencies, search for upcoming casting calls and contact your connections daily. Wake up with a sense of purpose and tenacity about meeting your goals and keep distractions to a minimum. Living in a city with so much to do and see, it is easy to lose sight of what is important to you and why your are there. You must have razor-sharp intensity about becoming a model in New York City if you want to be successful.
Do I need to take modeling classes?
If you are new to modeling and don't have much experience, modeling classes can help you develop skills that might not come as natural to you. Modeling classes can help you with your runway walking, posing, makeup application, physical fitness knowledge and industry insights.
Modeling is a competitive career to undertake in any market, but especially in New York City. Having the knowledge that modeling classes can provide will not only give you a leg up over the competition, but it will build the confidence boost that is needed when becoming a model in New York City.
Will I have to work another job while trying to be a modeling in New York City?
Unless you have a trust fund that you can tap into or a rich uncle that will support you, chances are you will have to have another job while becoming a model in New York City. It is common for models to bartend, serve in a restaurant and work at clothing retailers while working to become a model. This can be challenging when you must attend casting calls and meet with agents daily.
When applying for a job to supplement your income, you should let the hiring manager know that you need a flexible schedule to attend meetings during the day and ask if they can work with you on this. Some will be receptive and others may not. However, it is better to be up front with your desires so that your expectations between you and your employer can align.
How much do models get paid in New York City?
The salary of a model in New York City can vary greatly depending on many factors. Your experience level, the type of work you are doing and the frequency of work will all factor in. A moderately successful model in New York City can expect to make anywhere from $30,000 to $80,000 yearly. Getting to this level can take some time. Be prepared to supplement your income as mentioned to join any gaps you may have in income for the first few years.
Is New York or Los Angeles better for modeling?
New York City is considered the top global fashion capital, which makes it a better choice over Los Angeles for your modeling career. The advent of Fashion Week has made New York City a magnet for brands and designers to feature their collections in one place where it will get notoriety and a buzz can be created for their ensembles. This fact has lent to New York City being the hub for fashion in the industry.
Do I need a professional portfolio to become a model in New York City?
Having a professional portfolio is of utmost importance when becoming a model in New York City. Brands and agencies will expect to see professional digitals featuring you in a variety of poses and clothing that highlight your features and figure. Hiring a professional photographer to help you construct an effective portfolio is important in the New York market. However, it doesn't have to be expensive. Cultivate a relationship with an aspiring photographer and consider a partnership to build each other's portfolio. This is a cost effective way to build a portfolio that the "powers that be" will want to see.
Ensure you have a natural head shot free of too much makeup and five to seven digitals that flatter your body type but also highlight your abilities to market products and services. Include personal interests, hobbies and experience.
How important is signing with a New York City agency?
Signing with a New York City agency should be your top priority when becoming a model in New York City. Agencies can partner with you in order to keep you moving everyday towards your goal by procuring casting calls and jobs for you on your behalf. Send your portfolio to as many agencies as you can and make sure you follow up to see where agents are in the process of their decisions.
When signing with an agency, ensure that you know what you are agreeing to. Make sure that you understand the fine print and agree to commission splits. Have someone in the industry with experience look over the agreement to help you navigate anything that might need clarification.
Becoming a model in New York City is a lofty goal for most who pursue it. However, with persistence and a little luck, you will be on your way to the career you had always hoped for.