How To Become A Gucci Model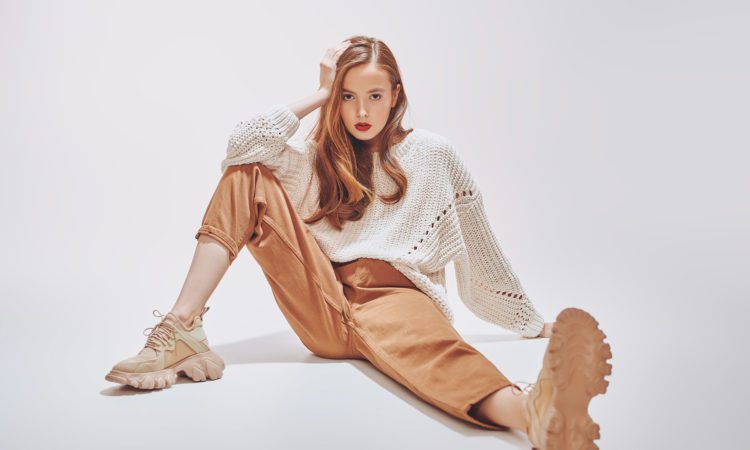 NGM Modeling is supported by its audience. When you purchase through links on our site, we may earn an affiliate commission. As an Amazon Associate I earn from qualifying purchases.
Gucci is one of the most recognizable and sought out brands in the fashion world. The mere mention of the name conjures images of gorgeous people wearing sultry and sexy fabrics in a place we all can only dream of. Because of this, many models aspire to become Gucci models, themselves.
Who wouldn't want to travel the world to fabulous locations across the globe and get paid for it. If you reach the upper echelon where Gucci models reside, you can bet that your career will take off into the stratosphere. However, what does it take to become a Gucci model? Is it difficult? Do I need to have experience? How do I go about taking steps to become a Gucci model? These are all questions that many models like you have when striving to becoming a Gucci model.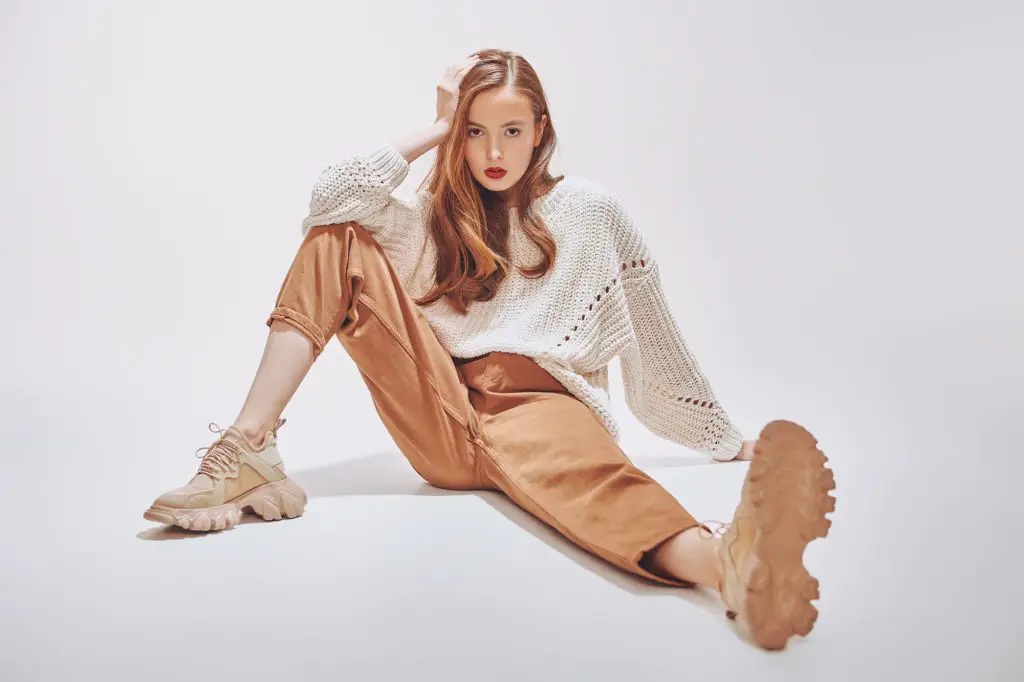 What are the requirements to model for Gucci?
Traditionally, Gucci hires one body type, long, lean and tall. Gucci targets models that they feel can represent their clothing lines in an artistic and creative way. Measurements for this type of model generally fall in the range of 34″ bust, 24″ waist and 34″ hips and a height of at least 5'8. You must have very nearly a perfect body and a look that Gucci feels is marketable. Gucci tends to go for original looks that can lend to the creator, artist or photographer's idea for the ad campaign or runway show concept they have created.
You will also need a charismatic personality that is easy going and resilient in order to work smoothly with photographers, casting directors and artists. They will want to know that they are working with a model that can take direction, has some of their own ideas and will represent the Gucci brand in a positive light.
However, in recent years Gucci has begun using models that are a departure from what they have traditionally used. Ellie Goldstein is a young 18 year old model with Downs Syndrome that has been featured in Gucci Beauty, modeling their mascara line. She has found fame and success with Gucci and has paved the way for other non-traditional models to follow suit.
How old do you have to be to model for Gucci?
Gucci hires models that are at least eighteen. However, this has not always been the case. Many companies like Gucci have agreed to adopt the policy of only hiring eighteen and over models.
Many teens are not mature enough or ready for the high stress and pressure that a work environment such as one in the modeling industry can give. Therefore, brands have begun following the Council of Fashion Designers of America recommendation that companies only hire "of age" models.
How hard is it to become a Gucci model?
Modeling for Gucci is considered one of the more difficult goals for any model. The Gucci name carries with it the connotation of being the pinnacle of modeling in the fashion industry. It is a well known haute couture brand that is very much respected and is known to catapult careers. Therefore, competition is stiff and Gucci will be looking for models with a certain degree of experience, professionalism and that look that you don't see everyday. All of these factors make Gucci a lofty goal for most models.
Do I need an agent to become a Gucci model?
Gucci works almost exclusively through agencies, so partnering with an agency is crucial. In fact, you should set goals of partnering with one of the top agencies if you want to work with Gucci. This should be your number one goal if you want to work for Gucci, as a top agency can help you get the experience that Gucci looks for when hiring their models.
Ford Models
Ford is the number one modeling agency according to Forbes Most Influential list. Ford works closely with Gucci to fulfill the demand for models for runway, print and editorials. It is best to partner with a Ford agency in New York, Los Angeles, Chicago or Miami in order to get signed.
Elite Model Management
If you want to work internationally, Elite Model Management is a great agency to set your sights on. With offices in New York, Milan and Paris you will have a good chance of walking the catwalk near the Eiffel Tower in Paris or Sforza Castle in Milan if you partner with this Gucci great.
Wilhelmina Models
Wilhelmina Models has been working with top models since the 1960's and has worked with Gucci extensively in supplying them with fresh talent. With offices in New York , London, Los Angeles, Miami you are bound to find an office that is near you for representation.
If you don't succeed with getting signed with one of the top agencies, keep trying. Many top models that make millions a year had to apply several times in order to get representation. Timing can be key, so keep applying and your time will come.
How much do Gucci models make?
Gucci models are some of the top earners in the fashion industry. Your experience level and the specific project you are hired for all factor in to the how much a model may get paid. Models can expect a range from $200 to $1,000 per day. High profile editorial and runway models may exceed this. This can amount to hundreds of thousands of dollars a year for some and even millions for a select few.
Modeling for Gucci is a goal for many models. If you have the passion for handmade, vibrant and extraordinary clothing, the look and the experience, you may just be what Gucci has been looking for. Using the tips above along with some luck can get you to your goal of modeling for one of the best brands on the planet.