How To Become A Print Model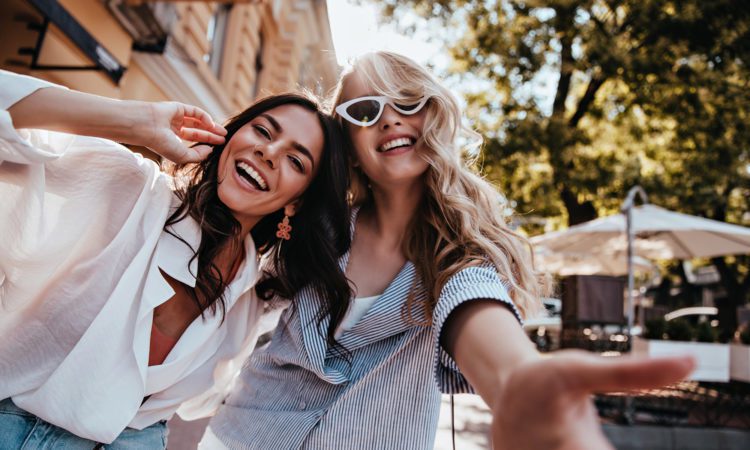 NGM Modeling is supported by its audience. When you purchase through links on our site, we may earn an affiliate commission. As an Amazon Associate I earn from qualifying purchases.
When I was a teen, I remember pouring over Seventeen Magazine and Teen Beat, taking great care to study the model's hair, makeup and clothing. I wanted to be just like these models. They were beautiful, stylish and they looked like they knew the secret to all the trends.
These print models flawlessly conveyed exactly what their clients wanted them to. I not only wanted to buy the products these models were featuring, I wanted to be the model. This is effective marketing at its core.
Print modeling is the most effective and most utilized type of modeling that companies and brands use to sell their products. This means there are plenty of jobs available for models looking to make a career in print modeling. There are plenty of jobs, but this doesn't mean the industry isn't competitive. There are some rules of thumb that you should follow when getting into the exciting career of print modeling.
What is print modeling?
Print modeling is a type of modeling where the model will work closely with a photographer in various capacities in order to be featured in magazines, catalogs, newspapers and digital media. Collaborating with the photographer to identify the models best features and poses in order to effectively communicate the product's or services best attributes is of utmost importance.
Taking direction from the photographer and learning to effectively communicate your input on posing and how clothing should be featured and worn is a skill that comes easily to some but can also be learned over time.
There are many kinds of print models. Child, plus size, mature and teen models are all types of models that you may encounter in the industry. Target where you may fit in best and develop a career around that niche in order to hone in on your craft.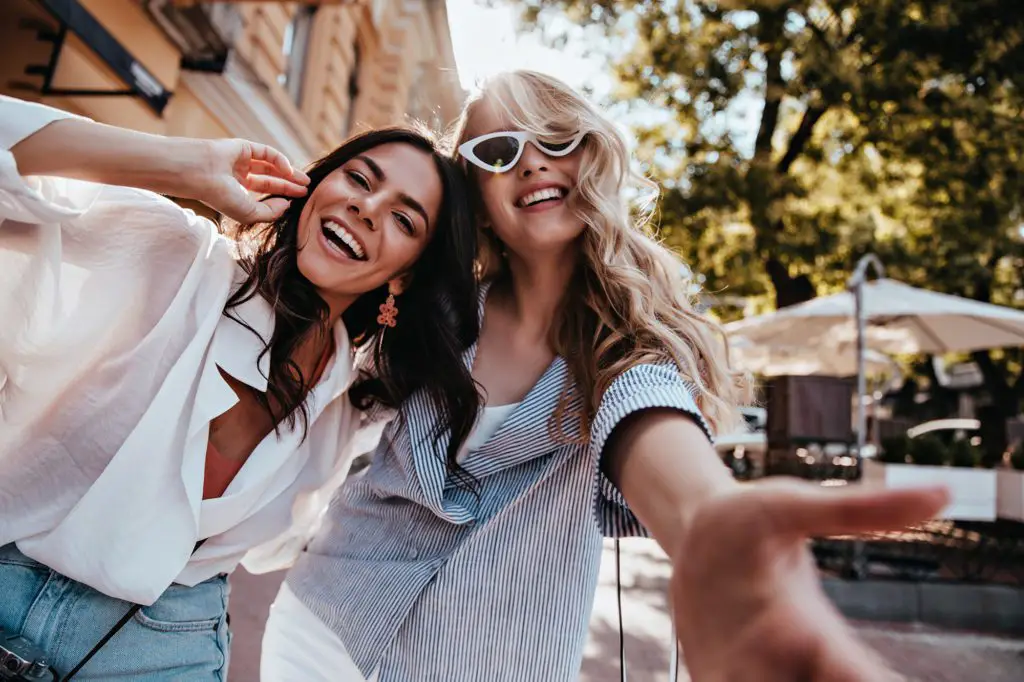 How do I start modeling for print?
Start your journey of modeling for print by looking in the mirror. Practice posing in the mirror as this is the best tool that you can have for this type of modeling. The way you move your body, the connection your eyes make with the viewer and your ability to convey a need to the viewer to buy the product or use the service you are modeling for are all the goals of a print model.
Once you have your posing down, it is time to decide which modeling niche you want to fit into. If you are a teen or young adult you will want to try to penetrate this market. A mature model will want to target companies that appeal to baby boomers and the mature population.
Make sure you keep abreast of any modeling competitions and open casting calls from agencies and companies. This is how many models get started in the business. Not much is needed to take this step beyond a good headshot and a positive attitude. When you get a job or two under your belt, you can take additional steps to grow your career.
What can I expect when I start print modeling?
You can expect that a professional photographer and a representative for the brand will need you to collaborate and partner with them in order to have a successful photo shoot. You will need to take direction effectively from the photographer and also know when to interject your opinion and convey your own ideas. You may also be asked to help in choosing the best photos for print and give input on locations and props for the shoot.
You also need to be prepared to work long hours in potentially uncomfortable situations when it comes to weather, time of day and props used. Being a print model is a lot of fun, but can also be challenging at times. Learn to be resilient and go with the flow. Unexpected events can and do happen, yet it is all part of the business.
What are the measurements and requirements for print modeling?
Print modeling does not have the strict guidelines that fashion modeling dictates. When it comes to height, fashion modeling needs models that are at least 5'9. Print models can be shorter, with an average of 5'7-5'8. However, if you are interested in being a petite model you can be even shorter with a height of 5'2 to 5'6.
As far as measurements, print modeling is also more forgiving. Your bust line should be somewhere between 32″ to 35″, your hips should be between 33″ and 35″ and your waist should be between 22″-26″.These are not hard and fast measurements as there are always exceptions, but just a general guideline.
Do I need a portfolio for print modeling?
After you have had a couple of jobs and know that this is the industry for you, you will need a professional portfolio. This is an extension of you and what you are capable of, so it needs to represent you in the best way possible.
A portfolio is another important tool to your success. It isn't necessary when you are first starting out to spend thousands of dollars on a portfolio with the best, most sought after fashion photographer. Presenting the right kind of photos, however, is crucial.
Ensure that you create digitals that present you in natural lighting and that your look is also as natural as possible. Wear tight fitting clothing that shows your figure and body type. You will need a profile shot of your face and body as well as a full body shot and close up of your face. Include shots without a smile as well as one of you smiling.
Make sure that you also include your experience, your hobbies and your interests. This is the portion of your portfolio that can help you stand out and make you memorable, therefore you should spend some time making yourself shine!
How much do models make for print modeling?
Your salary or hourly wage will depend on the market in which you are modeling. In smaller markets, you can expect anywhere from $25-$75 per hour. If you are in a major market such as Los Angeles, New York or Miami, wages increase drastically to $125-$200 per hour. Most agencies require a minimum job time of two hours, however most jobs will go way over this time requirement.
With this being said the range is highly variable with a spread from $53,000 to $525, 000 per year. Of course, the market, experience and the brand you are representing all factor into your compensation. Highly recognizable brands in an in-demand market can be very lucrative.
Entering the world of print modeling can be a fabulous career choice if you have the look, the work ethic and the resilience that it takes. If you start at a young age you will find that having a career that has longevity will not be difficult to attain.