Best Modeling Agencies in Boston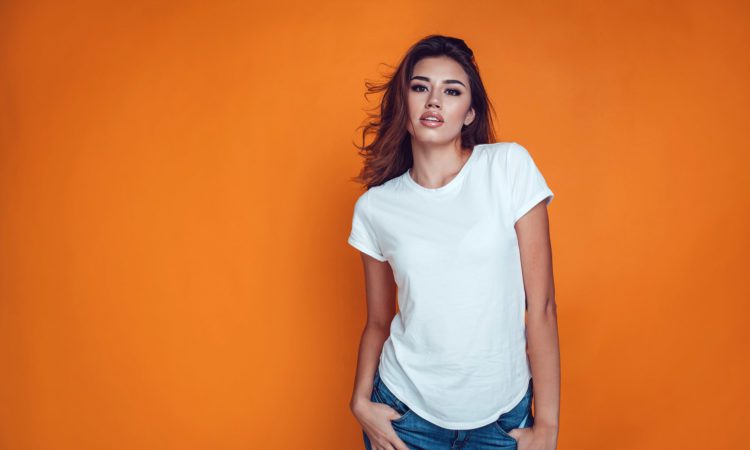 NGM Modeling is supported by its audience. When you purchase through links on our site, we may earn an affiliate commission. As an Amazon Associate I earn from qualifying purchases.
Boston is an up and coming market for modeling and there are a good number of quality agencies to choose from if you live in or near Boston. With it's close proximity to New York, Boston is a good place to get started in your modeling career. Below we've listed the top 5 modeling agencies in Boston that you should consider when starting out in the industry.
Dynasty Models
Dynasty Models and Talent is a full service agency in the Boston area that represents men, women, youth, children, families and curve models. They are one of the largest modeling agencies in Boston and have divisions for both print modeling and acting. Their client list includes top brands such as Reebok, Hasbro and Puma. To apply to work with Dynasty models follow this link to their application page.
Dynasty Agency, Inc.
399 Boylston Street f6
Boston, MA 02116
(617) 536-7900
Model Club Inc
Model Club Inc is a leading Boston area modeling agency and represents everyone from babies to adults in both modeling and acting. They have some requirements for selection though, which is a height requirement of 5'8″ for models aged 14-25. They list open casting calls on their website, so if you live locally you can just drop by to be scouted. If there is no upcoming casting call that you can attend you can also email your submissions to [email protected] or visit their website.
Model Club
132 Boylston St., #2
02116 Boston, MA
C(617)-247-9020
WSM Talent
WSM Talent has divisions for youth, men, and women in both acting and print modeling. Submissions for representation can be done directly on their website through this form. You'll need to have 3 pictures ready for submission, a full length, waist length and shoulder length photo.
WSM Talent 28 Inn St., Newburyport, MA
(978) 985-6077
AWA Talent Agency
The Andrew Wilson Agency, or AWA for short represents everything from babies to real families, youth and voice actors. They do not hold any open calls but you can apply by emailing them at [email protected] if you are under 18. Models over 18 will need a referral to be considered by this agency.
617-701-6400
Maggie Inc.
Maggie Inc. specializes in booking print and runway jobs for models and commercials, tv and film work for actors. They are proud to represent teens and adults in the industry. They work locally with Boston models and also those located throughout New England. Submission can be done via their website form located here.
Maggie Inc.
35 Newbury St
Boston, MA 02116
(617) 536-2639
How To Become A Model In Boston
Becoming a model in Boston is not as hard as you might think, but there are a few items you'll need to take care of before getting signed to that first modeling contract. The best way to become a model in Boston is to apply to local modeling agencies after making your social media accounts as professional as possible. You don't need to pay for professional pictures up front, but your social media profiles should showcase that you are serious and interested in modeling. If modeling agencies are interested in you, this will be enough to catch their attention and then they will give you the next steps.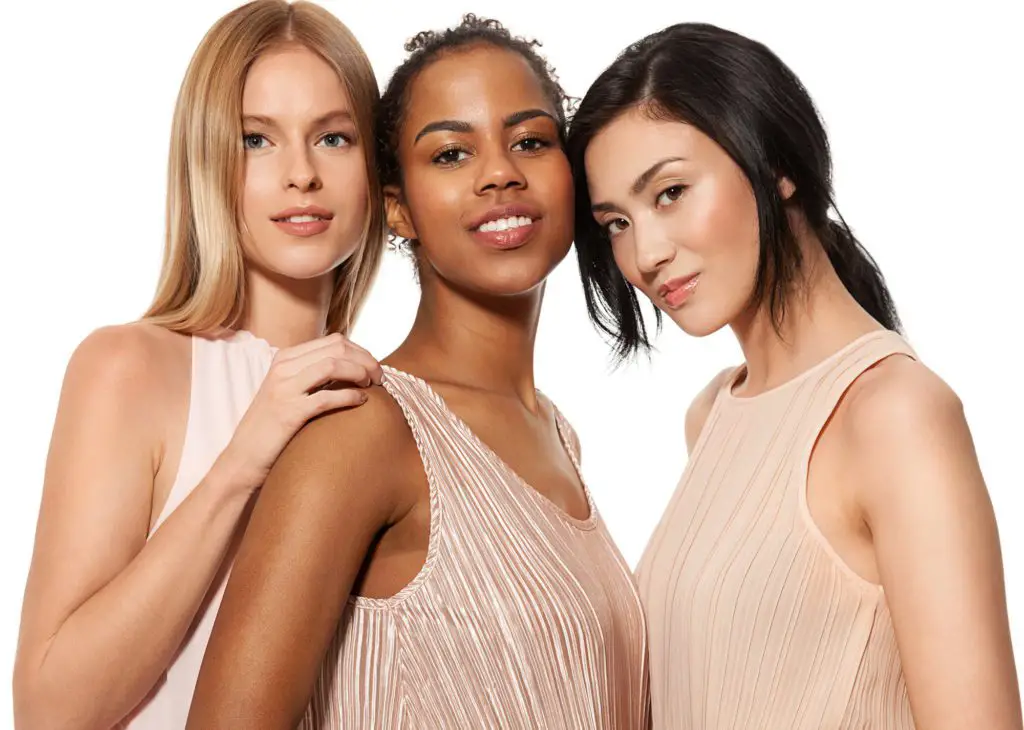 What To Wear To Your Modeling Audition
Agencies will want to see your true shape, so they'll want you to wear something like leggings for women or skinny jeans for men. You should have your hair pulled back off your face and be wearing only light makeup or no makeup. Check out our article of everything a model needs to have in their bag.