What are modeling Mother Agencies?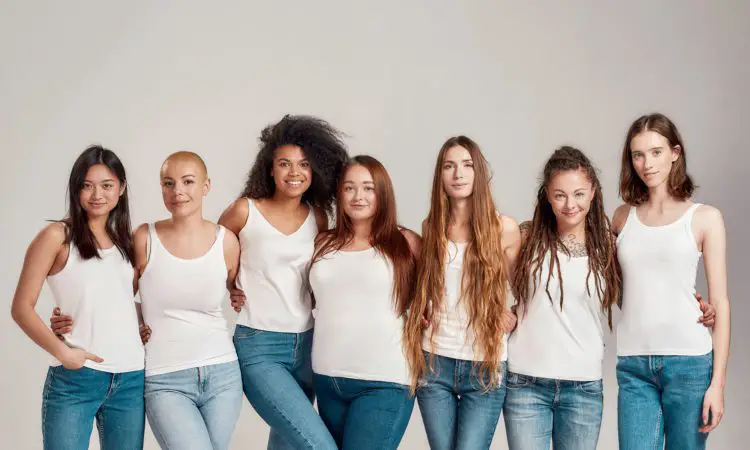 NGM Modeling is supported by its audience. When you purchase through links on our site, we may earn an affiliate commission. As an Amazon Associate I earn from qualifying purchases.
You've done it! You've gotten your first modeling gig! The excitement is almost beyond containment. Then the phone rings again and you have an interview next week. Is your modeling career about to take off? You've worked hard for this. You've put in the time and you feel like you might just be getting the hang of what it takes to be a model.
However, you aren't real sure about the 'business' side of things. You have questions. You know you should partner with an agent, but doing so is a little intimidating because you don't know where to to start. This is why a mother agency is important.
What is a mother agency?
A mother agency is a liaison between the model and a larger national or international agency. A mother agency can take a new model and cultivate them so that they are marketable to a larger agency that has a wider reach with deeper relationships.
You may have even been discovered by a mother agency is your hometown. Mother Agencies tend to scout in their area for fresh talent that they can train and market to larger agencies. A mother agency will train a new model and teach them how to build relationships as well as their portfolio so that they can be as marketable as possible.
What are the benefits of a mother agency?
You can think of a mother agency as a "mother" that takes you under her wing and not only teaches you the ways of the modeling world, but also becomes an ultimate team player that speaks on your behalf, negotiates contracts and protects your interests.
Mother agencies usually have classes that will teach you not only about modeling and the physical characteristics of the job, but also the business side of modeling. This is crucial to understand so that you can protect yourself. The mother agency also has a vested interest in protecting you and guiding you while you are new and fresh. When you are starting out in the business and are"green", others may try to take advantage of you. A mother agency is there to ensure that this does not happen.
A mother agency also has great relationships with many other larger agencies worldwide and can market you and negotiate contracts with these agencies for representation. They can negotiate with many agencies at once, getting you the best deals and the best jobs. Their prowess in networking is one of the single most important things that you need when starting out as a model, and their expertise is invaluable.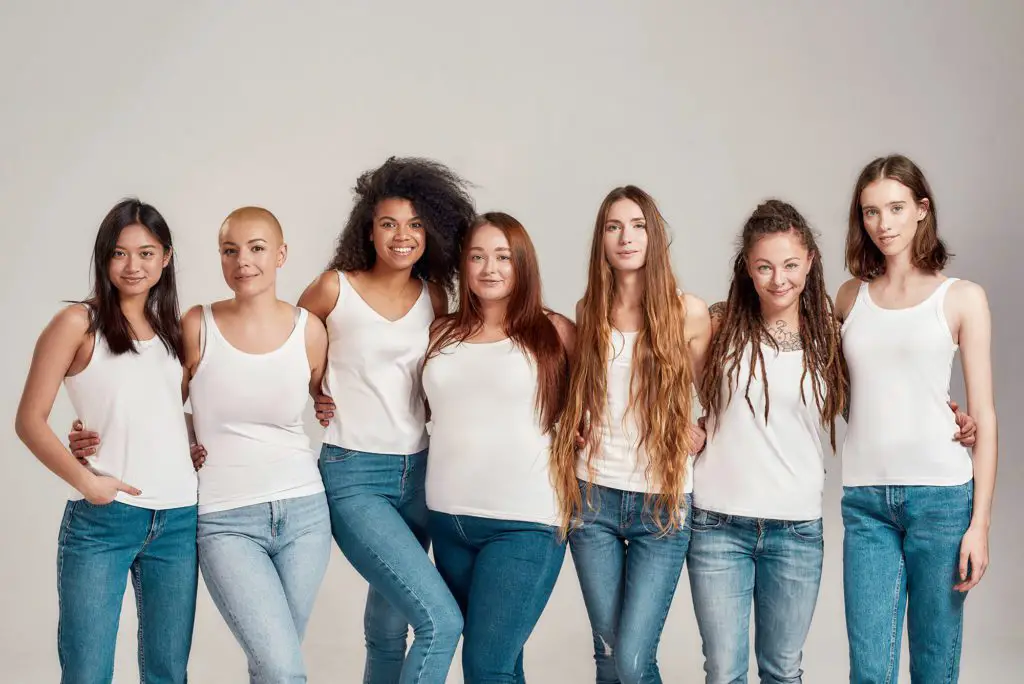 What percentage do mother agencies take?
Although everything is negotiable, a mother agent will generally take 10% from the 20% that a larger agency will charge. This means, they don't get paid until you get paid. Therefore they have a vested interest in your success and negotiating the best terms on every job they procure for you.
You will also sign a contract with the mother agency that states that they will work on your behalf. The contract will reveal the commission that the mother agency will take from any larger agency when a job is booked and also states the additional benefits to your partnership with the mother agency such as modeling classes or portfolio workshops. Contract terms between a model and a mother agency tend to be between 1-3 years, but this point is also negotiable.
What should I look for when choosing a mother agency?
You may be keen to partner with the first mother agency that calls on you. However, there are questions you should ask and things to look for in a good mother agency. Ask questions such as, do I have to pay the agency anything? What will I be signing? Can I negotiate with the mother agency? What type of models does the agency typically represent? Can I see the work of some of the models you represent? I need to do my research, where can I find out more about the mother agency? These questions will help you to ensure you are partnering with an agency that has goals that align with yours and that a mutually beneficial relationship is of utmost importance.
You should also ensure that the mother agency has the types of relationships with big name agencies that you are interested in working with. It's also important to talk to other models and get an idea of what their experience has been with the mother agency. You should also be able to easily research the company to ensure that they are professional, have built a recognizable brand that agencies regularly work with and have a proven track record of success for their models.
Can the wrong mother agency take advantage of me?
Choosing the wrong mother agency can be detrimental to your career and the wrong mother agency can take advantage of a new model. Your relationship with your mother agency should be one of trust and loyalty. Your relationship should be a partnership and you should steer clear of any signs that a fear-based, abusive and controlling relationship is possible. You should always feel protected when going out on jobs, whether it be locally or overseas.
Your mother agency should be procuring jobs for you and building relationships with agencies on your behalf that are in your best interest. Mother agencies should steer clear of the potential to make money off of your reputation and name other than the pure commission split they get from the larger agency. You should feel free to speak your mind and give them direction in how you want your career to be handled.
Can I break a contract with a mother agency?
You can break the contract according to the terms of your agreement. When signing with a mother agency, ensure that there is an "out" clause that allows you to break the contract with a thirty day notice if you feel the relationship is not benefitting you. You may also be able to get out of the contract if the agency is not doing their part that is stated in the contract such as procuring a certain amount of jobs in a specified period of time. These are all things that you need to make sure are covered in the contract so that you can leave if the need arises.
Having a mother agency represent you will open your career wide open and help you to build relationships that would take much more time to acquire or that you would not be able to build on your own. A great mother agency relationship is crucial to a new model's career and can help lend to success and a fruitful, long lasting career.