Facial Features Modeling Agencies Love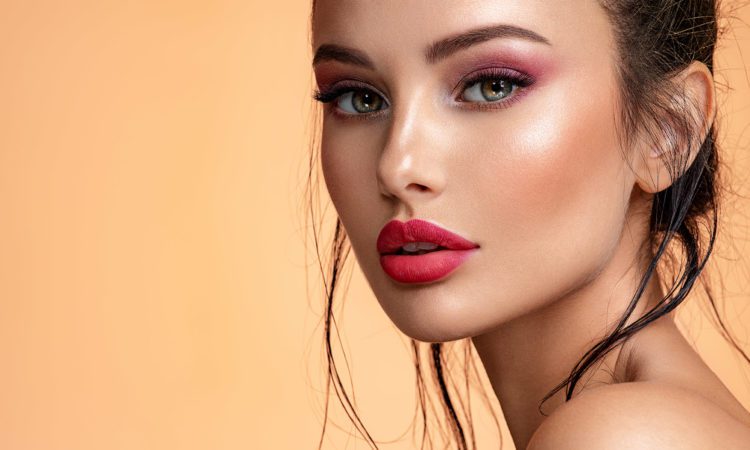 NGM Modeling is supported by its audience. When you purchase through links on our site, we may earn an affiliate commission. As an Amazon Associate I earn from qualifying purchases.
If you have been thinking of becoming a model, you may be wondering if you really have what it takes to be a success. You see Kendall Jenner, Cara Delevingne and Adriana Lima gracing the pages of your favorite magazines and strutting the catwalk at Fashion Week. What do they have that agencies see as the "It" factor? What is appealing about these supermodels that have brought them fortune and fame? Why did agencies sign them? These are all questions you may be asking yourself because these have made it big. However, do they have what agencies are now looking for?
In order to answer these questions, you must know what agencies look for in the face of a model. A model's face is arranged in a way that completes a package that agencies feel will be desirable by consumers and marketable by companies. In some instances there is a strict formula that agencies go by and in others, they may just use that gut feeling. Whatever the case is, there are some guidelines that most agencies follow in order to pick that next fresh face to show the world.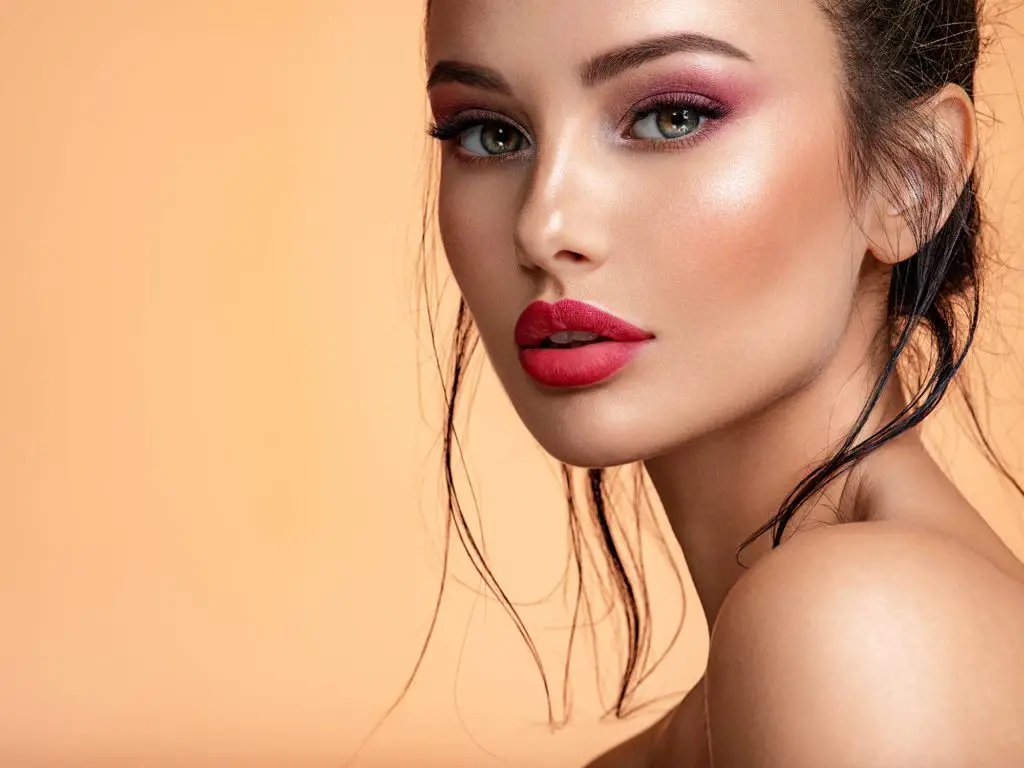 Agencies look for symmetry
Symmetry is very important for a face that catches the eye of well known agencies. Some agencies may follow the 'golden rectangle formula' and others may follow it without even knowing. Whatever the case is, this formula is based on the Fibonacci sequence and follows the 1:1.6 ratio, meaning the face should be one and a half times longer than it is wide. The human eye sees this ratio as the most aesthetically pleasing proportions, therefore, many agencies will be looking for this. Additionally, the eyes, nose ears and mouth must be proportional in order to achieve that appealing look.
Healthy skin reigns supreme
The health of your skin is also one of the first things that draws the eye of the beholder. Your skin is the first indicator of a healthy body. If you are not treating your body right with plenty hydration, a balanced diet and adequate care, this will definitely show. Ensure that you are drinking at least 80 to 90 ounces of water daily if you are 120-130 pounds. This will help your skin glow and keep your eyes bright and lips plump.
Vitamins and minerals also play a major role in keeping your skin in top form. Get your daily intake of greens, an adequate amount of proteins and make sure you throw in some fats. So many models will shy away from all fat. However, the body needs a healthy dose of unsaturated fats in order to function properly, so remember to eat your nuts and avocado!
Cheekbones are an agency eye catcher
High cheekbones are seen in high fashion and print modeling alike. It might surprise you to know that the human brain translates the look of high cheekbones to trustworthiness, therefore, we unconsciously trust someone with high cheekbones translating to sales for a brand. However, there are plenty of models that don't possess this trait. If you don't naturally have high cheekbones, this look can be achieved with a little bit of makeup and lighting.
Look at those eyes
The eyes are one of the most important features of the face. When you meet a person, you are automatically attracted to the eyes and a lot can be learned from their shape, their expression and reaction to their environment. Agencies tend to look for appealing almond or round shaped eyes with proportional eyebrows that are bright and captivating. Eye color is less of a concern, yet it is proven that blue gray or green eyes top the chart for most appealing to other eyes. Large irises and large spacing between the eye and the brow also is seen as an attractive feature for models. These are not hard and fast rules, but agencies may or may not consciously be looking for these attributes in the eyes of a model they potentially want to sign.
Agencies love a beautiful smile
In the past, an agency may have been looking for that smile that has gleaming white, straight teeth that are perfectly placed and look lovingly cared for and this still reigns very true. However, agencies have more recently added a different kind of smile that may feature a gap in the top front teeth of a model. This look is seen to be unique and more inclusive of people with differences, steering away from the stereotypical perfect model. A model can have a beautiful smile and a gap in her teeth.
Yet, white teeth that are straight and clean are definitely sought after by agencies in order to get that healthy, congruent look. So, make sure you are taking care of those pearly whites, getting needed checkups and even whitening teeth that may be stained from tea or coffee in order to get that desired look.
Agencies love full and sultry lips
We all want full lips that give us that sexy pout that calls to the viewer. Globally, $1.3 billion is spent by women trying to achieve this look that is so appealing. If you are a model, agencies will be looking for organically full lips, free of botox or other chemical means. Full lips that feature a beautiful shade of lipstick are difficult to resist when a consumer is thumbing through a magazine or watching a commercial. Agencies know this, therefore they will be looking for this attribute.
Agencies are welcoming an unconventional nose
A small, turned up button nose has been an attractive feature for noses when agencies are looking at attributes of models. However, a thin small nose isn't the only appealing shape. Although agencies still find this look attractive, larger noses are all the rage in recent years. Julia Nobis, Gisele Bündchen and Karley Sciortino have all proven that you don't have to have a perfectly shaped, small nose to make it big. Larger noses are looked upon as a feature that is desirable and can set you apart from the rest. So, embrace your larger nose, as agency are increasingly looking for this beautiful attribute.
Agencies look for various looks at various times, yet there seems to be a look that many subscribe to that then becomes the gold standard in modeling. Possessing some or all of these qualities will put you at an advantage above the competition and increase the chances of signing with a reputable agency, increasing success for your modeling career.