How To Become A Model For Louis Vuitton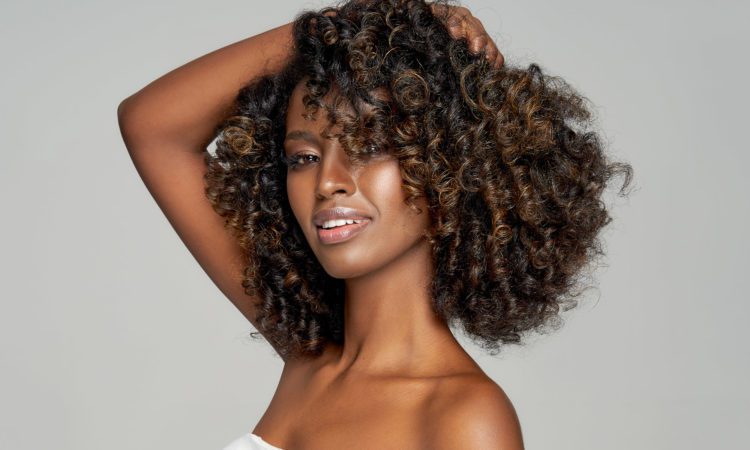 NGM Modeling is supported by its audience. When you purchase through links on our site, we may earn an affiliate commission. As an Amazon Associate I earn from qualifying purchases.
If you've ever been lucky enough to own Louis Vuitton bags, shoes, accessories or clothing, you know that it is the utmost epitome of craftsmanship and sophistication. Since 1854, Louis Vuitton has been bringing beauty and style to the way we carry things and the way we decorate ourselves. For the elite, Louis Vuitton is a staple. However, for most, it is only attainable through our eyes at fashion shows and the pages of luxury magazines.
There are many models that aspire to nab one of the most coveted spots in the industry. A place on the runway or in a magazine editorial for Louis Vuitton is at the upper echelon of the fashion world. Being able to represent such a historic company may be on your radar, but how do you get there?
How old do you need to be to model for Louis Vuitton?
Louis Vuitton mainly hires models that are 16-18 years old. However, Louis Vuitton has recently made an addition to their modeling team by hiring Lee Hyein of South Korean girl band fame, at the age of fourteen.
Many teens are not mature enough or ready for the high stress and pressure that a work environment such as one in the modeling industry can give. Therefore, many brands have begun following the Council of Fashion Designers of America recommendation that companies only hire "of age" models. This means that companies have committed to only hire models that are 18 and over.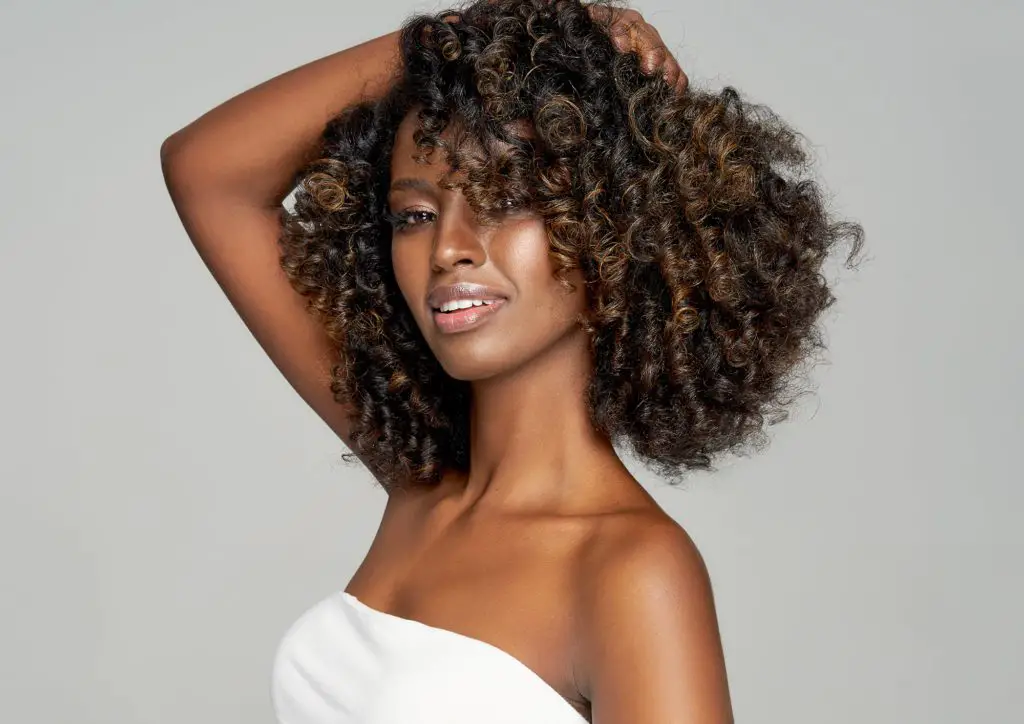 How much do Louis Vuitton models make?
According to Cosmopolitan magazine, Louis Vuitton models can make anywhere from nothing to $20,000 per gig. That's quite a range! However, in many jobs the accolades, experience and notoriety potential will come with a job from Louis Vuitton. These experiences can help jumpstart a career or solidify an already blooming model's rise to the top.
Some established models like Gigi Hadid and Gisele Bundchen will get hundreds of thousands for runway shows and print ads for Louis Vuitton. But, the name and the fame bring a high price for these ladies of the runway.
Do I need experience to become a Louis Vuitton model?
In today's world of social media, you don't necessarily need experience to become a model for Louis Vuitton, but it definitely helps. Many models will have a few years on them when they finally get their big break with the French house. However, big famous brands like Louis Vuitton also take to the internet to find the next big thing. Kristin Coffey and Lauren Case were just recently discovered via their social media pages. It's a dream come true for these newcomers to the runway who recently walked a Louis Vuitton fashion show at the Louvre in Paris, France.
Do I need an extensive portfolio to become a Louis Vuitton model?
If your goal is to become a Louis Vuitton model and you don't have a portfolio, you need one. Most girls will not be as lucky as Lauren and Kristin and will have to have some experience under their belt and a well-rounded portfolio to show casting directors and agents.
You don't have to spend a lot of money for a great portfolio. If you want to be a Louis Vuitton model, it will be in your best interest to work with a professional photographer that can shoot you in appropriate ensembles that will catch the eye of the brand. Direction by the photographer can also greatly help your cause if you are new to the business.
You can also direct message some of your favorite models and ask who they like to work with. Contact these photographers and cultivate a relationship. Photographers can be a helpful way to network with industry professionals and obtain an incredible book of photos that would be out of reach, otherwise.
Once you have portfolio photos, include your measurements, interests and hobbies and some black and white photos of your profile. You will also want to include a photo without a smile to showcase your natural look. Send your portfolio to brands and agents and follow up.
Do I need an agent in order to work with Louis Vuitton?
Often times, a casting director will go through an agency in order to build their lineup for the next runway show or the next creative project. It would behoove you as a model and as an aspiring Louis Vuitton representative to be represented by a big name agency such as Ford Models, IMG Management or Wilhelmina. These agencies work closely with the brand and if you make it known once you are signed, your agent can go to work for you procuring jobs for Louis Vuitton.
Can I become a parts model for Louis Vuitton?
You can become a parts model for Louis Vuitton. Louis Vuitton is active in runway fashion modeling, print and commercial modeling, editorial modeling and parts modeling. Because much of what they sell are handbags and accessories, there is a great need for parts models.
A parts model will be featured wearing a necklace or sporting a handbag on her shoulder without her face being necessarily featured. Parts modeling my be a bit easier to get into and the competition isn't as fierce as conventional forms of modeling.
Is having a social media page for modeling important?
Dedicating a social media page exclusively for modeling is of utmost importance. Representatives for Louis Vuitton routinely look for new talent on Instagram, Tik Tok and You Tub, among others. It is important to have a page for modeling that you are posting on everyday with content that is interesting, engaging and informative in order to draw a following of like minded people. This can catch the eye of casting directors at Louis Vuitton and they may call on you if you fit their next project.
You should also ensure that you are being represented in a positive light on the internet as a whole. Delete unsightly images or anything that may put a negative spin on your reputation. If it's out there, they will find it. So, delete old posts of parties or anything else that could harm your modeling career.
Becoming a Louis Vuitton model isn't usually something that happens overnight. But, with the right work ethic, some good connections and a little luck, your aspirations to be a top model can come to fruition.