Best Modeling Agencies In Cleveland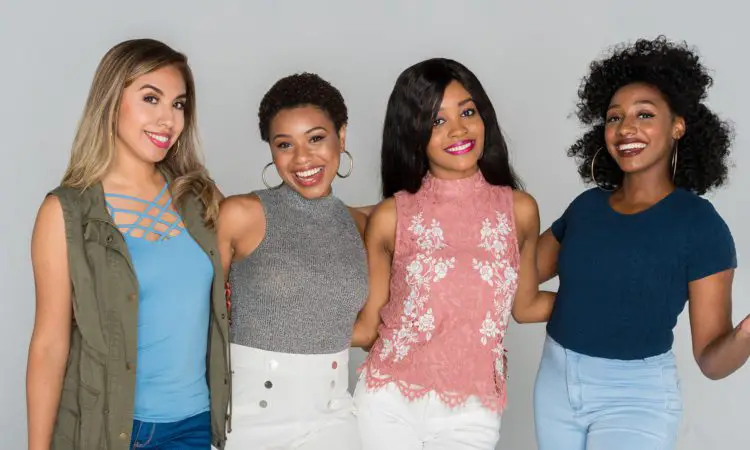 NGM Modeling is supported by its audience. When you purchase through links on our site, we may earn an affiliate commission. As an Amazon Associate I earn from qualifying purchases.
Cleveland is a smaller city for modeling, but there are still opportunities with local agencies and jobs are available. Once you've gotten a taste of the market in Cleveland you may want to look to the agencies in Chicago or even some of the top agencies in New York. It is possible to start your modeling career in Cleveland though, so check out some of the places you can do that.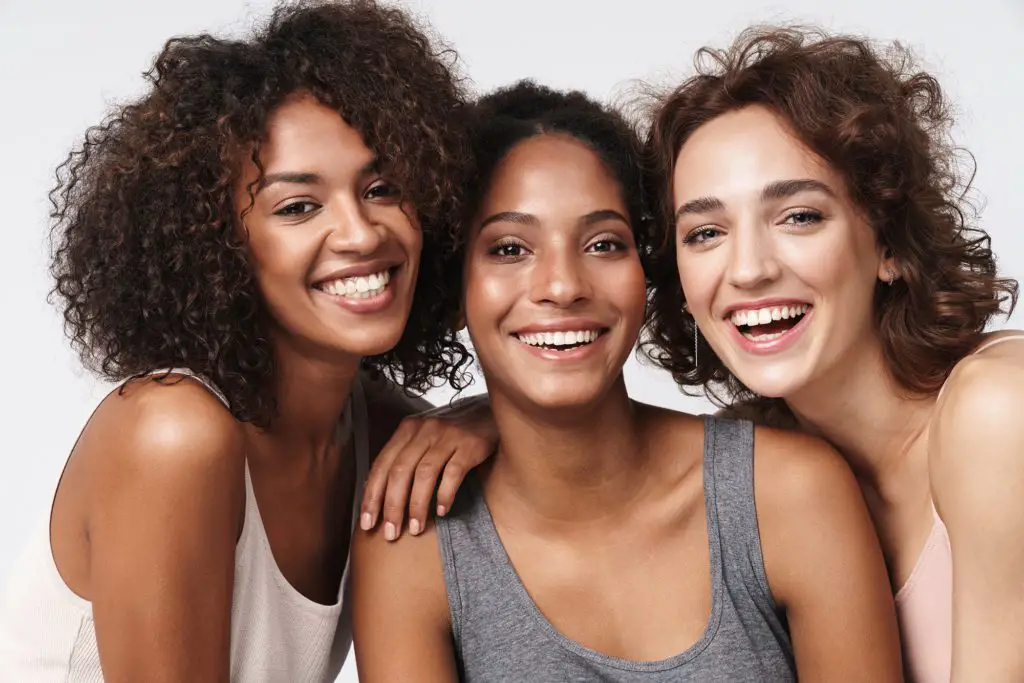 The Talent Group
The Talent Group was founded in 1994 by Stephen Black and Richard Kohn and has offices in Cleveland and Pittsburgh. They are dedicated to serving the top print, voiceover and on camera talent in the region. The agency also represents many promotional models that work at trade shows and events. They are looking for new faces and take applications for men, women, and children.
How to apply to The Talent Group: http://www.talentgroup.com/apply
Docherty Talent Agency
The Docherty Talent Agency was founded in Pittsburgh in 1987, but expanded into Cleveland in 2002. They specialize in runway, fashion, fitness and lifestyle modeling. The agency has an impressive client list which includes CBS, Dreamworks, Nestle, SONY and Under Armour. Women, men and children are encouraged to apply.
How to apply to Docherty Talent Agency: https://www.dochertyagency.com/apply
How To Model In Cleveland
To become a model in Cleveland you'll need to have pictures that you can send out to modeling agencies. Your pictures do not need to be professional, but there are a few guidelines you need to follow.
wear plain clothing
use natural lighting
don't wear makeup
don't try to pose too much
You should be able to have a friend take these pictures of you, as they do not need to be professional. Once you have your pictures simply start applying to agencies. They will contact you if they are interested in working with you. It can take some time to hear back from them, so while you are waiting, work on your poses and other modeling skills.