Best Modeling Agencies In St. Louis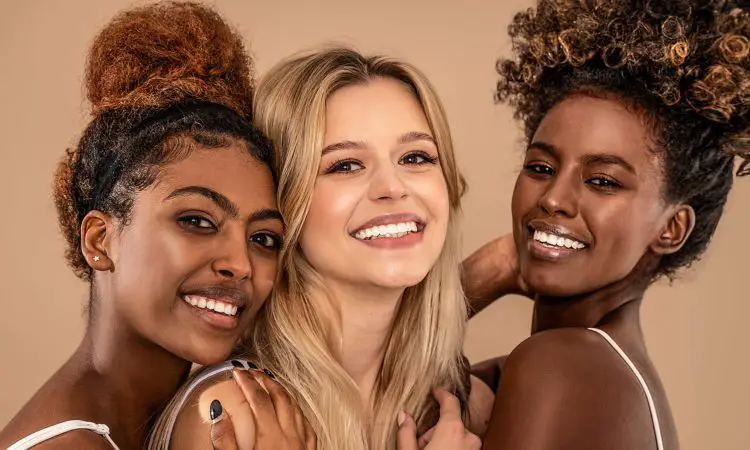 NGM Modeling is supported by its audience. When you purchase through links on our site, we may earn an affiliate commission. As an Amazon Associate I earn from qualifying purchases.
Many models get their start in St. Louis so it is a great place to be discovered and start your career in modeling. It can be hard to know where to begin though, so take a look at the list of agencies we've provided for St. Louis. If you eventually decide to expand your career you may also want to look into the top modeling agencies in Chicago.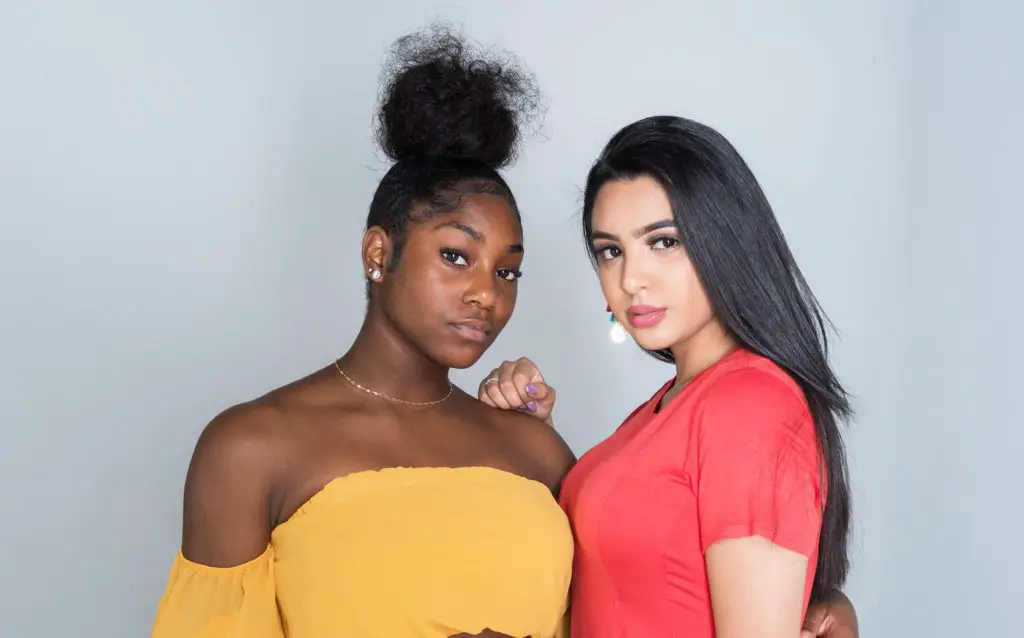 Talent Plus
Talent Plus was started in 1977 and has divisions for TV, Film, Theatre, Print, and Voiceover. They are one of the oldest modeling agencies in St. Louis. They represent women, men and youth.
How to apply to Talent Plus: https://www.talentpl.us/home/talent-application
West Model & Talent Management
West Model & Talent Management was founded in 2005 and is a boutique modeling agency for models in St. Louis. They attempt to tailor career paths for each model based on their individual needs and talents. They focus on getting their models auditions for print, runway, on camera, voiceover, and entertainment jobs. Clients include prestigious brands such as Prada, Paramount Pictures, The Bachelor, Chicago Fire, and Sprint. West Model & Talent has divisions for women, men, children and families.
How to apply to West Model & Talent Management: https://westmodelmanagement.com/be-discovered/virtual-castings/
Mother Model Management
For over 20 years Mother Model Management has been discovering new talent and helping them achieve their dreams of walking on the biggest runways in the world. They are responsible for the discovery of stars like Ashton Kutcher, Karlie Kloss, Grace Hartzel, and Alanna Arrington. They are open to new submissions but those should be done with pictures in which you are not wearing any makeup.
How to apply to Mother Model Management: https://www.mothermodelmanagement.com/be-discovered
NOW Talent Management
NOW Talent Management has been serving the models, actors and voiceover talent of St. Louis for over 15 years. Their clients include Amazon, Famous Footwear, AT&T, Build A Bear, Enterprise, and Pepsi. They are open to signing new talent and are looking for men, women and children.
How to apply to NOW Talent Management: https://www.nowtalentonline.com/join.html
Barbizon St. Louis
Barbizon has been in business for over 70 years and has a focus on developing models and helping those without any experience gain the necessary training they need to succeed. If you are brand new to the modeling world Barbizon could be a good place for you to start.
How to apply to Barbizon St. Louis: https://www.barbizonstl.com/
Images Agency Models & Actors
Cindy Smith started Images Agency Models & Actors in 1988 to serve talent in the St. Louis area. They have a focus on development, so if you need classes or training you might be a fit for them. They also book models in TV Commercials, Movies, Training Films, Industrial Training Videos, Magazines, and Fashion Shows.
How to apply to Images Agency Models & Actors: https://www.imagesagency.com/LearnMore.php
How To Model In St. Louis
Modeling in St. Louis is as easy as having some pictures shot of yourself in plain clothing and light or no makeup. Once you have your pictures you can start submitting them to any of the agencies we've listed. If they are interested they will contact you. If you have trouble getting any leads you could look to a few other nearby cities or also check out our apply page, where we are always looking for influencers.