Best Modeling Agencies In Chicago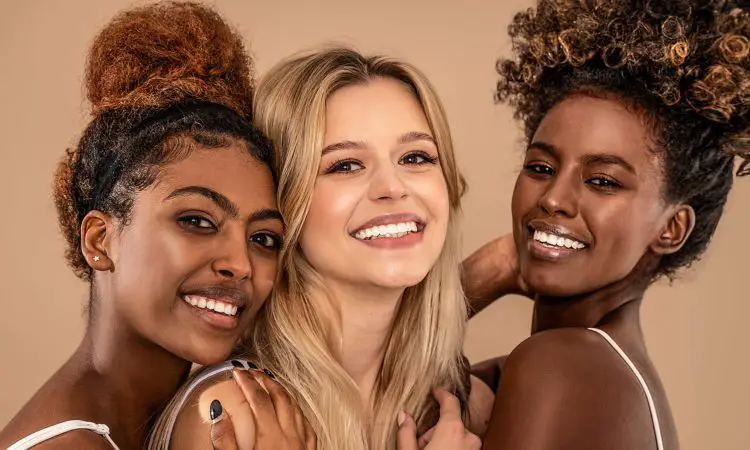 NGM Modeling is supported by its audience. When you purchase through links on our site, we may earn an affiliate commission. As an Amazon Associate I earn from qualifying purchases.
Chicago is the hub of modeling in the Midwest and there are no shortage of modeling agencies to choose from in the windy city. We've listed the best modeling agencies in Chicago below, with some details on how to contact them and how to apply.
Before you show up to all of those auditions you are about to get you should review our tips on what to wear to a modeling audition and 5 things you need to do on Instagram before applying to a modeling agency.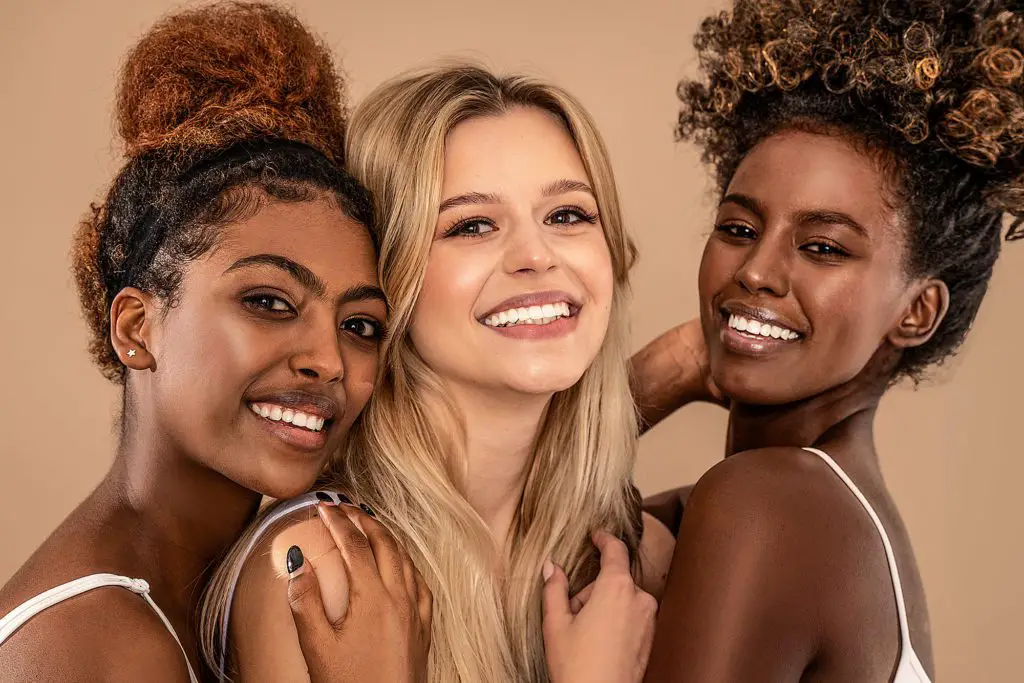 Lily's Talent
Lily's Talent was founded in 1983 by Lily Liu and they are a SAG, AFTRA, EQUITY, AFM, and WGA franchised agency. Lily's Talent works with men, women, non-binary, youth and parts models in the Chicago area. They also work with voice over talent.
Ford Models Chicago
Ford Models Chicago is part of the international Ford Models brand. They also have a presence in New York, LA and Paris. They represent men and women in the Chicago area. They do not hold open castings in Chicago so you should apply via the website.
BMG Models Chicago
BMG Models in Chicago work with men, women, curve, youth, teen and non binary models. BMG was founded in 1993 by Gregory Brown and has offices all over the United States including New York, Los Angeles, Miami, Atlanta, and Orlando in addition to Chicago. You do not need a large Instagram following to work with BMG as many of their models have just over 1,000 followers.
10 MGMT
10 MGMT was founded in 2013 by model and agent David Sanchez. They are a boutique agency in Chicago that specialize in representing influencers, on camera talent and print models. If you are a family that is looking to get into modeling they also represent entire families under their real families division. They do not have open castings so you must apply through their website. They do not accept children or babies as models at this time.
The Rock Agency
The Rock Agency represents content creators and influencers as well as men, women, fitness, curve and child models. They also have an Artist Division which helps make up artists, hair stylists, and photographers. The Rock Agency has been serving clients in the Chicago area for over a decade.
Paonessa Talent Agency
Paonessa Talent Agency is a boutique talent agency in Chicago. The agency was founded by Marisa Paonessa in 2010 and has been representing on camera and voice over talent ever since. They work with men, women, non binary and children. They accept new submissions on their website and you'll need a current headshot to submit.
Rune Model Management
Rune Model Management represents men, women and youth in the Chicago area. You can apply directly on their website. You must be at least 14 years old and be 5'7″ or taller to submit.
Grossman & Jack Talent
Grossman & Jack was founded over 30 years ago and serves clients in the areas of on camera, lifestyle print, voiceover and theater. They also have divisions for parts modeling and influencers.
Finding A Modeling Agency in Chicago
There are many modeling agencies in Chicago so you should be selective when you are searching for one. You will most likely need to have headshots done to apply, but you shouldn't spend money to get them done right away. Seek out a local photographer who is willing to trade a photo session for pictures that both of you can use. If you are in need of training we have lots of free tutorials on our YouTube Channel and in the modeling section of this website.
Is Chicago A Good City To Model
Chicago is an ideal city to start your modeling career. There are plenty of modeling agencies and jobs in the area. You don't need to move to Los Angeles or New York to start modeling, as Chicago will provide everything you need to be a successful model. Chicago is great for beginning models because the costs are lower and you won't need to book as many jobs to keep going in the industry.
What To Wear To Your Modeling Audition
Agencies will want to see your true shape, so they'll want you to wear something like leggings for women or skinny jeans for men. You should have your hair pulled back off your face and be wearing only light makeup.