Best Modeling Agencies In Minneapolis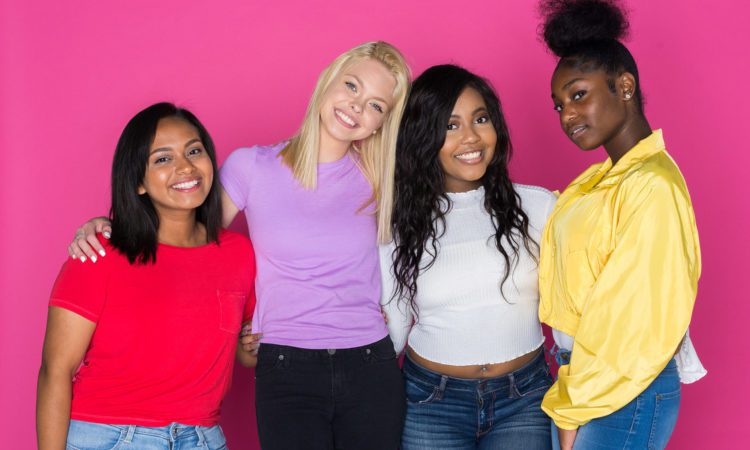 NGM Modeling is supported by its audience. When you purchase through links on our site, we may earn an affiliate commission. As an Amazon Associate I earn from qualifying purchases.
Minneapolis is the home of Target and also home to many modeling agencies for established and aspiring models. If you want to break into the modeling scene in Minneapolis, you should look into these agencies, as they will give you the best chance to get discovered on your journey in modeling. The best modeling agencies in Minneapolis are:
Before you show up to all of those auditions you are about to get you should review our tips on what to wear to a modeling audition and 5 things you need to do on Instagram before applying to a modeling agency.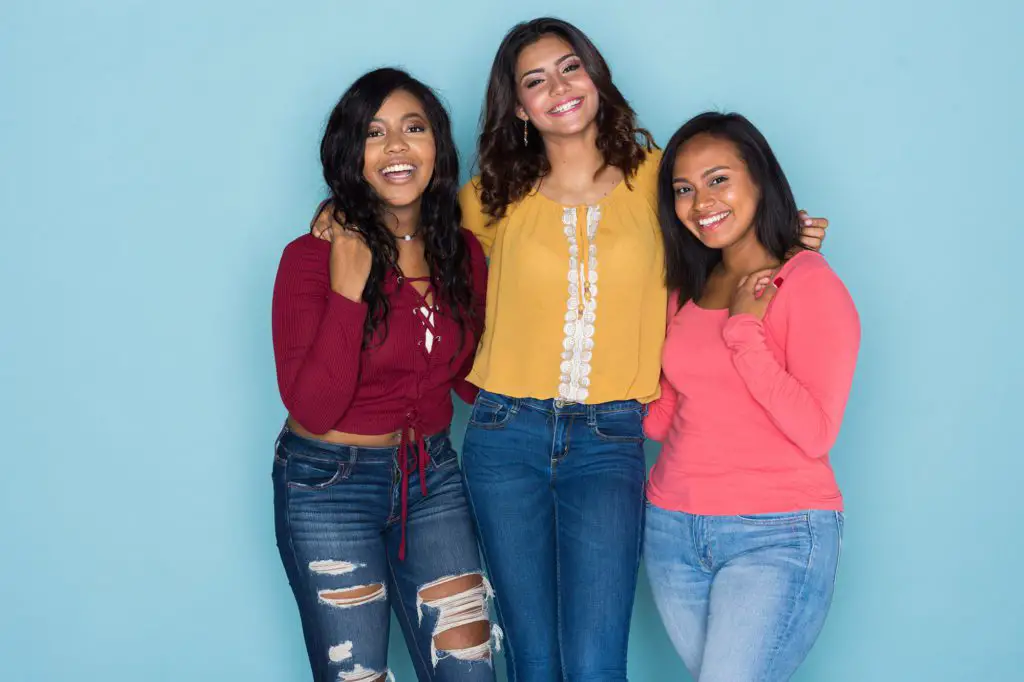 Arquette Agency
The Arquette Agency works with men, woman and children in the Minneapolis area. The agency was started 15 years ago and specializes in commercial assignments and development.
Wehmann Models
Wehmann Models boasts a long list of clients and has a track record of getting jobs for their models. They've been in the industry since 1984 and work with a diverse group of models. Wehmann does not hold open casting calls so you'll need to apply directly on their website if you are interested.
Moore Creative Talent
Moore Creative Talent works with men, women and children in the Minneapolis area in on camera and lifestyle print roles. One unique aspect to the agency is that they also specialize in hand models, so if you have a great set of hands you should look into them. They also feature a division of voice talent. Stylists for models also have a place at Moore Creative Talent, with numerous opportunities for them. They are a SAG-AFTRA, AEA and non-union agency that was started in 1958.
Meredith Model & Talent Agency
Meredith Model & Talent Agency is a full service agency in the Minneapolis area. They serve men, women, and children in acting and print modeling. They also represent parts models as well as voice over talent. Meredith Model & Talent has worked with Target and other prestigious clients in the local area. The agency was started in 1977 and currently represents over 1,000 models.
Ruggiero Talent
Ruggiero Talent in Minneapolis holds open casting calls for models of all ages. They have worked with Clients such as 3M, Best Buy and Polaris on video commercials. Along with video shoots they also book models into paid print shoots. Check their website for current castings for models in the Minneapolis area.
Agency Models & Talent
Agency Models & Talent serve a wide variety of models in Minneapolis including fitness models, parts models and influencers. In addition to these niches they also work with men, women and children in the print modeling field. Regular clients include Target, Best Buy, Menards and 3M. The agency was started in 1996 and has a track record of placing models with quality jobs.
NUTS Ltd.
NUTS Ltd. has a focus on video and voice over talent. It is a non-union talent agency representing actors in the Twin Cities. You can apply directly to NUTS Ltd. on their site.
Ignite Models
Ignite Models is a boutique agency in Minneapolis serving men and women for development and local bookings. It was founded in 2008 and they work with models over the age of 13.
Finding A Modeling Agency in Minneapolis
There are plenty of modeling agencies in Minneapolis so you should be selective in your search. Research and ask the advice of other local models in your area. These are important steps in picking an agency. There are a few things to keep in mind while making your selection. Agencies should not ask you for money up front and you should never have to pay to interview. Headshots might be required, but you should be able to use your own photographer to do them. An agency that is pushing classes on you probably doesn't have the ability to get you jobs. There is nothing wrong with taking classes, but that is not the role of an agency. If you are in need of training we have lots of free tutorials on our YouTube Channel and in the modeling section of this website.
Tips For Your Modeling Audition
After you get that audition, you really need to start to prepare. If it is your first time going to a modeling audition it is ok to be nervous. You really don't have any way to know what to expect. We are going to help you though as we've interviewed thousands of models and here are our top tips for your next modeling audition.
Arrive Early
Wear The Proper Clothes (should be all black without large words or pictures)
Bring Extra Comp Cards
Be Prepared To Walk and Pose
Practice Answering Questions
Those are all pretty straightforward, but you may want to brush up some on how to pose like a model. If it has been awhile since you've done a runway walk, we can help you there too.
We wish you the best on your journey to find a modeling agency in Minneapolis. Patience will be key in this pursuit, as a modeling career doesn't usually happen overnight. Don't rush the process and eventually you'll get where you want to be. If it turns out none of these agencies are for you, check out what opportunities NGM Modeling has for you on our apply page.