Best Modeling Agencies In Salt Lake City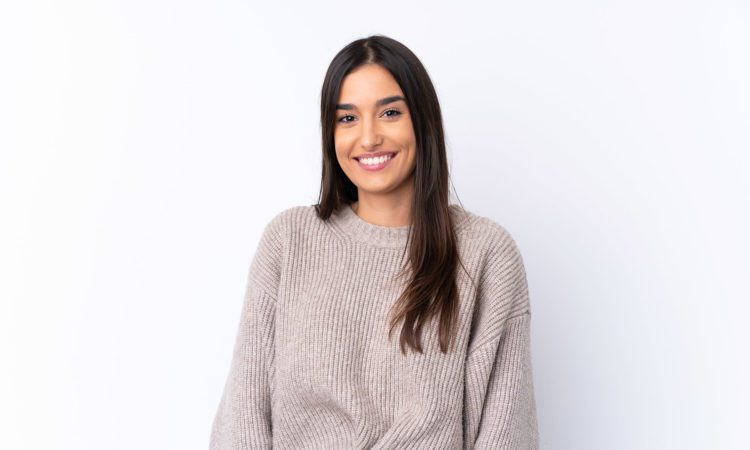 NGM Modeling is supported by its audience. When you purchase through links on our site, we may earn an affiliate commission. As an Amazon Associate I earn from qualifying purchases.
Salt Lake City is filled with a surprising number of good modeling agencies and you shouldn't have much trouble finding one that can represent you. Salt Lake City is a great place to start your modeling career, and once you get experience in the local market you will be able to branch out nationally to places like Los Angeles.
NIYA Management
Niya Boyakin started NIYA Management in 2012 after a career working as a model. They represent children, families, men and women both locally and around the world. They have placed models in campaigns for prestigious brands such as Zara, Patagonia, the GAP, Forever 21, and Dior. Women should be 5'6″ tall and men should be 5'11" tall to apply. There is no height requirement for lifestyle models over 25 years of age.
How to apply to NIYA Management: https://www.niyamgmt.com/submission
Urban Talent Management
Urban Talent Management was founded in 1997 by Tina Bullen and Bret Udy. Urban Talent works with models, actors, children, fitness models, voiceover talent, and specialized talent. If you have a special modeling skill like snowboarding, this is the agency for you. They pride themselves on being able to place their talent in many different types of work including print modeling, trade shows, fashion, promotional modeling, TV, film, voiceover, and industrial.
How to apply to Urban Talent Management: https://www.urbantalent.com/join-us
McCarty Talent Agency
The McCarty Talent Agency was founded by Susie McCarty in 1973 and still serves clients in Salt Lake City. They represent actors, models, voiceover artists, and hair & makeup artists. They have divisions for men, women, teen, kids, and actors. The minimum height requirement is 5'7″ for women and 5'11" for men.
How to apply to McCarty Talent Agency: https://www.mccartytalentagency.com/become-a-model
Echo Talent Agency
Echo Talent was founded by Rob Bennion. They are a boutique agency in Salt Lake City that represents models and musicians. To apply with Echo Talent visit their website.
How to apply to Echo Talent Agency: https://www.echotalent.com/
TMG
TMG represents models, actors, and voiceover talent. They are open to men, women and children. The agency was founded by Vickie Panek and is located in Murray, UT just outside of Salt Lake City.
How to apply to TMG: https://talentmg.com/contact/
Stars Talent Studio
Stars Talent Studio represents just about every kind of talent including models, actors, musicians, voiceover talent, athletes and more. They've placed models with brands like Disney, Hallmark, Warner Brothers, and Netflix. The agency was founded by Amber Evans and is located in Lehi, UT near Salt Lake City.
How to apply to Stars Talent Studio: https://starstalentstudio.com/join/
How to Model In Salt Lake City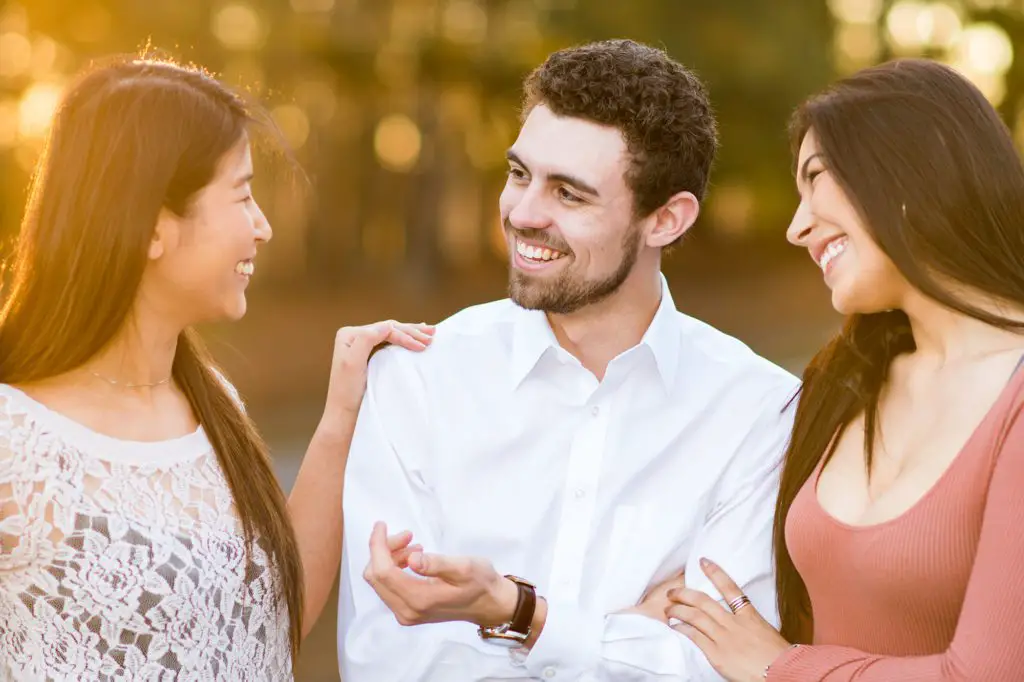 To become a model in Salt Lake City you should get a few profile pictures done that you can submit to agencies in the area. They do not need to be professional, but should showcase you in natural lighting with no filters. You should also wear minimal or no makeup. Once you have your pictures you can start submitting them to the agencies you think are a fit for they type of modeling you want to do.
If you are in need of training, you shouldn't have to pay for it, and we have plenty of resources here for you. Our posing guides on YouTube can be very helpful to new models. If you aren't sure what to do on the runway we also have articles about that too!