Best Modeling Agencies In Houston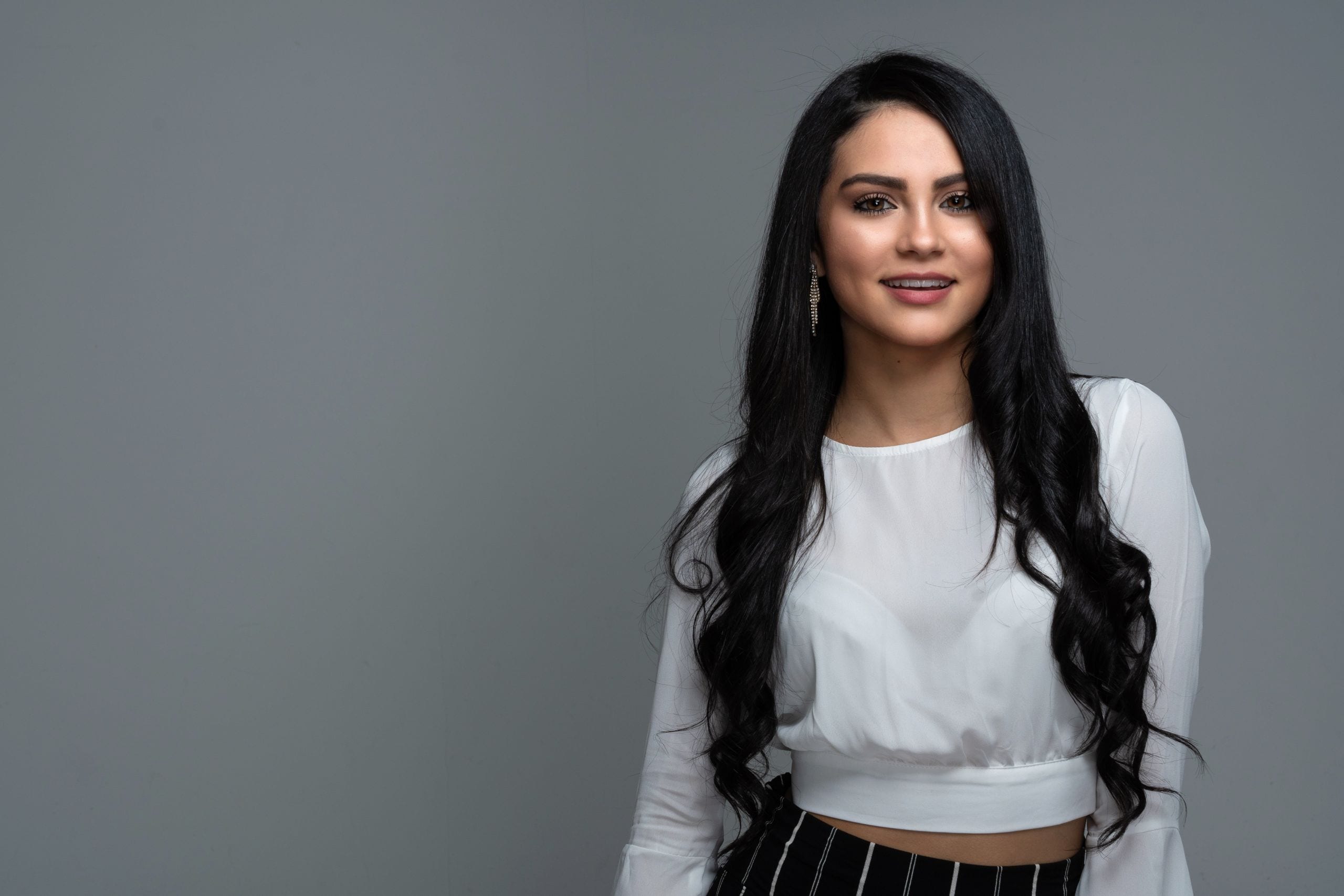 NGM Modeling is supported by its audience. When you purchase through links on our site, we may earn an affiliate commission. As an Amazon Associate I earn from qualifying purchases.
Houston has several options for the aspiring model, from promotional modeling agencies to modeling schools. Other Texas cities like Dallas may have more true modeling agencies though, so if you need representation and can't find anything in Houston, check out our list of the best modeling agencies in Dallas.
Before you show up to all of those auditions you are about to get you should review our tips on what to wear to a modeling audition and 5 things you need to do on Instagram before applying to a modeling agency.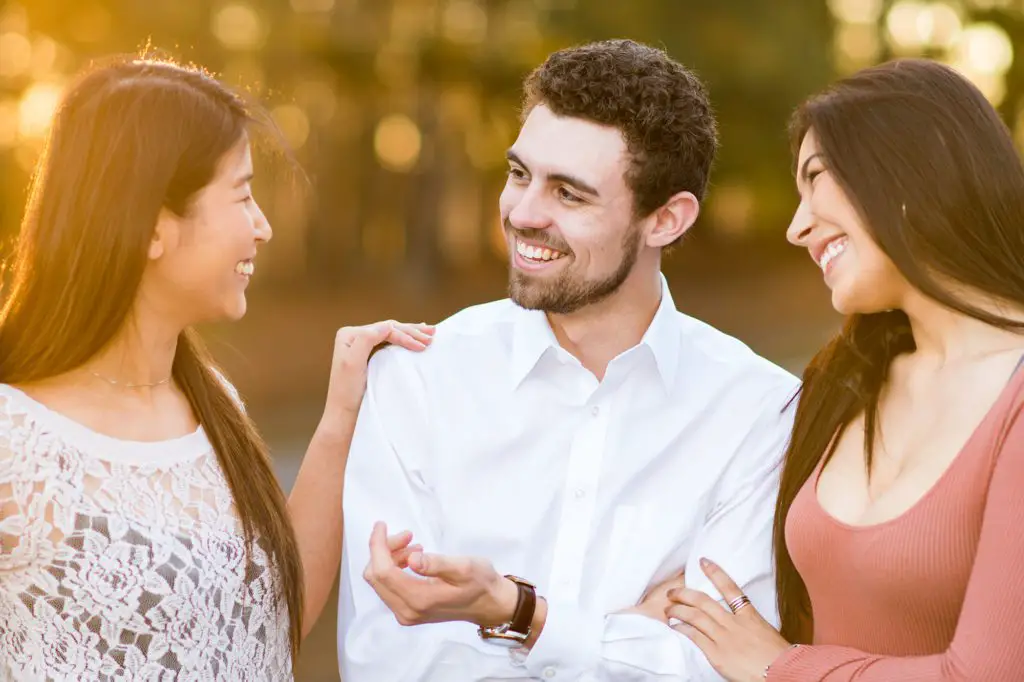 Page Parkes Center of Modleing & Acting
The Page Parkes Center of Modeling & Acting has been in business for over 4 decades in the Houston area. They are proud to have worked with stars such as Brooke Burns, Angelina Jolie, Alexis Bledel, and Hilary Duff. The focus here is on development, so if you are brand new to modeling it may be a good place to start.
Model Essence
Model Essence has been training models in the Houston area for over 18 years. They specialize in training new models and work mostly with youth, teens and young adults. If you have no experience in modeling , a training center like Model Essence can help you get the skills you need to get started.
Glitz Dolls
Glitz Dolls represents women and men in the Houston area and has a good reputation for being able to place models in a wide variety of promotional modeling jobs. Clients in the Houston area hire Glitz Dolls Models to work at conventions, events, games and trade shows. If your ambition is to be a local brand ambassador there is no better agency than Glitz Dolls.
The Models Lab
The Models lab is a modeling training center in the Houston area. They help models gain the necessary skills to become a model. They have a focus on runway and posing as a model, but feature classes in a wide variety of areas. If you have no experience and need to learn some modeling skills, the Models Lab is a good choice.
Pastorini-Bosby Talent
Pastorini-Bosby Talent is a modeling agency that represents talent in Houston in areas such as voiceovers, acting, speaking, and film. They represent men, women and children. The agency is mostly focused on acting and not print modeling, so if you want to be on tv or in films this is the place you should apply.
Neil Jou Agency
The Neil Jou Agency has been working with models for over 10 years in the Houston area. They list local casting calls for Houston models on their website. Representation is available for both female and male models. To be scouted visit the direct link below.
Revalushion
Revalushion Management Agency is a small boutique modeling agency in Houston that represents 4 men and 17 women. You can apply to the agency directly on their website.
Finding A Modeling Agency in Houston
Finding a modeling agency in Houston can be difficult if you are not looking to pay for classes. Most of the agencies in Houston that are not promotional modeling agencies are mostly offering training. If you are already trained and are just in need of representation you might be best served to look to another city. If you are in need of training and don't want to spend any money, we have lots of free tutorials on our YouTube Channel and in the modeling section of this website.
If you are an influencer and are in need of international exposure visit our apply page as we are actively seeking influencers.