Best Modeling Agencies In Seattle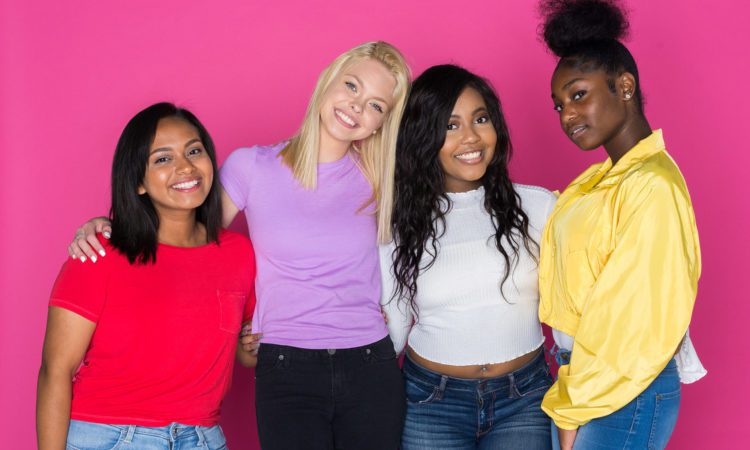 NGM Modeling is supported by its audience. When you purchase through links on our site, we may earn an affiliate commission. As an Amazon Associate I earn from qualifying purchases.
Seattle is home to major companies like Amazon, Starbucks, and Nordstrom, so the modeling opportunities in the city are greater than some other cities of the same size. Models in Seattle will be able to work in print modeling, runway modeling as well as in film and television. Seattle is a great place to start your modeling career due to the high quality of the companies present in the city.
Finding a modeling agency can be tough, so we've outlined a list of the best modeling agencies in the city.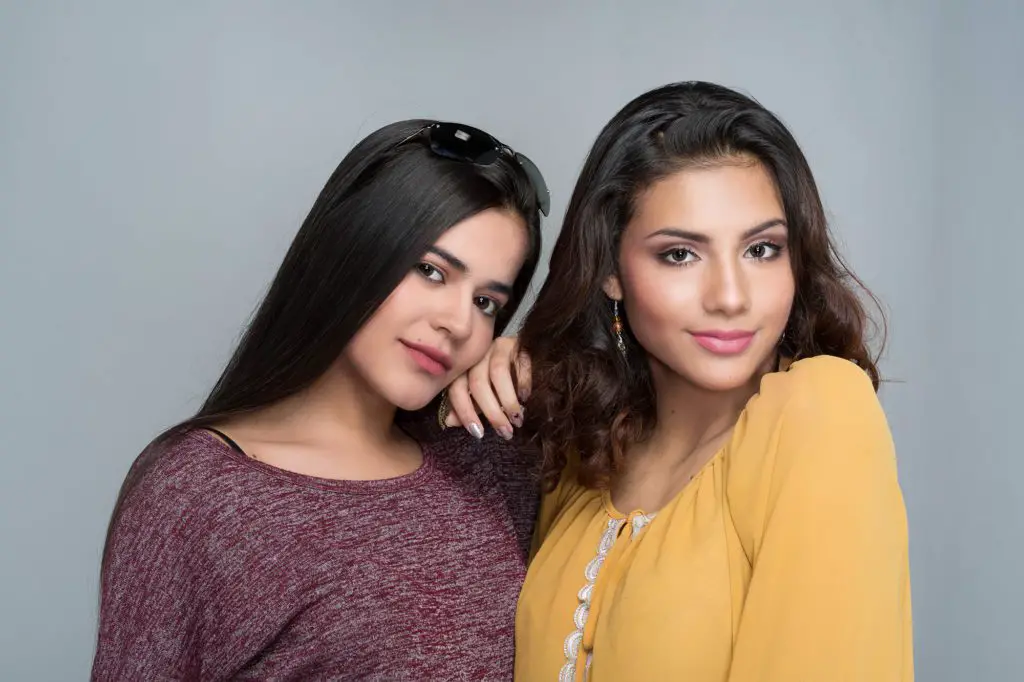 TCM Models & Talent
TCM Models & Talent was established in 1979 to serve the needs of models in the Pacific Northwest. They have a focus on developing talent and take the approach of a boutique agency. With clients such as REI, Starbucks, Boeing, Nike and Adidas, they are a top tier agency in the area. TCM represents men, women, children, families, curve, classic and fitness models.
How to apply to TCM Models & Talent: https://www.tcmmodels.com/join
SMG Model Management
SMG Model Management has been in business for over 40 years and prides themselves on their diversity and ethical business practices. Their models have worked with prestigious brands such as Calvin Klein, Coach, Marc Jacobs, and Prada. They have divisions for classic, curve, fitness, and parts modeling and represent all ages of models. SMG holds open calls and dates can be found on their website.
How to apply to SMG Model Management: https://www.smgmodels.com/page/1112/
Quickbook Modeling Agency
Quickbook Modeling was established in 1973 and takes pride in the ability of their booking agents to get opportunities for new models. They represent men, women and children and are accepting applications for new talent. To see if you are a good fit for them you can visit their website.
How to apply to Quickbook Modeling Agency: https://qbnw.com/become-a-model/
Heffner Management
Heffner Management is a leading modeling agency in Seattle that also makes our list of best plus size modeling agencies. They have a plus size division with 93 models represented. Heffner has been in business since 1984 and is respected in the Seattle area. Women need to have a minimum height of 5'7″ to be considered by Heffner Management. The agency also represents men, and they do offer open calls for all models.
How to apply to Heffner Management: https://www.heffnermanagement.com/join/
MAM Talent Agency
MAM works with models, actors and voice over talent in the Seattle area. They were founded in 2008 and have worked with clients such as T-Mobile, Samsung, AT&T, and Intel. Applications can be submitted on their website.
How to apply to the MAM Talent Agency: https://wearemam.com/join/
Talent 206
Talent 206 has an eye towards new talent discovery and development. As a leader in the Seattle modeling industry, they work to place models and actors in auditions with top clients. They represent women, men and youth and are always looking for new talent.
How to apply to Talent 206: https://talent206.com/become-a-model
Bell Agency
The Bell Agency has been in business since 1992 and is proud to submit talent for film, television, high fashion, voice over work and commercial print modeling. Their clients have included Ford, Taco Time, Money Tree, GMAC, and King 5. Open calls are available at their offices on select days.
How to apply to the Bell Agency: https://www.colleenbellagency.net/about1
Big Fish NW Talent
Big Fish NW has been in business for over 25 years and has worked with 2200 principal clients. They work with models in all fields and of all ages. To find out more and apply check out their website.
How to apply to Big Fish NW Talent: https://bigfishnw.com/