How To Become A Model For Good American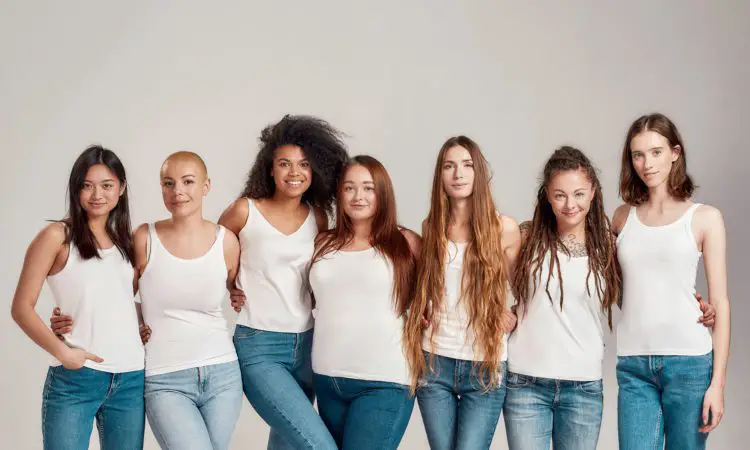 NGM Modeling is supported by its audience. When you purchase through links on our site, we may earn an affiliate commission. As an Amazon Associate I earn from qualifying purchases.
Good American is an inclusive fashion brand co-founded by Emma Grede and Khloe Kardashian. The brand sells clothing, swimwear, accessories and shoes with a specific focus on sizing that is inclusive and celebrates all women. The company was founded in October of 2016 and has been a pioneer of women's sizing in clothing ever since.
As Good American is such a popular line of clothing, models all over the world are vying for a chance to be able to model clothing for them. Luckily for most aspiring models, they don't pick their models from the ranks of well established modeling agencies in Los Angeles. Instead they take the approach of letting unknown and new models apply at open castings. Good American is one of the only clothing brands that is easy to get in front of as a new model, making it a compelling place to apply.
Who Can Apply To Model For Good American
Models for Good American must be at least 18 years old and live in the United States, Canada, the United Kingdom, Germany or Australia. Applicants can not be professional models or be represented by a modeling agency when they apply. Good American is looking for models who are up and coming, and want to give everyone a chance to live out their dream of modeling.
Because Good American is such an inclusive company, there are no height or weight requirements to model with them. Models of any size are encouraged to apply online when they have an open casting call.
Where To Find Good American Casting Calls
Good American lists their open casting calls on their website during open casting periods. To check if there is an open casting you can visit their casting call page here.
Good American has castings for the 2022-2023 season being held in New York, Atlanta, Los Angeles, London and via Zoom.
2022-2023 Season Casting Locations:
New York: November 8, 2022
Atlanta: November 11, 2022
Los Angeles: November 16, 2022
London: December 1, 2022
Zoom: December 7-8, 2022
If you missed out on this round of castings, keep checking back for more information and dates on the next round of castings.
What Do Good American Models Get Paid
In addition to an amazing experience, Good American models are blessed with some awesome perks. As a Good American model you'll get mentorship sessions with top industry agents, model movement sessions with top models, flown to Los Angeles for an international photo shoot, and a chance for a signed contract with Natural Models and a full set of digital pictures.
If you are looking to jump start your modeling career, working with Good American is the way to go.
How To Apply To Good American
Models who are interested in working with Good American should apply on the open castings page. This page is updated when there are new opportunities or castings with Good American.
How Can You Help Your Chances Of Being Selected
Good American is not looking for seasoned models, but instead those with confidence and a determination to make it in the modeling industry. Since they are an inclusive company, your size won't matter as much as your professionalism and confidence will.
Understand that you may be exactly who they are looking for, and even if you don't look like some of their current models, it is possible they are interested in a new look. Knowing a few basic poses is probably helpful during your audition, so if you don't know where to start with posing, we have some tips to help you out.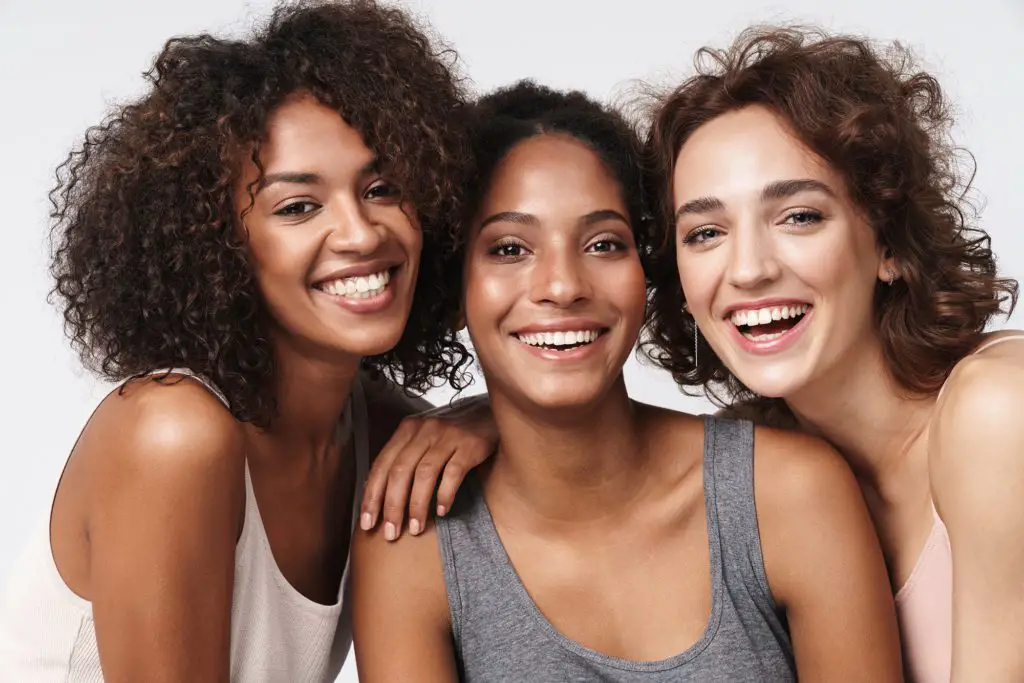 You won't need an agent or an agency to apply to work with Good American, so this is the perfect opportunity for someone just getting started in the world of modeling. Professionalism will be important though, so if you haven't recently gone through your Instagram feed and taken out anything that doesn't portray your brand, it might be a good time to do so. We've got a list of things you should do on Instagram before your modeling audition to give you a better chance of success.