How To Get Signed To A Modeling Agency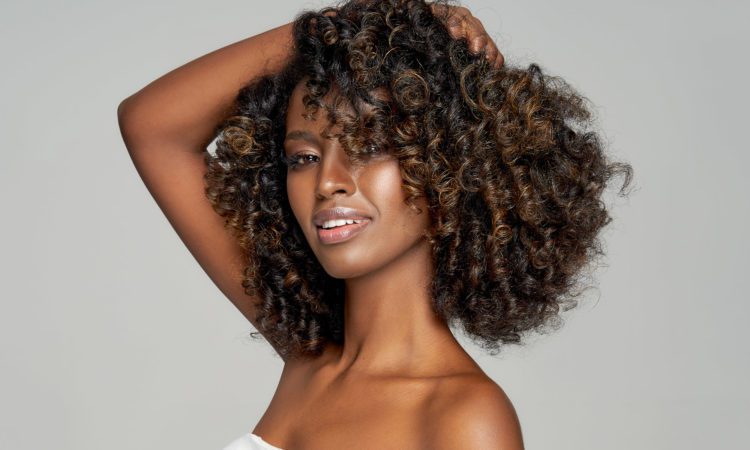 NGM Modeling is supported by its audience. When you purchase through links on our site, we may earn an affiliate commission. As an Amazon Associate I earn from qualifying purchases.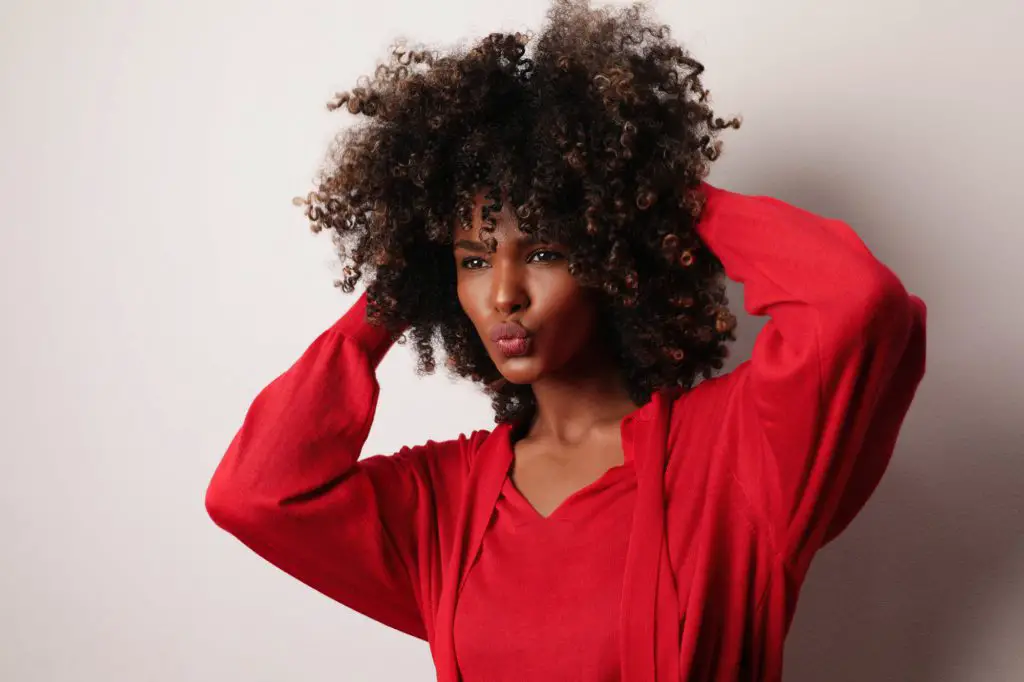 You have the look. You've been told by your grandma, your teacher and the bagger at the grocery store that you should be a model. You are now ready to pursue that dream with the hard work and persistence you know it will take.
You also know that a very important step to jump starting your career is getting signed to a modeling agency. When you get signed to a modeling agency, you will have a partner that can help you in many ways. An agency can guide you with helpful advice, offer classes that can help you develop your career and gain access to the jobs that you desire that can make your career exciting and lucrative.
Select what type of model you want to be
There are many different types of modeling. The agency that you apply for will depend on the type of model you want to be. If you are striving to be a High Fashion model, you will want to apply to a different kind of agency than the kind of agency that would be representing a Fitness Model. Mature Models might want to apply to agencies that would cater to brands that might be looking exclusively for models of a certain age bracket. Once you know what type of model you want to be you can really focus on what agencies to apply.
Make a list of your top agency picks and research them
If you are interested in modeling, you probably have heard of all of the big name agencies. Most models strive to be represented by many of these companies because it means that they will most likely get some great work under their belt that will look amazing on their resume.
However, it is important to make a list of these agencies and research each one thoroughly. What is the company's history? What commission split can you typically expect to be offered? What type of talent do they usually represent? These are all the questions that you need to ponder when trying to decide which agencies you want to apply for.
Contact the right people
Once you know which modeling agencies you want to focus on, you will want to find out who the decision makers are. Who are the bookers, talent scouts and agents for that agency that really have the decision making power. More often than not, you can find these names on the agency's website. Find them on social media platforms. Engage with these people and try to build relationships by asking good questions, commenting on their content and driving them to your socials so that you start to get noticed.
Have dedicated accounts just for modeling
When cultivating these relationships to try to get signed by an agency, personnel will scour the internet to try to piece together your look and what kind of person you are. Make sure you take down anything on the internet or your social media accounts that can be construed as negative.
You should also have accounts that you have dedicated exclusively to modeling. Include digitals that are of high quality by photographers that have experience. This may be the agency representative's first impression of you, so make it count.
Include photos that are untouched and natural. Agencies want to see the real you, without all the makeup and fanfare. Experienced agents can see your potential and how they can harness your natural talents so that you have the best chance of getting the jobs you desire.
Don't underestimate the value of hashtags
When posting to your social media accounts, you will always want to include agency hashtags, hashtags that are popular in the modeling industry and hashtags for other reputable professionals in the industry. This will put your photos in various places where you might otherwise get overlooked. When your photos show up often enough you will get noticed by your agencies of choice, making it easier to get signed when you apply.
Include modeling apps and websites in your arsenal
Agencies find their talent in a multitude of ways. With technology making this endeavor easier, modeling website and the apps that often go with them are used by agents, frequently. Research popular apps used by models and consider joining and becoming a member, creating a profile and adding your credentials. This way, when the agency of your choice comes looking, everything that represents you will be there for them to learn about you. Make it easy for agencies to find you by subscribing to a few of the most popular apps like Newbook, Models.com and Swipecast, to name a few.
Attend an agency's open calls
Agencies will often have open calls a couple of times a year. These open calls are a tool an agency will use to meet models, interview them and have them walk the runway or do a test shoot. Even if you have previously applied to this agency and have not gotten a call back, an open call is a great way to get in front of casting directors and agents so that they see that you are much more than what they see in a photograph. Ensure you are well rested, fit and well hydrated with fresh looking skin. Dress in tight fitting clothing so that agents can see how clothes might fit. Use your personality to your advantage and let it shine at an open casting. This is the place to really make an impression.
Many well known and famous models had to keep applying to the same agency multiple times before getting signed. Learn that rejection is just part of the game and develop the thick skin that is required to handle the inevitable "no" you will frequently hear.
Always be networking
Networking is a part of the business. Never meet a stranger and always get contact information for every person you meet in the business. Everyone has connections or has the potential to have connections in the future. Your model friend you just met at the go-see for a gig may be signed to your favorite agency. Your best endorsement is a referral from someone that knows you. Use this connection to your advantage and reciprocate when you can. Models helping models really makes the business go 'round!
Getting signed to your agency of choice can take time. However, if you take these tips, you will be on your way to having the career of your dreams.