How to Become a Model for Adidas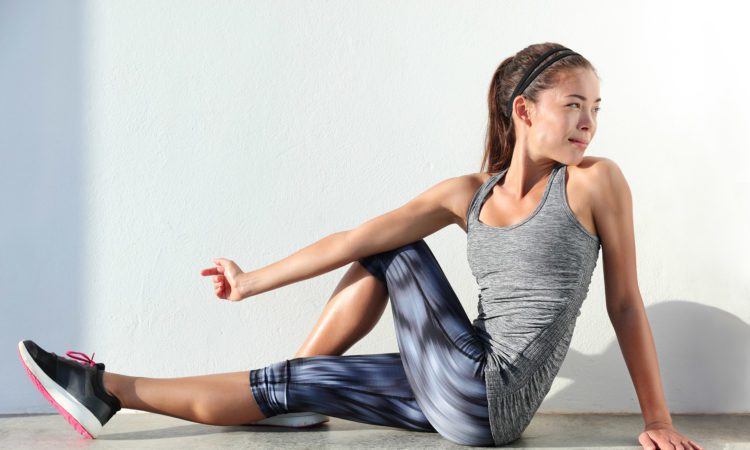 NGM Modeling is supported by its audience. When you purchase through links on our site, we may earn an affiliate commission. As an Amazon Associate I earn from qualifying purchases.
Adidas has been a powerhouse in the fitness and entertainment realm since the 1950's when footballers (soccer) began wearing their athletic shoe all over the world. Since then, athletic equipment and apparel has become the mainstay of their success and it can be seen on everyone from the running track in your neighborhood to Selena Gomez and David Beckham.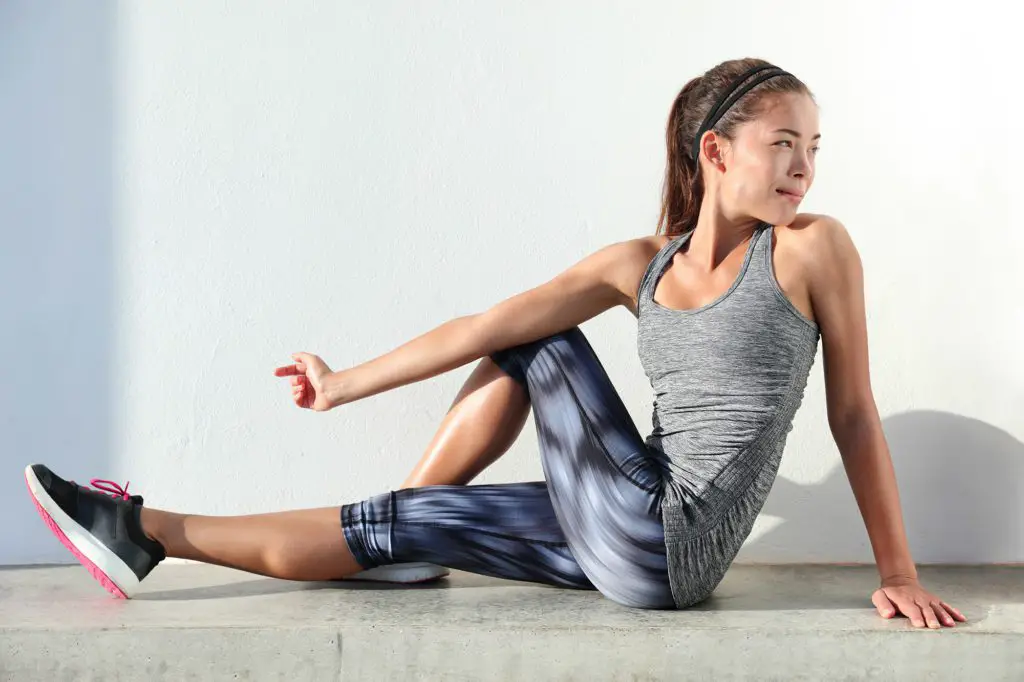 Not only for the sporty or athletic type, Adidas has become the chosen brand for even the mom at the park sporting those trusty joggers and yoga capris. Adidas appeals to everyone, therefore their marketing campaigns have recently included regular everyday people as well as celebrities and well-known athletes.
If you are a model or even starting out in modeling, this is one name brand that you should strive to add to your portfolio. However, there are steps you can take to heighten the chances of becoming a model for Adidas.
Create an online presence
If you don't already participate in the online community as it pertains to your career, this is the first step you should take in order for companies such as Adidas to see your look, style and how you might represent yourself and the company.
Clean up your social media accounts
Before you get a job, you can bet that casting directors will be scouring the internet for your social media accounts to ensure they are hiring the type of model that will represent them in a light that aligns with their mission and goals.
If you have pictures of you partying in scantily clad clothing, pulling unsightly pranks or videos that put you in a negative light, this will definitely have a major impact on your success. Ensure you are representing the best parts of you and have a professional image, even in you private accounts.
Create modeling accounts
Go to Instagram, Facebook, Snap Chat, Twitter, You Tube and any other popular social media platform and create an account that is specifically for gaining modeling jobs. Post professional photos that have been taken by a photographer that knows how to help you pose, dress and present yourself in the best light. Consider posting pictures of you wearing Adidas clothing in an athletic setting and in everyday situations, showing your versatility in representing the brand.
Create or update your Portfolio
Agencies will be wanting to see a portfolio of your best work. If you don't have one, hire a professional photographer to help you create a portfolio that is sporty in nature and will catch the eye of brands like Adidas. Lean on the expertise of the photographer for help on location shooting, wardrobe and posing for best results.
Create a statistics profile that details information about your measurements, experience, hobbies and interests. This is a place to show your unique personality by creating a portfolio that integrates your modeling talents with a strong Adidas presence.
If you already have a strong portfolio, consider adding a few photos that represent Adidas and its mission. Include photos modeling Adidas shoes, clothing and sporting equipment that will catch the eye of casting directors.
Ensure you partner with an Adidas agent
Agents are not created equally, there are some agencies that Adidas prefers to work with due to their expertise in the fitness niche.
BMG
BMG is a powerhouse in the modeling world that has a proven track record for the fitness models they represent. Go to their social media pages and follow them on all platforms. Monitor the open casting calls that are frequently posted and attend as many as you can. Next, you need to submit an application on their website along with some great portfolio photos.
Fitness Models, LLC
Fitness Models, LLC was started by two models from both BMG and Ford Modeling agencies. They saw that there was a need for a specific representation for this thriving sector in modeling and now have a successful business that grabs jobs for talent in the fitness arena.
Visit their website and fill out the application with all of your measurements, credentials and experience. Post portfolio photos that represent your craft. Follow up with a phone call and speak to a representative and express your desire to become an Adidas model so that your agent will know what kind of jobs you are desiring.
Stetts Model Management
Stetts Model Management is a favorite among fitness models because they are the authority in the fitness modeling industry.
This agency prides themselves on diversity of talent and encourages clients to search for diverse talent. Visit their website and fill out an application, followed by a phone call to an available agent. Persistence pays in this industry.
Look for open casting calls from Adidas
Following and staying up to date with all websites, ad campaigns and posts on social media platforms from Adidas will go a long way to ensure your success. Open casting calls may be posted periodically, which is the best way to expose your likeness to Adidas.
A recent casting call on Instagram asked for these specifics from potential models. Be prepared to provide and initiate the following:
-Follow Adidas on Instagram.
-Provide the age requirement of 11-35 years of age.
-Provide a link to your social media accounts.
-Have a following of 500 or more.
-Provide an email address for notifications.
In this casting call selected models received a year's worth of Adidas gear, an opportunity to model for Adidas, monthly packages of unreleased Adidas products, gift cards and store discounts. There are ample opportunities like this on the web, so make a habit of finding these calls in which to participate.
With a little luck and a lot of hard work, your desire to become an Adidas model can come to fruition. Instituting a plan and working everyday to achieve your goals will go a long way in making you the Adidas model you dream of.
Once you've applied to Adidas, don't forget to check out other modeling opportunities at Nike, or at a clothing store like Gymshark.