How To Become A Model For Under Armour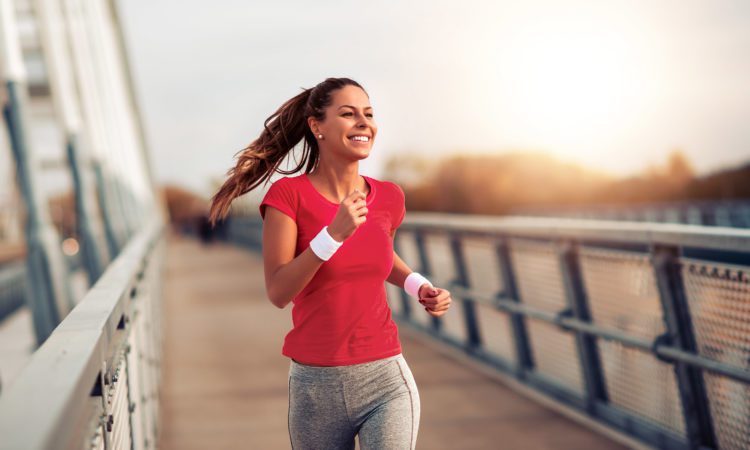 NGM Modeling is supported by its audience. When you purchase through links on our site, we may earn an affiliate commission. As an Amazon Associate I earn from qualifying purchases.
Under Armour has become a household name in the last ten years. With its groundbreaking moisture wicking technology, athletic teams and sports celebrities have bought into the idea of the comfortable lightweight apparel that the brand manufactures and advertises.
Subsequently, athletes in all sports have grown accustomed to wearing moisture wicking technology and have made it the mainstay in their gear and apparel.
Today, whether you are an athlete making seven figures or a mom at the playground, chances are you own a garment from Under Armour. The brand's comfortable, lightweight clothing has proven to be an essential part of the athletic and leisure clothing that most people reach for when it's time to go shopping.
You are also an athlete. You already own this mainstay brand by the droves and it graces your closet waiting to be showcased by you. You are also an aspiring model. You workout regularly and you have a routine that requires the everyday wearing of this popular brand. You love it so much that you are thinking of becoming a model for Under Armour. However, you aren't sure what it takes to become an Under Armour model.
You have to be in great shape
Under Armour isn't looking for the model that works out occasionally. The brand is always searching for the stand out that puts everything they have into their fitness routine or their sport. They embody their passion to the fullest and it shows. They are looking for inspiring, transformative people doing what they do best while wearing their brand.
This requires a commitment. You must have a daily routine and stick to it. You must embody what it is to be a true athlete in your craft and you must document your progress daily. If you feel you've done enough reps, do more. Going above and beyond will show and your passion will shine through with the rips and cuts in your muscles while wearing an Under Armour shirt.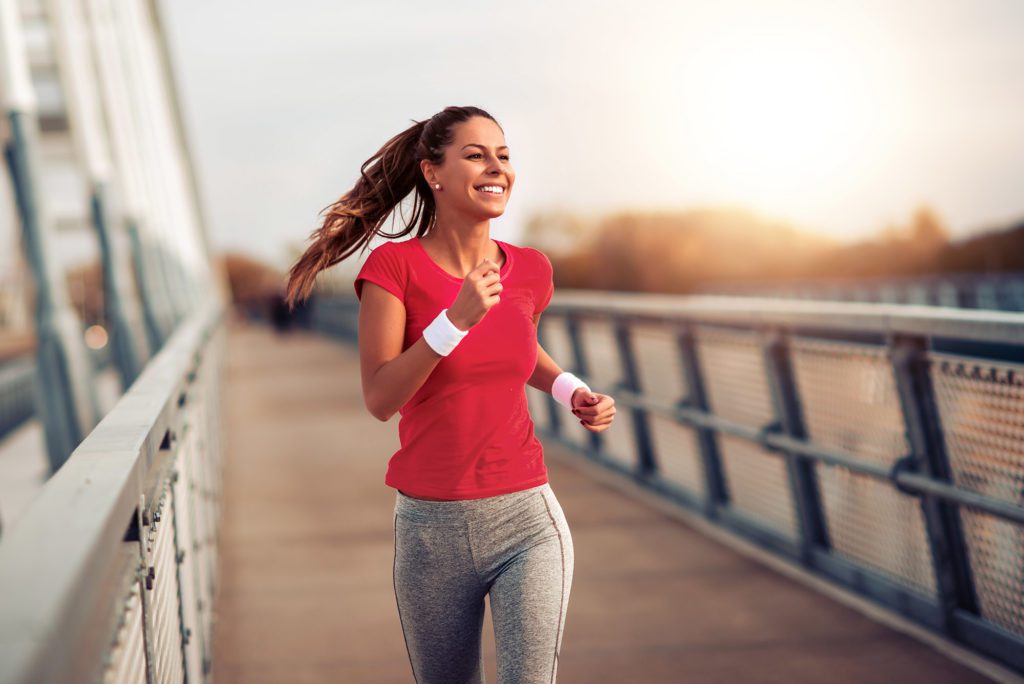 You must document your love of the brand
Ensuring that you have multiple ways of showcasing Under Armour will show your commitment to the brand. There are many ways to do this.
Through your portfolio
If you already have a portfolio, include images of you taken by a professional photographer wearing Under Armour clothing and utilizing their accessories. If you don't have a portfolio, this is the perfect opportunity to showcase their gear and make it look as useful and as comfortable as possible doing what you do best. Ensure you have at least five photos of you in active situations wearing their apparel.
Through social media
Ensure that you are utilizing all the popular social media platforms such a Tik Tok, Intagram, Facebook and You Tube. Making daily videos and posts showing you in different situations will add value to viewers, subscribers and followers. Including giveaways and links to Under Armour will gradually increase your following so that the brand can see that you are reaching a wide audience showcasing the Under Armour name. Consider becoming an Under Armour Affiliate so that you can begin receiving commissions when followers use Under Armour links to their website where they can make purchases.
Through networking events
Attend as many industry events as you can while wearing the Under Armour brand. Is there a fitness challenge to attend? Document your visit and post it to social media. Is there a convention in town where you can meet likeminded people and get your name and channels recognized, then attend that, too. There is always something going on near you pertaining to fitness. Keep an eye out for these opportunities and make sure you participate.
Partner with an agency specializing in Sports and Fitness representation
Partnering with a well known, reputable agency is a very important factor in your success not only as a fitness model for Under Armour, but as a model in general. Seek out agencies that represent athletes and fitness gurus.
Natural Fit Agency
Natural Fit Agency is one of the leading agencies for fitness modeling. Representing prominent names from all sports arenas such as Olympians, World Champions, Fitness and Nutrition Media Experts, Adaptive talent and more, Natural Fit has become the "go to" for fitness models. Working closely with Under Armour, Nike, Reebok and Adidas to name a few is their forte. They provide models from their extensive and impressive catalog for projects for these major brands. Go to the Natural Fit website and fill out an application.
Stetts Model Management
Stetts Model Management is a favorite among fitness models because they are one of the authorities in the fitness modeling industry. Stetts prides themselves on diversity of talent and encourages clients to search for diverse talent. Stetts also trains their models for the best possible pose and helps them learn how to properly fit a garment. Visit their website and fill out an application, followed by a phone call to an available agent.
Reel Athletes Agency
Reel Athletes represents "Professional and Elite Athletes, Stunts, Sports and Fitness Models, Actors, Fashion Models, and Real People." Reel Athletes are regular contributors to Nike, Sportchek, Toyota and more. Go to their website, fill out an application with all the requirements and don't forget to follow up. This is a very important step in getting representation.
When you do sign with an agency, ensure that your agent knows your intent to become a model for Under Armour. Your agent should inform you of any and all opportunities for go-sees, interviews and casting calls for the brand.
Be persistent
Rejection is part of modeling. You have to learn to develop a thick skin and take the word "no" in stride. Don't let this deter you. You will hear more no's than yes's in modeling. Just because you get rejected by Under Armour or don't get a call back doesn't mean you are ugly or that you don't have the right look. You should also reach out to companies like Gymshark, or even try to get into working with Athleta. 
When you feel that you have failed, there is always something to learn from it. Pick yourself up, dust yourself off and keep going. There are many opportunities out there, you just have to find them, harness them and make them yours. Persistence may not seem like it is ever going to pay off, but nothing great ever came from sitting on the sidelines. Get in the game!