How To Become A Model For Gymshark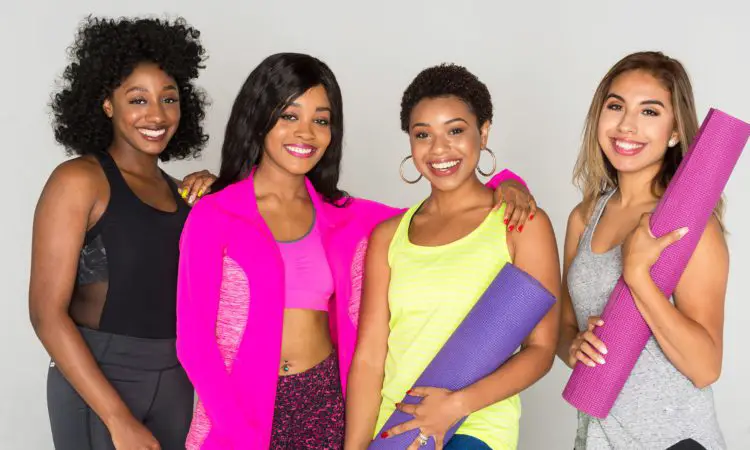 NGM Modeling is supported by its audience. When you purchase through links on our site, we may earn an affiliate commission. As an Amazon Associate I earn from qualifying purchases.
Gymshark is a fitness brand that has taken the world by storm in recent years. In fact, it's so successful that the brand has given Nike and Adidas a run for their money. Gymshark is on its way to becoming a household name with the Gen-Z community which has made them a force to be reckoned with.
When Devon Lévesque, decided to quit his Pizza Hut delivery gig and give his take on gym clothing everything he had, he never imagined it would turn into the $1.5 Billion company it is today.
How did they do this, seemingly overnight? They did it with two words, Social Media.
By sending his gym clothing to health and fitness fanatics on Tik Tok, Instagram and You Tube, he has built an empire that isn't going to slow down anytime soon.
However, becoming a model for Gymshark isn't out of the realm of possibility for anyone. In fact the barrier to entry is so low, all you need is a cell phone.
Helping Gymshark to build their brand, gain valuable customers and advertise their highly coveted lines of gym clothing, is where you come in. You can be a model for Gymshark by following these steps to success.
Get in impeccable shape
"There's always that one person at the gym who looks like they know what they're doing. They might not be stars, but they're the people who set the tone—those are the kind of influencers Gymsharks wants to work with."says Gabriel Caillaux, co-president of General Atlantic and a company that recently acquired 20% of the company."
This sentiment is what gives ordinary yet highly-motivated fitness fanatics a chance to become a star through modeling Gymshark apparel.
You must look the part. No gym memberships are needed with this step, as you can build the kind of body that Gymshark needs for their campaigns by old fashioned hard work. Develop a fitness routine that will yield results quickly and consider sharing it on your social media platforms. The more unique the better.
Everyone has seen muscle bound men and women in a gym. Come up with an unconventional way to get in shape and document it. Have your camera with you all the time, taking pictures and videos, religiously.
Do you have a fitness routine that is unlike anything out there? Are you an adult gymnast? Maybe you're into pole vaulting. Are you into triathlons? Have fun doing your thing and show the world.
Become an influencer
If you are in love with what you are doing, this will come across in your photos and videos, enabling you to begin building a following.
Do you already have a successful Tik Tok or Instagram following? If not, this is the best place to start. Build your own unique brand while showcasing Gymshark, clothing and accessories. This may require somewhat of an investment on your part, that in the end will be worth it.
Buy a few key pieces of apparel and document wearing it in different places and situations. Tell a story. If your audience can identify with you, they will come back for more content, giving additional chances to put Gymshark out there for the world to see. Post, post post!! Post on your stories, make reels, post pictures of you having fun, meeting goals and enjoying Gymshark products.
Talk about how comfortable the clothing is, speak about its function. Advertise the various sizes and colors the products come in. Keep an eye out for questions from your followers that you can answer by making a post or a series of posts on a particular subject.
Become a Brand Ambassador
If you catch the eye of Gymshark, you will have a representative of the company whose soul job is to hire influencers to help market their brand. You may receive a call from these representatives if they see you have a substantial following and represent their brand well.
This where all of your hard work will pay off.
Gymshark has a vision and they are looking for ambassadors that share this vision. You must have a passion for fitness and well-being and this must shine through your posts. From their website, Gymshark's mission includes these sentiments.
Be human. Being accessible, inclusive, and humble is at Gymshark's heart.
Care. That means being conscious of the world we live in, caring for those around us, and being proactive to create positive change.
Do the right thing. Count on us to be honest, trustworthy, and genuine.
Find the Gymshark way. Refuse to forget the garage mentality that made us: ambitious, agile, disruptive.
Put family first. Unconditionally.
Aligning with this vision will put you on a path to becoming the perfect Brand Ambassador for Gymshark.
Ask for a Sponsorship
Have you ever heard the phrase, "Ask for the sale"?
You don't have to wait around for them to call you. If you have put a plan in place, have built a substantial following and are working hard everyday to put Gymshark in the best possible light, then it's time to contact them.
If you think you have what it takes to join the Gymshark team, send an email to [email protected] with the following information:
-Write a short Bio – Who are you? What makes you stand apart from the crowd? What are your passions?
-Add links to any social media accounts you're currently active on. This should include paltforms such as Tik Tok, Instagram, Snapchat and You tube
-Tell Gymshark why you think you should be sponsored. This should be where you put your heart and soul.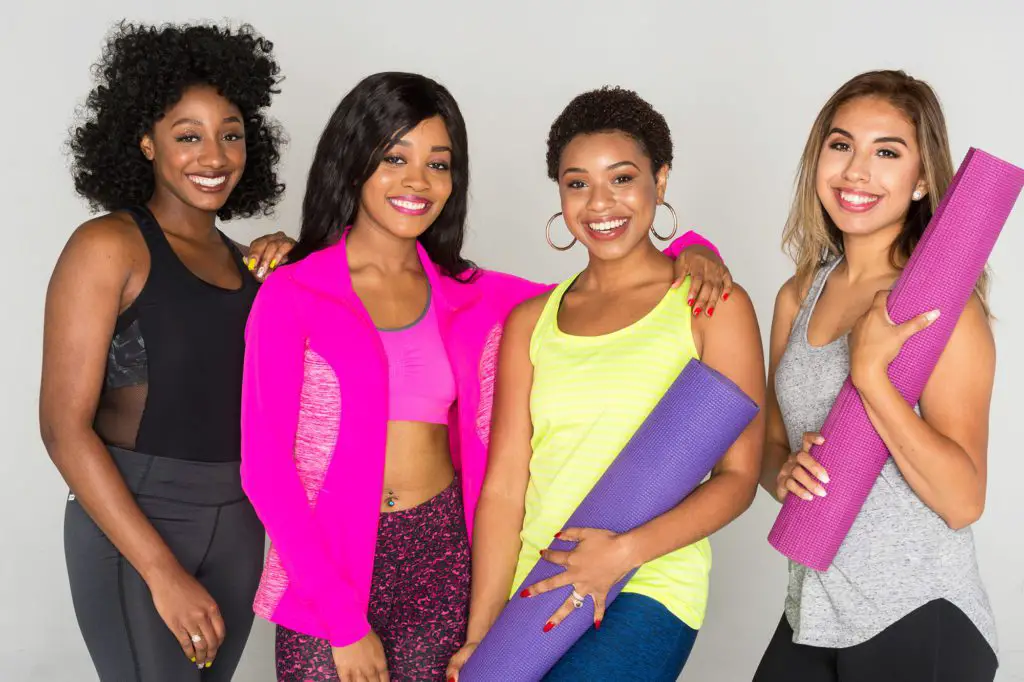 Let your passion shine through in this essay. Gymshark maintains that they don't really have a set criteria when choosing athletes as all athletes are unique. Identify what makes you as an athlete unique and how that is inspirational to others.
Following these tips to becoming a Gymshark model will take time and energy. However, showing you are up to the challenge by building a huge Gymshark following and cultivating relationships will motivate Influencer and Ambassador scouts to contact you and give you the career of your dreams.