How To Become A Model For Old Navy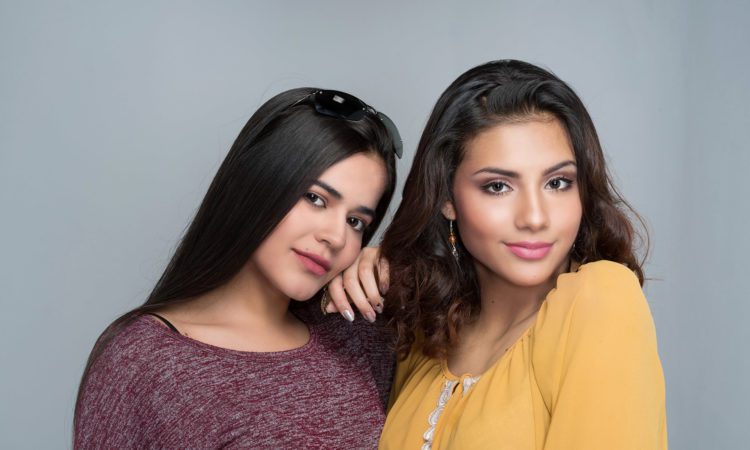 NGM Modeling is supported by its audience. When you purchase through links on our site, we may earn an affiliate commission. As an Amazon Associate I earn from qualifying purchases.
Old Navy is the all American brand that has found its way to most of our closets over the years. Old Navy's comfortable, relaxed clothing and accessories are cute and affordable, which is a great formula for a company's success.
We have all seen the ads. Everyone is frolicking in the sun having the time of their lives while sporting adorable sundresses, clever t-shirts and smart cargo pants. They really know how to sell a look. I'll bet you may have even thought you could do the job.
Modeling for Old Navy is a goal in which many would-be models aspire. However, is there a clear cut path to that goal? How does one become an Old Navy model? Following a few tips can get you closer to becoming a model of this prized American brand.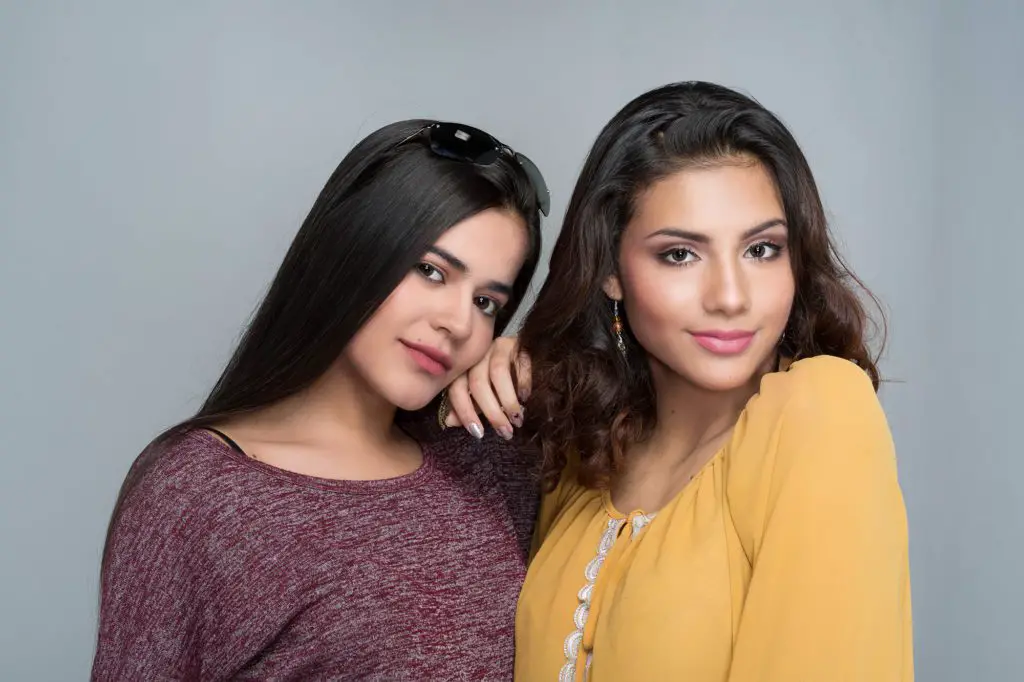 Create a professional portfolio
Every aspiring or working model should have a professional portfolio. This portfolio needs to include your best shots showcasing your unique beauty both inside and out. In order to do this, it is best to contact a professional photographer that has experience in shooting portfolios for models. They will know all the best locations, venues, props and will have tips and tricks for you to get your best photos. Experienced photographers will direct you and give you guidance on how to get those incredible shots you need for your portfolio.
Consider purchasing clothing from Old Navy so that you represent the brand in your portfolio. Purchase a mix of clothing, accessories and shoes from Old Navy and ensure that you model these articles in a way that highlights their function. Study the poses of current Old Navy models to get an idea of what the brand may be looking for.
You will also need to include a "Vital Information " section that will detail all of your statistics. Include your height, weight, age, body measurements, and hair and eye color. You can also include any physical features that might help you stand out from the crowd.
Lastly, ensure that you have a great headshot or comp card to leave with potential clients like Old Navy. A comp card usually features four photos and your "Vital Information" on one side and a headshot on the other side. This is your "business card" and will make it easy for casting directors at Old Navy to see your measurements and your look, as well as streamline a way for them to contact you.
Create an online portfolio
Your online portfolio is just as important as a hard copy portfolio. Creating a website that details everything that makes you unique, contains well photographed photos and can showcase your experience is one of the best ways to capture the attention of companies like Old Navy.
It is easy to create a website for free and add photos and information about you and your experience. If you don't have experience yet, focus on your strengths, interests and goals to catch attention. Include the same elements in your online portfolio as you have in your hard copy portfolio.
Find a reputable agent to represent you
You need a modeling agent to represent you to scout for opportunities to model for Old Navy as well as casting calls for other modeling gigs. This agent will be your primary source for getting paid work from Old Navy as well as other companies that are looking for talent.
Contact National and Local Agencies
However, you shouldn't pick just any agent. Go online and look at reputable agencies and follow their submission instructions. Consider looking into Ford, Elite, Next Management and Wilhelmina agencies. These are some of the top agencies in the world and are a great place to start. You should also contact local agencies in order to find out if they will be conducting any open calls. Open calls are events that help agencies identify fresh faces and specific looks that they are searching for at the time.
Do your homework
Beware of agencies that want you to sign up for classes for a fee before they will represent you. These are most likely scams and you won't see much action from these agencies. In addition, you need to ensure that any contract you will be signing has your best interests in mind. What percentage does the agency take? Can you procure jobs on your own or do they all have to go through the agency? Are there any fees for termination of your agreement if things are working out between you and the agency? Doing a thorough investigation before you sign with an agent is a must and can protect you from financial loss and ensure you get the representation you deserve.
Spruce up your social media
Social Media platforms are also one of the best ways to gain attention and traction in the modeling industry. Ensure that all of you social media puts you in a positive light and represents not only you and your personality, but the mission that Old Navy strives for.
Delete any unflattering photos. You need photos on your social media pages that represent the brand Old Navy. Consider your platforms as an extension of your portfolio.. Agencies and clients will be studying your social media to get a sense of who you are and what strengths you possess. So, grab a camera and have fun spicing up your pages with colorful images that sell the essence of what makes you special.

Look out for casting calls
Your agent should be notifying you of any upcoming casting calls that Old Navy may be having. However, it is good practice to keep up to date on any events Old Navy might be having. Go to the Old Navy website frequently to check for upcoming events in your area. Old Navy may be on the hunt for a fresh face for a specific campaign. Being prepared to participate in these events without much notice, will give you a leg up on the competition.
Becoming an Old Navy model will take some work and preparation. However, if you have this specific goal in mind, you will see that other work may follow as you prepare yourself with these step-by-step instruction to becoming an Old Navy model.