Best Modeling Agencies In Louisville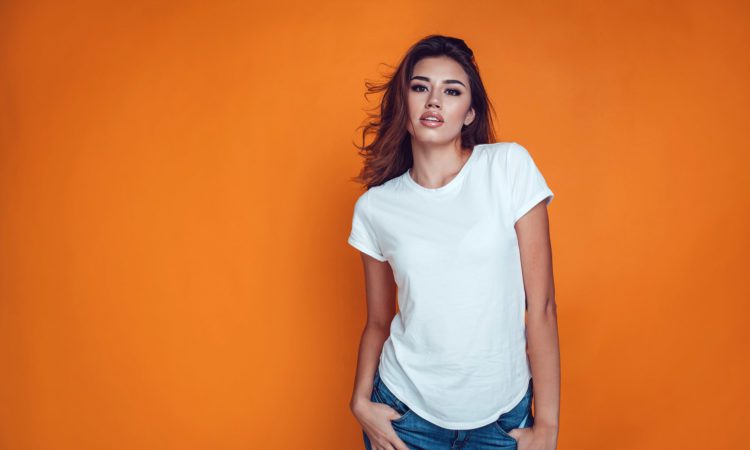 NGM Modeling is supported by its audience. When you purchase through links on our site, we may earn an affiliate commission. As an Amazon Associate I earn from qualifying purchases.
If you are an aspiring model in Louisville there are several modeling agencies you can choose from. Look them all over and decide which ones you'd like to apply with. We've outlined the best modeling agencies in Louisville below because we know it can be difficult to know where to look.
Cosmo Models & Talent
Cosmo Models & Talent has been in business for over 40 years and has divisions in high fashion, commercial models, children, and lifestyle. They are looking for new undiscovered talent and have worked with brands such as Target, KFC, Kroger and Vogue.
How to apply to Cosmo Models & Talent: https://www.cosmomodelandtalent.com/be-discovered
Heyman Talent
Heyman talent has offices in Cincinnati, Louisville and Columbus. They have modeling divisions of lifestyle, promo, curve and hand model. They also represent actors, fashion models and children. With an eye on development, they have training facilities including a runway stage and production rooms. Models who apply will need to upload posing videos, so if you aren't quite sure how to pose, check out our posing guides.
How to apply to Heyman Talent: https://www.heymantalent.com/submissions/
Helen Wells Agency
The Helen Wells Agency in Louisville has divisions for lifestyle models, fashion models, actors, and voiceover artists. They represent women, men and children and are always looking for fresh faces. For fashion models there is a height requirement of 5'8″ for women and 5'11" for men.
How to apply to the Helen Wells Agency: http://www.helenwellsagency.com/apply
Accent Models
Accent Models is a modeling and promotional modeling agency in Louisville. They get work for their models at trade shows, events, and conferences.
How to apply to Accent Models: https://www.facebook.com/AccentModels/
How To Model In Louisville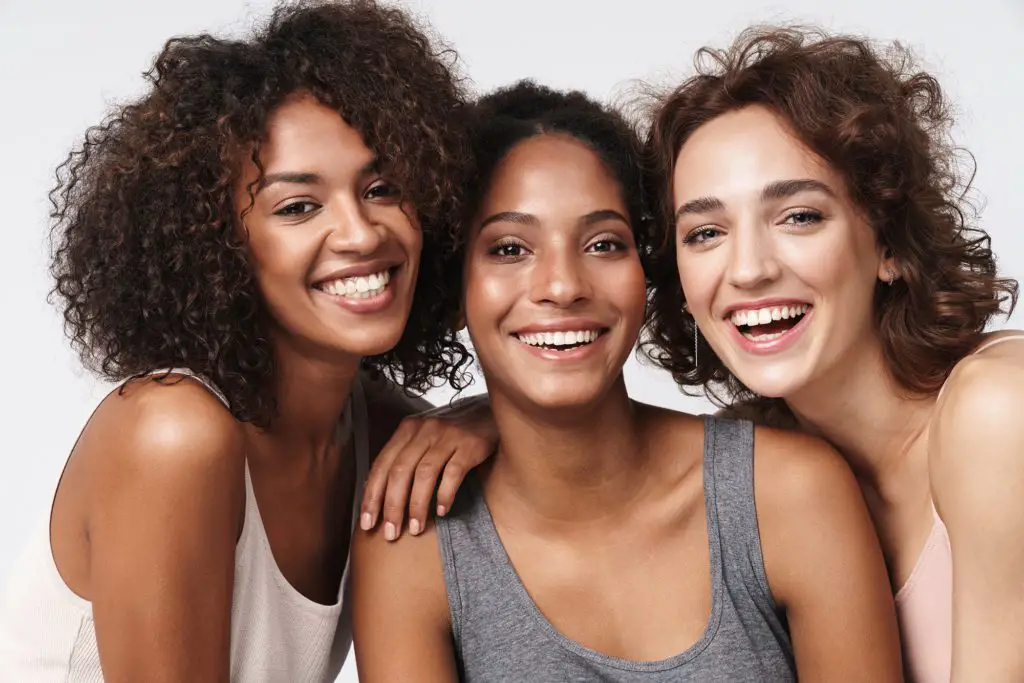 To become a model in Louisville you should first clean up your social media profiles. Your next step is to get several pictures done that you can send in for applications and auditions. They don't need to be professional at this stage, but you should make sure they show you in natural lighting and you are wearing plain clothing. After you have your pictures you can start applying to agencies.
If you find the agencies in Louisville don't meet your needs, you can always apply to work with us as we are always looking for new influencers. You could also look to the modeling agencies in Chicago for more opportunities.