Best Modeling Agencies In Knoxville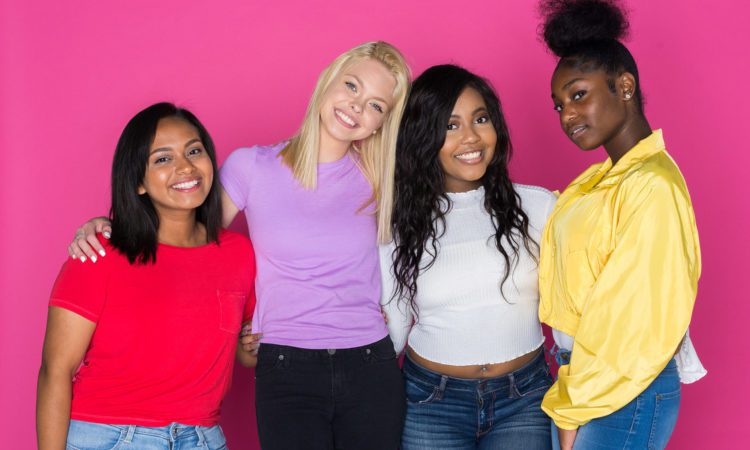 NGM Modeling is supported by its audience. When you purchase through links on our site, we may earn an affiliate commission. As an Amazon Associate I earn from qualifying purchases.
Knoxville is the home of the University of Tennessee and also many aspiring models. If you are interested in getting into modeling, Knoxville is a great place to start your career. There are several modeling agencies that can help you gain experience and get a portfolio of work started so you can eventually move into bigger markets. The best modeling agencies in Knoxville are:
Before you show up to all of those auditions you are about to get you should review our tips on what to wear to a modeling audition and 5 things you need to do on Instagram before applying to a modeling agency.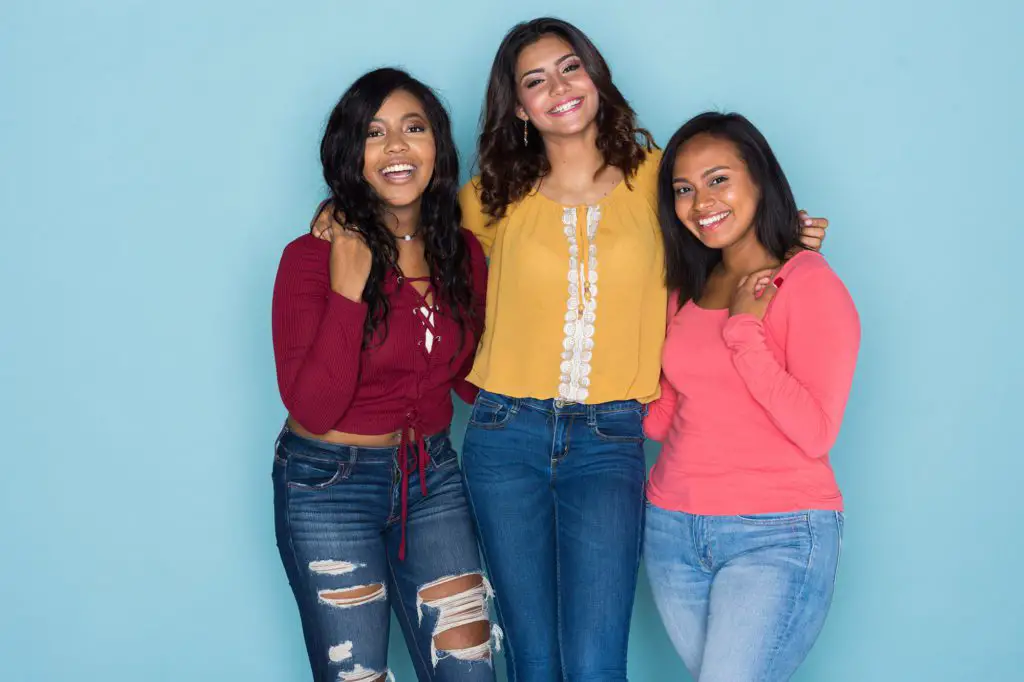 Gage Models & Talent
Gage Models & Talent is one of the premiere modeling agencies in Knoxville and works with toddlers, youth, teens, adults and even animals! The agency was founded in 2003 and has been serving the models of Knoxville ever since. They specialize in getting models places in runway, commercial print and tv/film commercials. You can apply to be scouted by Gage Models & Talent directly on their website.
The STAIR Agency
The STAIR Agency was founded by Adam Stair after working as a model in the industry. The agency is located in Clifton, TN near Knoxville, and it takes a hands on approach to managing their models. They work with women, men, children and families. To apply to be scouted by the STAIR Agency visit their website directly.
Talent Trek Agency
Talent Trek Agency has locations in Knoxville, Nashville, Atlanta and Asheville. Talent Trek Agency was founded in 1983 and now represents models all over the southeast. They do not require any experience to be considered so it is a great place for brand new models to apply. You can apply with them directly on their website.
Finding A Modeling Agency in Knoxville
There are not many modeling agencies to choose from in the Knoxville area, so if you are planning on staying in the area for your career, you should consider each of the above agencies very carefully. If you are willing to do some travel you will find many more modeling agencies in Atlanta. We are also located in Atlanta, so if you want to see what opportunities we have available check out our apply page.
If you don't feel prepared for a modeling audition, you can read and watch our resources for help in preparation. We've got everything from how to walk like a model to things every model needs in their bag. Our YouTube Channel can also be a great source of training.