How To Do Runway Turns Like a Model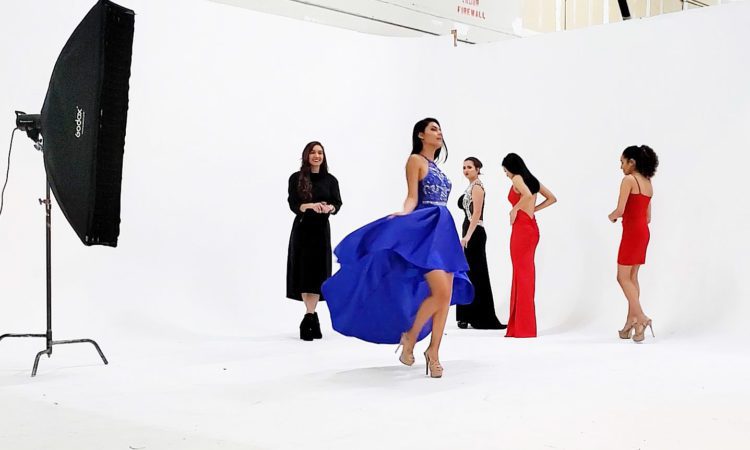 NGM Modeling is supported by its audience. When you purchase through links on our site, we may earn an affiliate commission. As an Amazon Associate I earn from qualifying purchases.
Runway turns are the hallmark of every model, and the place where you can make a name for yourself in the industry. Many models have been signed or came to fame due to their fabulous runway turns. If there is anything you'll want to practice it is your runway turns.
How do you get started though if you've never taken a modeling class? Our runway turns video tutorial will help!
Types of Runway Turns For Models
You should know how to do a full turn and a half turn when walking on the runway. Both turns are important and can be used in different situations.
Runway Full Turn
Full turns on the runway are used almost exclusively in the middle section of the runway. During the full turn a model will do a complete spin or 360 degree turn and then keep walking in the same direction the were originally going.
Full turns are harder than half turns as it can be challenging to know when to break out of the spin you are in to continue in a straight line. Full turns take lots of practice to master. You would never do a full turn at the end of the runway as it wouldn't make sense to do a complete spin there.
During a full turn you want to spin on the ball of your foot and not the heal. If you are trying this for the first time you can use your other foot to stabilize yourself while you turn. In a show though you would need to do it without the stabilization.
Runway Half Turn
Half turns on the runway are easier and more versatile than a full turn. They can be used in the middle of the runway and are almost always used at the end of the runway while posing. After you've done your runway poses facing forward, you'll need to head back in the opposite direction, so a 180 degree half turn will put you in the right place.
Models who are not confident in their full turn can also just do 2 half turns in the middle of the runway instead of the full turn. This will keep them on the same path towards the front where they can do their poses.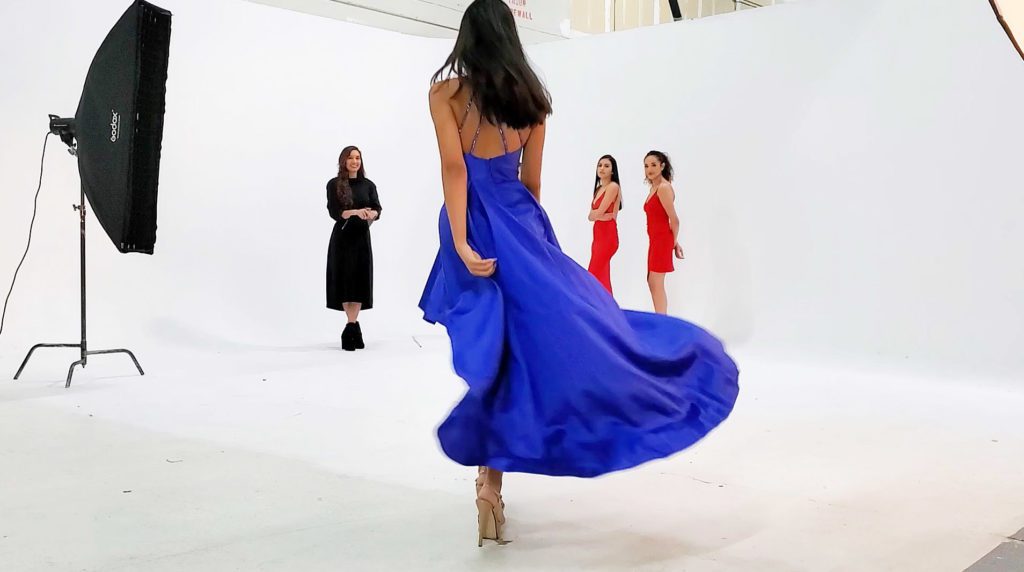 If you aren't sure which turn you should be doing in your show, you should ask the director what is expected of you and then practice that turn until you can do it confidently.
Different show types will require different turns. In a beauty pageant runway walk, your turns can be more expressive and fun. In a fashion show runway walk they should be more professional.
If you want to see what opportunities are available to model with NGM Modeling you can check out our application page.