Catwalk Course: How To Pose, Pass and Walk The Runway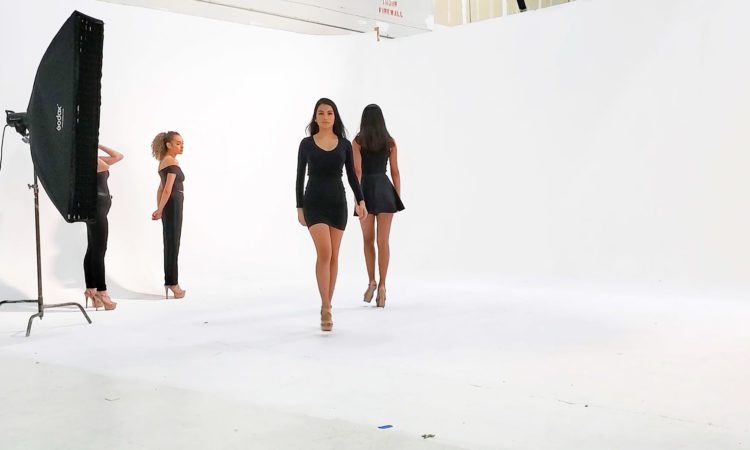 NGM Modeling is supported by its audience. When you purchase through links on our site, we may earn an affiliate commission. As an Amazon Associate I earn from qualifying purchases.
In this catwalk course tutorial we'll teach you the advanced skills of posing on the runway, passing other models on the runway and give some tips to make your next runway walk spectacular.
Passing Other Models on the Runway
The need to pass other models on the runway is often overlooked, but is a very important skill because if you don't do this correctly it can lead to disaster with one or both models falling.
Often times the runway you are working with could be smaller and more narrow than you would like. You will find yourself in situations that both models cannot walk naturally and pass each other without bumping into one another. In the case of a narrow runway, the model walking back always should give way to the model walking forward.
Once you've started walking back the focus of the show shifts to the model walking forward, so when you pass them, give them the room they need to do their best walk.
If you have enough space do your normal walk, but if there isn't enough space the model walking back should be the one to turn their shoulders if someone needs to do so.
We practice passing other models on the runway by setting up a narrow runway with wooden dowels and then walk past each other over and over until it is natural to pass in tight spaces.
Posing on the Catwalk
At the end of the catwalk you'll want to do your runway poses. You need to practice these until you can do them without thinking about it and have no need to look down at your feet. It is important to keep your head up. This is the point where you'll be photographed the most and to get good photos your head needs to be up so your face can be seen.
If you aren't familiar with posing we have a guide that will show you how to pose on the runway.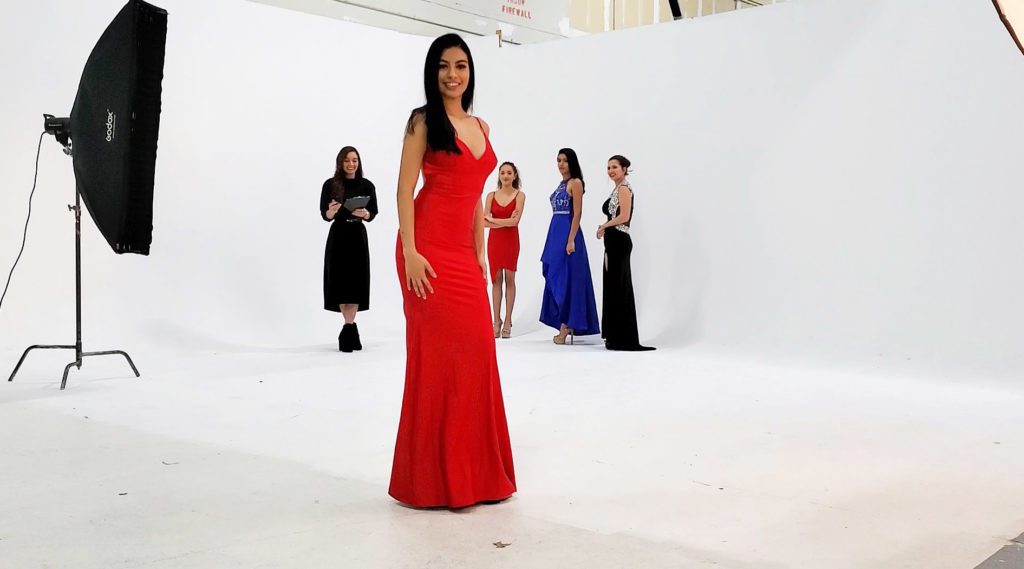 Runway Walk Tips
Practice your walk in the shoes you'll wear in the show
Practice your walk in long dresses
Keep your shoulders back and your head high
Walk at a controlled pace
Don't rush your poses on the runway
Show off your outfit by playing with accessories
Learn to pass others by giving way in tight spaces
Practice your half turns and full turns
If you want to see what opportunities we have for you at NGM Modeling, check out our application page.