How To Walk In Heels Like A Model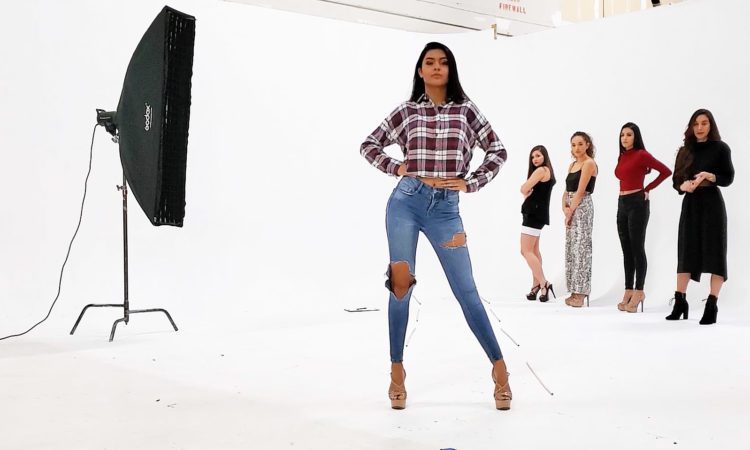 NGM Modeling is supported by its audience. When you purchase through links on our site, we may earn an affiliate commission. As an Amazon Associate I earn from qualifying purchases.
Walking in heels can take months to perfect, but with these tips you'll up and walking in a snap. It is an essential skill for any model to be able to walk in heels. It looks easy, but if you've never done it the learning curve can be quite steep.
How To Walk In Heels
The first thing you need to get right is the heel choice. Heels come in all shapes and sizes, and if you pick the wrong heel you'll be setting yourself up to fail from the beginning. We recommend starting to walk in a 2 inch heel before starting with the 6 inch heel. You'll also want the heel to be wide and not narrow.
This choice will get you into the process gradually and provide a better platform for you to walk on.
Where To Put Your Weight
When walking in heels you should position your weight on the front part of the shoe, especially when you are on the runway and are trying to do turns.
Leg Position
Your legs and feet should go one foot in front of the other, and never be walking side to side. As you are learning to simply walk in heels you can place your feet side to side as in a normal walk but once you are advancing to the runway they need to be one foot in front of another as if on a tight rope or a balance beam.
If you need help practicing this and cannot keep a straight line you can put a piece of masking tape on a hard floor and make sure each step hits the tape. That will ensure that you are walking straight and the one foot is indeed going in front of the other.
Where To Practice Walking In Heels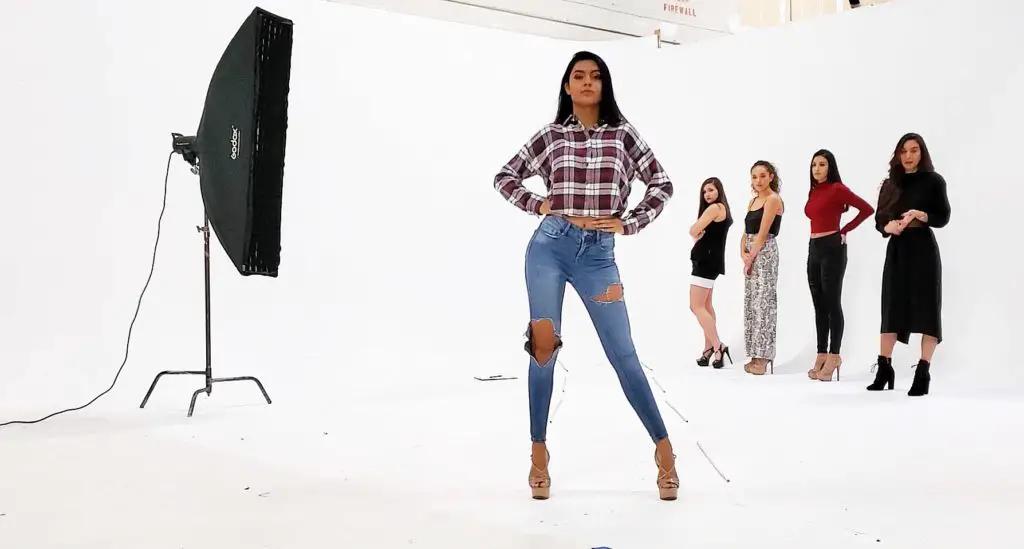 You should always practice walking in heels on a hard surface and never on carpet. If your home only has carpeting, you can go outside to a driveway or sidewalk to practice there.
If you are interested in seeing what opportunities NGM Modeling has available for you, please check out our apply page.