How To Become A Model For Hermes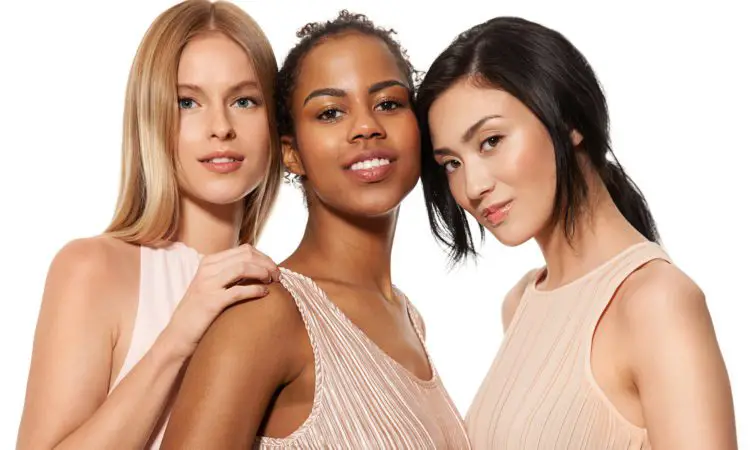 NGM Modeling is supported by its audience. When you purchase through links on our site, we may earn an affiliate commission. As an Amazon Associate I earn from qualifying purchases.
Beginning as a craftsman for noblemen in 19th century France, the Hermes name has kept their reputation as one of the most respected and celebrated names in fashion for almost 200 years. From its beginnings making harnesses and bridles for the carriage trade, to the utmost in sophistication and quality in handbags, Hermes has solidified its place in history as one of the best crafters of leather goods in the world. They made a name for themselves in leather refinery, however, their clothing lines, accessories and even makeup lines have been worn by dignitaries, celebrities and royalty.
Most of us would have a difficult time of affording these luxurious items, yet we can still become the face behind the fashion. Becoming a model for Hermes is the apex for many in the modeling world. This Parisian maker of all things lavish can be a goal for models, whether they are just getting into the business or are seasoned with many years behind them. However, doing so takes a person willing to go through the proper steps to procure such a lofty endeavor.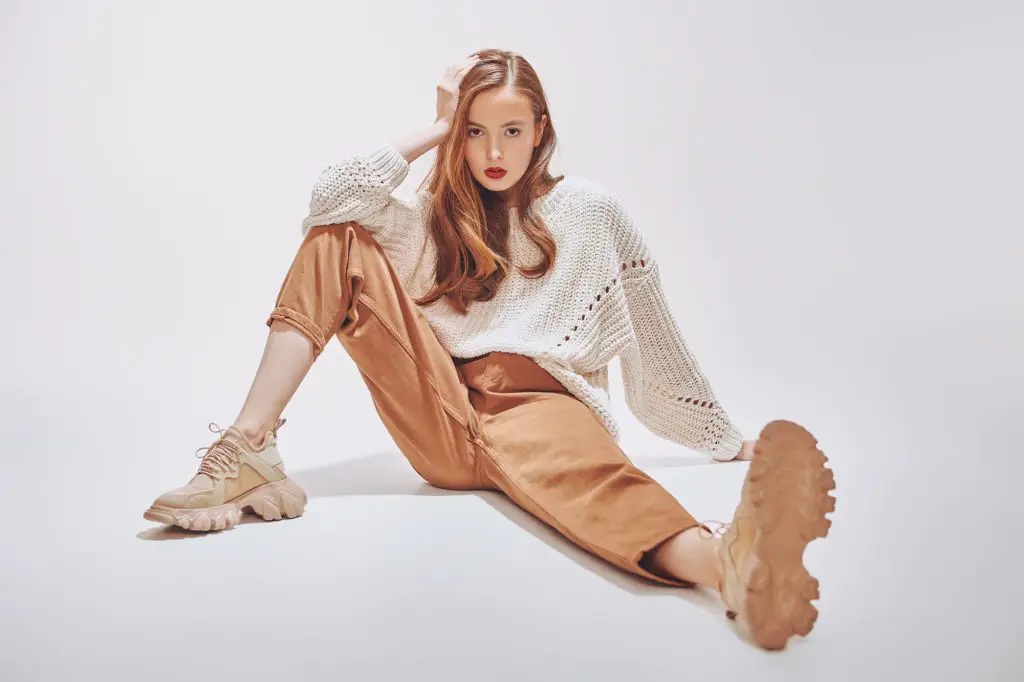 Ensure you physically have what it takes to become a model for Hermes
Hermes is looking for models that have that high fashion look. You will have a major obstacle to overcome if you are on the shorter side having a height that is less than 5'8. Fashion modeling has a general height requirement for most agencies and brands, like Hermes. For women, you must be at least 5'9 in height. You also must have a figure that fits the bill with a waist that is typically ten inches smaller than your chest and hips. For men, a height of at least 6 feet and a size of 40-42 on top and a 32 inch waistline is essential. Age can also be a factor. Brands like Hermes are looking for men and women between the ages of 16-21. There is definitely a place in the industry for older models, however fashion modeling generally requires a young face and body. If you don't possess these fundamental qualities, your success rate in getting hired to model for Hermes will be daunting.
Work on getting signed with a large reputable agency
Hermes works with all the big name agencies around the world. It is crucial to get signed with one of these agencies in order to get the representation, visibility and experience needed to become a model for Hermes. Working with some of these large agencies will give you the boost you need to find success.
Ford Models
Ford is the number one modeling agency according to Forbes Most Influential list. Ford works closely with Hermes to fulfill the demand for models for runway, print and editorials. It is best to partner with a Ford agency in New York, Los Angeles, Chicago or Miami in order to get signed.
Elite Model Management
If you want to work internationally, Elite Model Management is a great agency to set your sights on. With offices in New York, Milan and Paris you will have a good chance of walking the catwalk near the Eiffel Tower in Paris or Sforza Castle in Milan if you partner with this Hermes great.
Wilhelmina Models
Wilhelmina Models has been working with top models since the 1960's and has worked with Hermes extensively in supplying them with fresh talent. With offices in New York , London, Los Angeles, Miami you are bound to find an office that is near you for representation.
If you don't succeed with getting signed with one of the top agencies, keep trying. Many top models that make millions a year had to apply several times in order to get representation. Timing can be key, so keep applying and your time will come.
Alternatively, you could sign with a smaller "Mother Agency" that can help you in getting national and international representation for larger brands like Hermes. This Mother Agency can also handle the paperwork, contacts and negotiating with these larger agencies. This can be an easier way to get into a larger, more reputable agency. However, it may effect your pocketbook as you will be paying commission to the Mother Agency as well as the larger agency that you sign with.
Ensure you have the right photos for your portfolio
You might already have a great portfolio, or you may be a newbie and be starting from scratch. However, if you want to model for Hermes, you need to have the "right" photos. Ensure that you have all of these shots covered in your portfolio to get the attention of brands like Hermes.
Beauty Shot
In this photo, you should let your natural features take front and center. Wear little to no makeup, with a natural hairstyle that doesn't distract from your face. This is often the first photo that an agent or brand will see, so make sure it is your best for a great first impression.
Full-Length Body Photo
Brands like Hermes want to see how your body will accentuate their clothing and how your posing will feature their products such as handbags and accessories. The best way to achieve this is by wearing a tight fitting outfit that shows off your body's curves. Your body type and its proportions can also be better viewed with this type of shot. In this photo, decision makers can see how you might feature their clothing lines and accessories.
Commercial Shot
Hermes advertises through many print applications such as magazines and online. Including a great print or commercial shot will go a long way in catching the eye of Hermes. Hermes also likes to shoot in a manner that enhances their products. Hermes is known for creating drama and unique style in their campaigns. Consider shooting photos that use dramatic creativity.
Editorial Shot
Hermes made it to fame through the pages of high fashion magazines like Vogue and Harper's Bazaar. These publications are known for their editorial shots that show movement and style. Don't be afraid to show your personality and what you are capable of with an editorial shot.
Along with these perfect portfolio shots, you need to include your measurements, any experience that you have had, and your hobbies and interests. Don't exaggerate your experience as this almost always has a way of coming back to haunt you. Be honest, because there is even a chance that no experience is better anyway. It is also a good idea to include any interesting story about yourself that may set you apart from the crowd and make you memorable
Becoming a model for Hermes is a lofty goal, but not impossible. Stick to the plan that you have set out that includes the provided steps and you will be well on your way to becoming a model for a famous and celebrated brand like Hermes.