Best Modeling Agencies In Memphis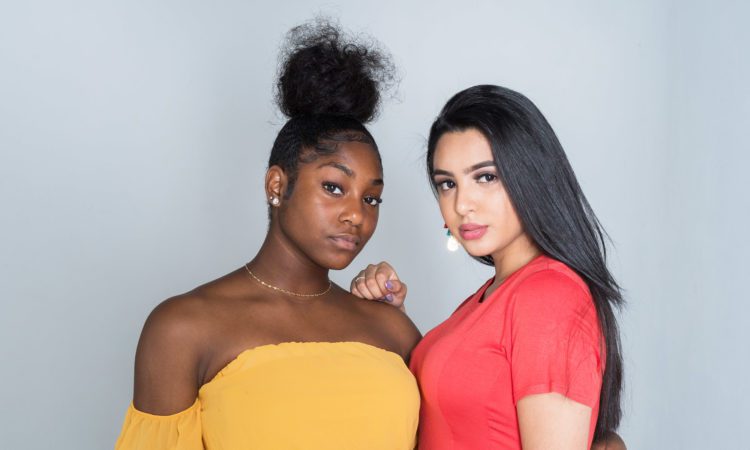 NGM Modeling is supported by its audience. When you purchase through links on our site, we may earn an affiliate commission. As an Amazon Associate I earn from qualifying purchases.
Memphis is a smaller market for modeling, but there are still local agencies that are willing to represent models in the area. If you are an influencer and one of these agencies doesn't have what you are looking for, check out our apply page to see what opportunities we have available for you.
Donna Groff Agency
The Donna Groff Agency has been in business for over 30 years in the Memphis area. They represent children as well as adults and fashion models. Always looking for fresh faces, the Donna Groff Agency holds several events throughout the year to give new models a chance. They even hold virtual castings for those who cannot attend in person.
How to apply to the Donna Groff Agency: https://dgamodels.com/talent-application
Colors Talent Agency
Colors Talent Agency was started in 1991 and now represents children, men and women. They have divisions in modeling, acting and voiceover talent. Applications are taken online, and you don't have to have professional photos to apply.
How to apply to Colors Talent Agency: http://www.colorsagency.com/contact-model.php
How To Become A Model In Memphis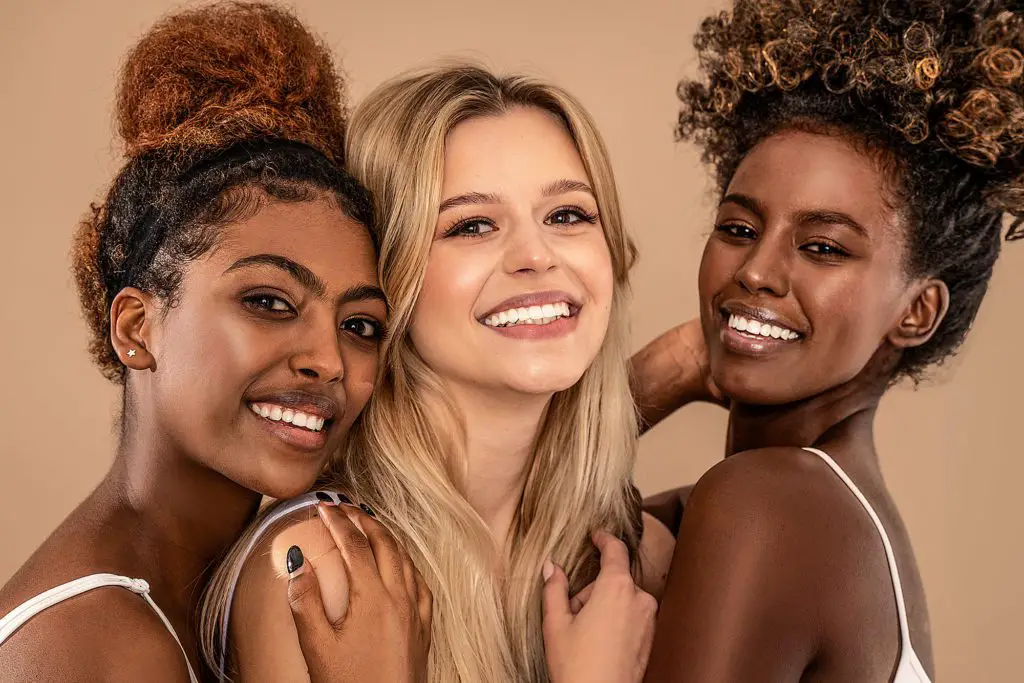 With only a handful of agencies in Memphis, you may need to look a little further away and find an agency that represents clients throughout the Southeast. We recommend looking at the list of best agencies in Atlanta to get a bigger list of agencies to choose from.
Once you find an agency that you want to apply with, you'll need to take some pictures to send them. They don't need to be professional, but they should depict you in natural light with no filters and light or no makeup. Agencies want to see what you look like naturally so they know where you will best fit with them.
If you are in need of posing help, we have plenty of posing tutorials here to help you learn the basics before your audition. You can also check out our YouTube channel for modeling instruction.