Best Modeling Agencies In El Paso, Texas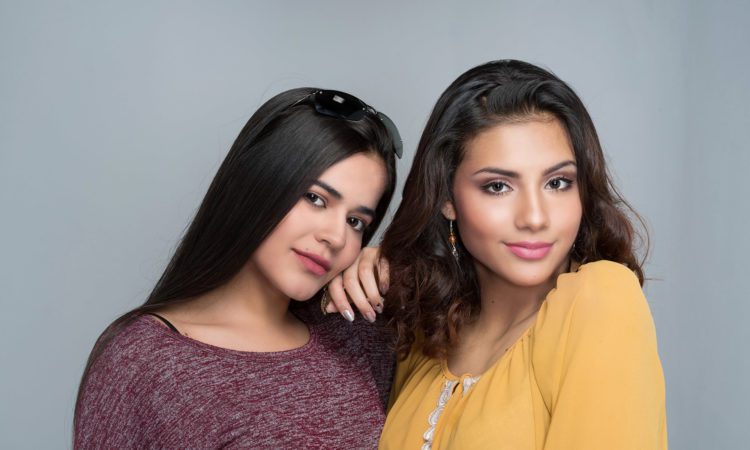 NGM Modeling is supported by its audience. When you purchase through links on our site, we may earn an affiliate commission. As an Amazon Associate I earn from qualifying purchases.
El Paso and West Texas are growing in opportunity and importance in the modeling world. With new jobs coming in through New Mexico and the proximity to Phoenix modeling agencies, models in El Paso can find work to start their modeling careers. There are several modeling agencies that can help aspiring models get started in El Paso.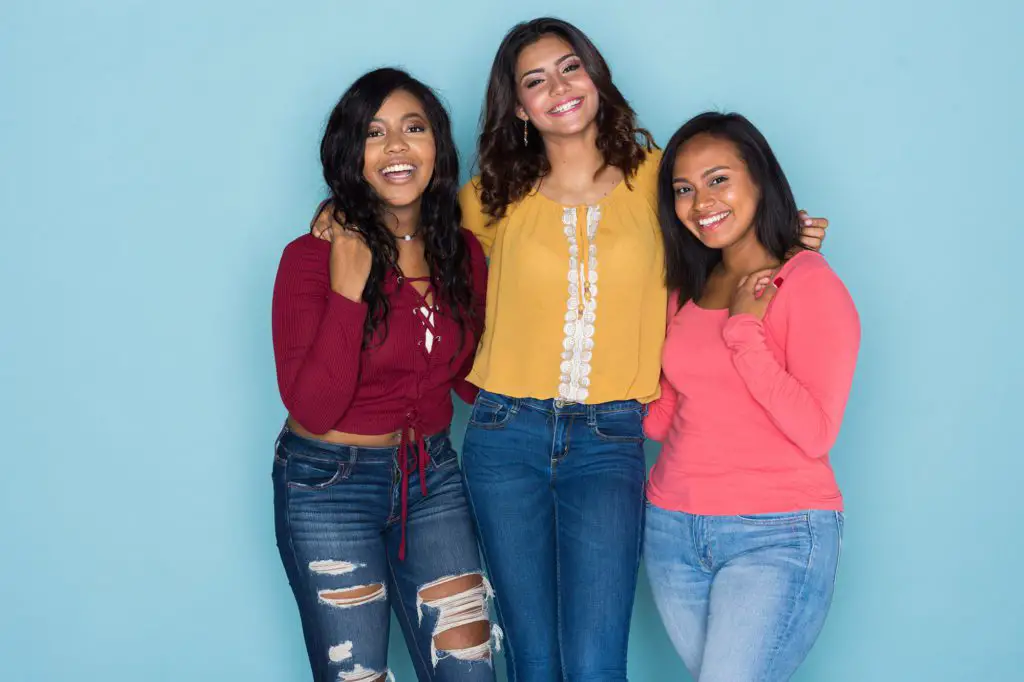 Bazaar Models
Bazaar Models was started in 2009 and has divisions for women, men, classic, curve and children. They have an impressive client list which includes Mercedes-Benz, Volkswagen, The City Magazine, GECU, Dillard's, Macy's, Agua Bendita, Aqua Di Lara, Rudolph Volkswagen, and Univision. They are focused on development and representation, so if you are new to modeling they can teach you what you need to know.
How to apply to Bazaar Models: https://www.bazaarmodels.net/become-a-model
Laura's Productions
Laura Hajjar-Rayborn is the owner of Laura's Productions and has been in the pageant and modeling world since 1998. Laura's Productions is focused on development and classes for models as well as pageants. If you need training in the modeling industry, Laura's Productions will have a class for you.
How to apply to Laura's Productions: https://laurasproductions.com/modeling/
Elements Model Management
Elements Model Management has a strong focus on print modeling, promotional modeling and coaching. They were founded by Janina Nunez and love to work with aspiring models in the West Texas area.
How to apply to Elements Model Management: https://elementsmodelmanagement.com/contact/
How To Model In El Paso
To get started in your modeling career in El Paso you should first gather some pictures of yourself. They won't need to be professional, but should clearly show your look in a natural setting. These can be used on your social media platforms to let modeling agencies know who you are. Then, you'll need to start reaching out to agencies and see which ones might be a fit for the type of modeling you want to do.
If you are brand new to modeling, and need to learn some of the basic skills, we have tutorials for how to pose and also video that can help you learn how to be model on our YouTube Channel.
We are also actively looking for influencers, so if social media is your thing, check out our apply page.