Best Modeling Agencies In Atlanta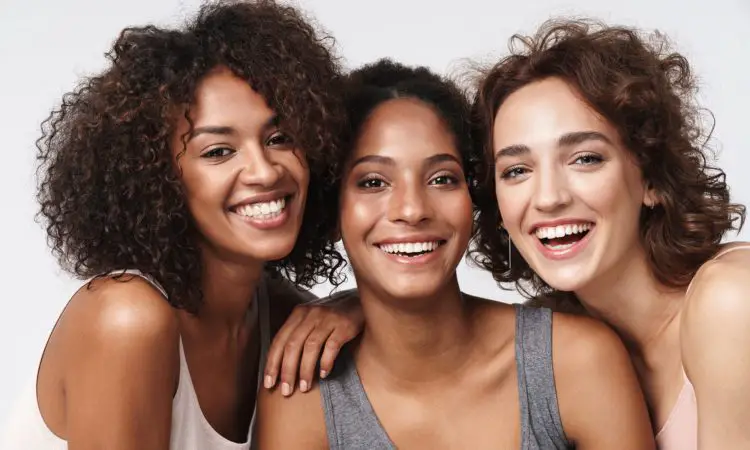 NGM Modeling is supported by its audience. When you purchase through links on our site, we may earn an affiliate commission. As an Amazon Associate I earn from qualifying purchases.
Atlanta is an emerging market for modeling and acting with more and more companies drawing from the diverse talent pool the city offers. We've been based out of Atlanta for 20 years and have a great idea of who the best modeling agencies in Atlanta are.
Atlanta doesn't have the most modeling agencies in the country, but it is a perfect place to start a modeling career. The city of Atlanta is used extensively by movie producers and photographers, so modeling talent is always in demand. In addition, runway shows like America's Mart make it easy to break into runway modeling in Atlanta. The city of Atlanta is one of the best places in the USA for modeling.
If you want to take your modeling career to the next level apply to a few of these agencies to get started.
Before you show up to all of those auditions you are about to get you should review our tips on what to wear to a modeling audition and 5 things you need to do on Instagram before applying to a modeling agency.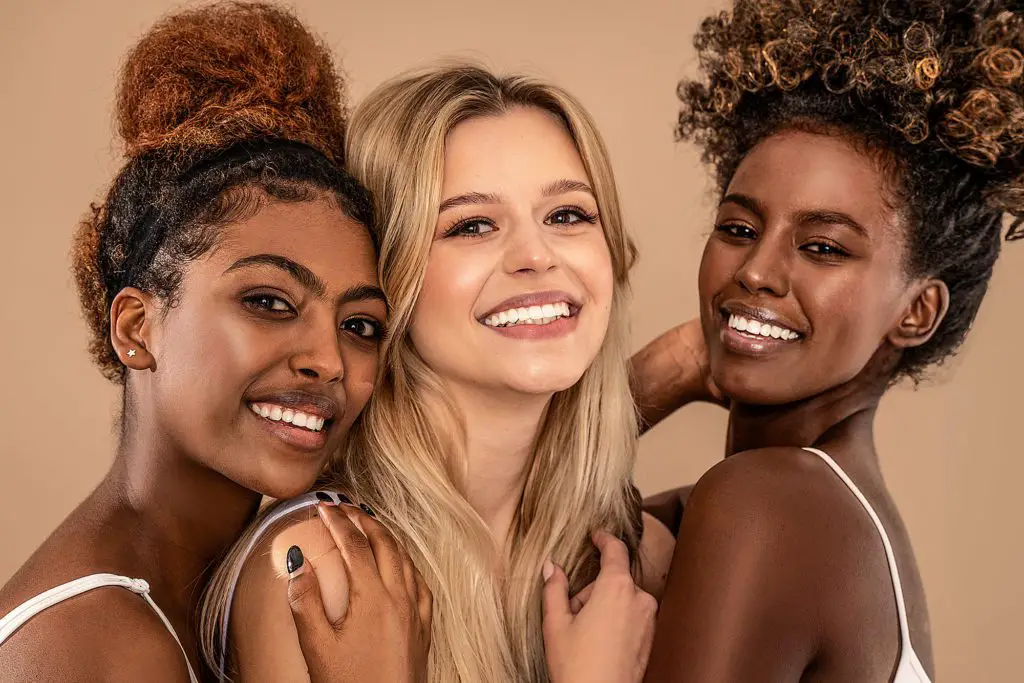 Ursula Wiedmann Models & Talent
Ursula Wiedman Models & Talent is one of the top agencies in Atlanta. They work with men, women, families, kids and differently abled models. Ursula Wiedmann has divisions for runway, print and video as well as a creative division for hair stylists and makeup artists. They have their own studio in the Decatur area for pictures and other projects. Ursula Wiedmann Models & Talent is a small agency that doesn't take on many models, but when they do they give full support.
The Salt Agency
The Salt Agency is located near Buckhead in the Atlanta area. The agency has divisions for men, women, kids and creatives such as photographers and makeup artists. Women must be over 5'8″ and men must be over 6'0″ tall to apply to this agency.
Select Model Management
Select Model Management is an international modeling agency with a division in Atlanta. They work with men and women in the area. This is a large agency that has a worldwide focus instead of a local one. You can apply directly on their website at the link below or tag your social media posts with #scoutmeselect.
People Store Talent Agency
The People Store Talent Agency opened in 1983 and represents talent in film & television, voiceover, industrial, print and commercial work. As a local agency working in Atlanta they have their finger on the pulse of opportunities that come up quickly in the area. The People Store represents men, women, kids and teens in the Atlanta area. Representation is by referral only at this agency, so you'll need to make friends with one of their models to be considered.
Apply Directly: By Referral Only
Atlanta Models & Talent
Atlanta Models & Talent is one of the oldest modeling agencies in Atlanta, having been started in 1959. They specialize in placing models in roles for television, film, commercial, industrial, print, and voiceover productions in Atlanta and the Southeast. Men, women and children are all represented by the agency. You can apply directly for this Atlanta modeling agency on their website.
Gill Talent Group
Gill Talent Group works with models in Atlanta, Chicago and New York. Gill Talent works with men and women in the area. To apply with Gill Talent Group click the link below which will take you to their website.
Photoplex Studios
While not a modeling agency, Photoplex Studios is the premiere photo studio in the Atlanta area. If you work in modeling in Atlanta you will eventually end up at Photoplex for a shoot. They have meetups of models and photographers on a regular basis and this is a great place to break into the industry. Check their website or Facebook page for events you can attend and make some connections.
NGM Modeling
NGM Modeling is based out of Atlanta, GA and has published more pictures of commercial print models than any other photographer in Georgia. NGM Modeling also specializes in teaching models what they need to know to succeed in the world of modeling. If you'd like to work with NGM Modeling you can apply at the link below.
Finding A Modeling Agency in Atlanta
There are many modeling agencies in Atlanta so you should be selective when you are searching for one. You will most likely need to have headshots done to apply, but you shouldn't spend money to get them done right away. Seek out a local photographer who is willing to trade a photo session for pictures that both of you can use. If you are in need of training we have lots of free tutorials on our YouTube Channel and in the modeling section of this website.
What To Wear To Your Modeling Audition
Agencies will want to see your true shape, so they'll want you to wear something like leggings for women or skinny jeans for men. You should have your hair pulled back off your face and be wearing only light makeup. Check out our article of everything a model needs to have in their bag.