11 Top Modeling Agencies In Miami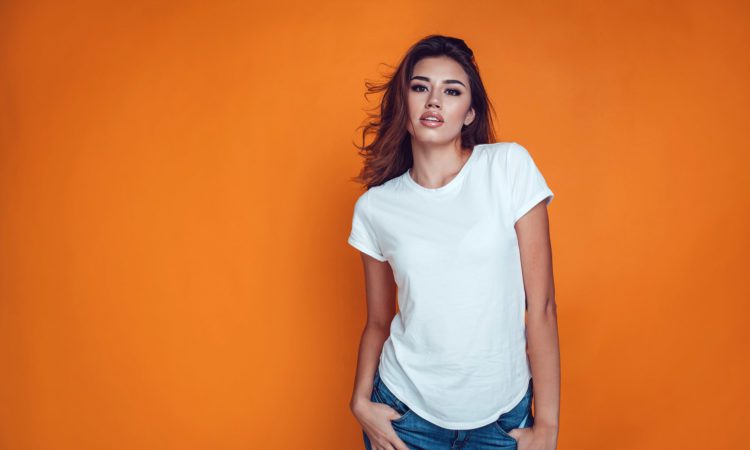 NGM Modeling is supported by its audience. When you purchase through links on our site, we may earn an affiliate commission. As an Amazon Associate I earn from qualifying purchases.
Miami is the newest addition to the list of biggest modeling cities in the world. It has grown in both popularity and influence over the last few years and is now considered an elite city for modeling. The city has plenty of modeling agencies where a model could get their start. Miami is one of the best cities to start a modeling career. It isn't always easy to pick an agency though, so in this guide we will walk you through the best agencies the city has to offer.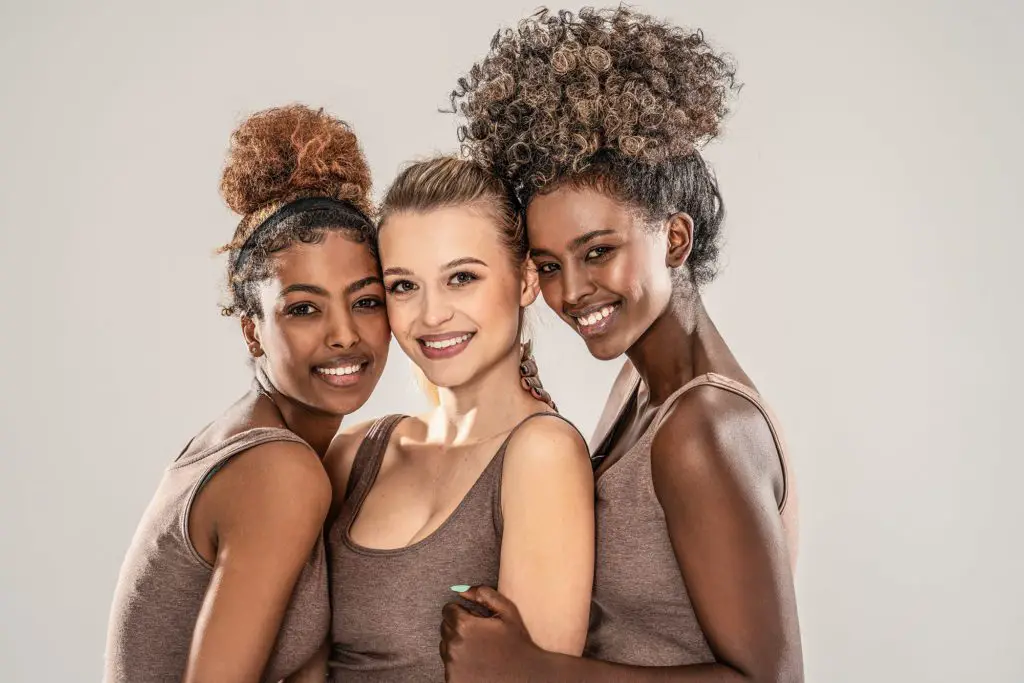 Wilhelmina Models
Wilhelmina Cooper founded Wilhelmina Models in 1967 and they now have agency locations in London, Miami, Los Angeles and New York City. They also work with local agencies all over the United States to place models in any market. Their reach is limitless, so if you can sign with Wilhelmina Models it is a fantastic opportunity. Wilhelmina Models represents women, men and curve models.
Due to their high profile, Wilhelmina Models usually represents elite models within the industry. Some of the models and celebrities that they have represented include Billie Eilish, Shawn Mendes, Demi Lovato and Nick Jonas. Over 2,100 models and entertainers are represented by Wilhelmina Models.
It is very hard to be represented by Wilhelmina Models. Due to their place in the industry they only take high profile models or those that they think have the potential to be a supermodel. It is much easier to sign with a boutique agency and then work your way up to signing with Wilhelmina Models.
Wilhelmina Models has a height requirement of 5'8″ for women and 6'0″ for men. If you are a famous entertainer and not a runway model the height requirement will not apply.
How to Apply to Wilhelmina Models: https://www.wilhelmina.com/become-a-model/
NEXT Model Management
NEXT Miami is part of the NEXT Modeling family that also has offices in New York, Paris, London, Milan and Los Angeles. NEXT Miami represents some of the top talent in the city but they also have a focus on discovering fresh faces in the industry. They have divisions for women, men, families, influencers, actors, musicians, dancers and photographers.
NEXT has been around since the 1980's so they are not new to the scene. They place their top end models in publications such as Elle, Vogue, and Marie Claire. If you are a fresh face in Miami don't hesitate to apply with NEXT Models.
How to apply to Next Models: https://www.nextmanagement.com/be-discovered
Ford Models
Ford Models in Miami has divisions for men, woman and curve models. You can apply to be a Ford Model directly on their website. As with most modeling agencies they'll want to see you with your hair pulled back and no makeup. Ford Models is an elite modeling agency in Miami representing top talent worldwide.
Ford Models has a plus size curve division that is actively seeking new models. Ford Models is among the most influential names in plus size modeling, having helped Ashley Graham start her very successful career. If you are a plus size model that needs representation, Ford Models should be on the top of your list. To apply to Ford Models you can fill out the application on their website.
How to apply to Ford Models: https://fordmodels.com/get-scouted
BMG Models
BMG Models in Miami work with men, women, curve, youth, teen and non binary models. BMG was founded in 1993 by Gregory Brown and has offices all over the United States including New York, Los Angeles, Chicago, Atlanta, and Orlando in addition to Miami. You do not need a large Instagram following to work with BMG as many of their models have just over 1,000 followers.
How to apply to BMG Models: https://www.bmgmodels.com/submit
Caroline Gleason Management
Caroline Gleason Management is an agency that works with men, women, fitness models, curve models and influencers. The agency prides itself on a strong social media department to promote models and an in house studio and production staff to help meet the needs of clients and models. They are seeking women who are 5'7″ or taller and men who are 5'11" or taller.
How to apply to Caroline Gleason Management: https://www.carolinegleason.com/submissions
Freedom Models
Freedom models has offices in Miami and Los Angeles, which shows how far the city of Miami has come in terms of modeling. It is now one of the major modeling centers in the United States. They are self proclaimed risk takers, so maybe they will take a chance on you. Freedom Models has divisions for men, women, and youth.
How to apply to Freedom Models: https://www.freedommodels.com/scouted/
Posche Models
The Miami branch of Posche Models has divisions for men, women, lifestyle and curve models. They represent fashion models with a height requirement of 5'8″ for women and 5'11" for men. Models applying for their lifestyle division do not need to meet a height requirement. If you are under 5'8″ tall this is one where you could apply.
How to apply to Posche Models: https://www.poschemodels.com/submissions
The Green Agency
The Green Agency is a boutique modeling agency in Miami that has been in business since 1989. This long relationship with high end clients helps them place models effectively with brands that are a great fit for them. They have progressive divisions such as theatrical, influencers and content creators in addition to men and women.
How to apply to the Green Agency: https://www.greenagency.com/submission_form/women/
Future Faces Miami
Future Faces Miami is dedicated to helping young models in the Miami area reach their dreams. They represent babies, toddlers, children, and teens in the modeling world. With clients such as Calvin Klein and H&M, they are able to get results for fresh faces in Miami.
How to apply to Future Faces Miami: https://www.futurefacesmiami.com/?viewPage=10
Gustavo Granados Management
Gustavo Granados Management is looking for new faces in the Miami area. They represent models of all ages and have over 20 years experience in the field.
How to apply to Gustavo Granados Management: https://www.gustavogranados.com/
Slate Models & Talent Agency
Slate Models & Talent Agency has been working with models in Miami for over 20 years and are always looking for new faces to represent. They have divisions for men, women, children, classic men and classic women.
How to apply to Slate Models & Talent Agency: https://slatemodels.agencyprosoftware.com/talent/application.php