Best Modeling Agencies In Charlotte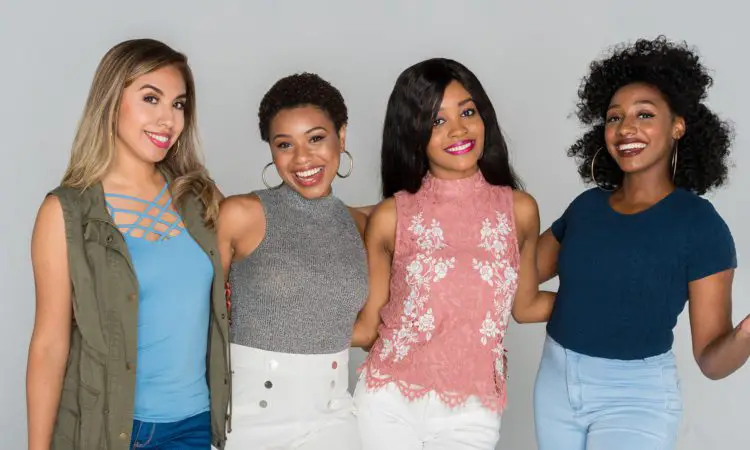 NGM Modeling is supported by its audience. When you purchase through links on our site, we may earn an affiliate commission. As an Amazon Associate I earn from qualifying purchases.
Charlotte is an up an coming destination for models. You'll find several reputable agencies in the city. It does not have the same depth of work or modeling agencies that Atlanta does however. If you need something more than the agencies in Charlotte can provide or are having trouble finding an agent, check out our list of the best modeling agencies in Atlanta.
If you are an influencer, we are currently seeking models who need exposure internationally. Find out more on our apply page.
Carolina Talent
Carolina Talent has been around since the 1960's and is the longest running modeling agency in Charlotte. They represent models, actors, voiceover talent and animals. Women, men, teen and children are encouraged to apply as they have divisions for all of them. Children must be age 5 or older to apply. They have a height requirement of 5'8″ for women and 6'0″ for men.
Evolution Talent Agency
Evolution Talent Agency specializes in new faces, so if you are just getting started this is a great place to apply. They agency was founded in 2001 and has been a reputable agency in the Charlotte area for many years. They've placed models with hit shows such as Drop Dead Diva (Lifetime), Ugly Betty (ABC), The Goldberg's (ABC), and Beverly Hills 90210 (CW). They represent fashion models, children, teens and adults. To apply visit their website.
Intro Talent USA
Intro Talent USA is a new modeling agency in Charlotte, North Carolina that represents women and men 5'9″ or taller, child and teen models, actors, brand ambassadors, and influencers. They are mostly focused on development, so if you are looking for classes, they may have one for you.
Legacy Talent & Entertainment
Legacy Talent and Entertainment provides representation to celebrities, personalities, athletes, filmmakers, television professionals, actors, motivational speakers, screenwriters, and authors. They also develop select film and television projects.
Marilyn's Agency
Marilyn's Agency is a full service modeling agency located in Greensboro, NC. It was founded by Marilyn Green in 1972. They have divisions for print, tv, film and promo models. The Agency also has a specialty division that encompasses diverse niches such as art, dance, music and more. Submissions for representation can be made here.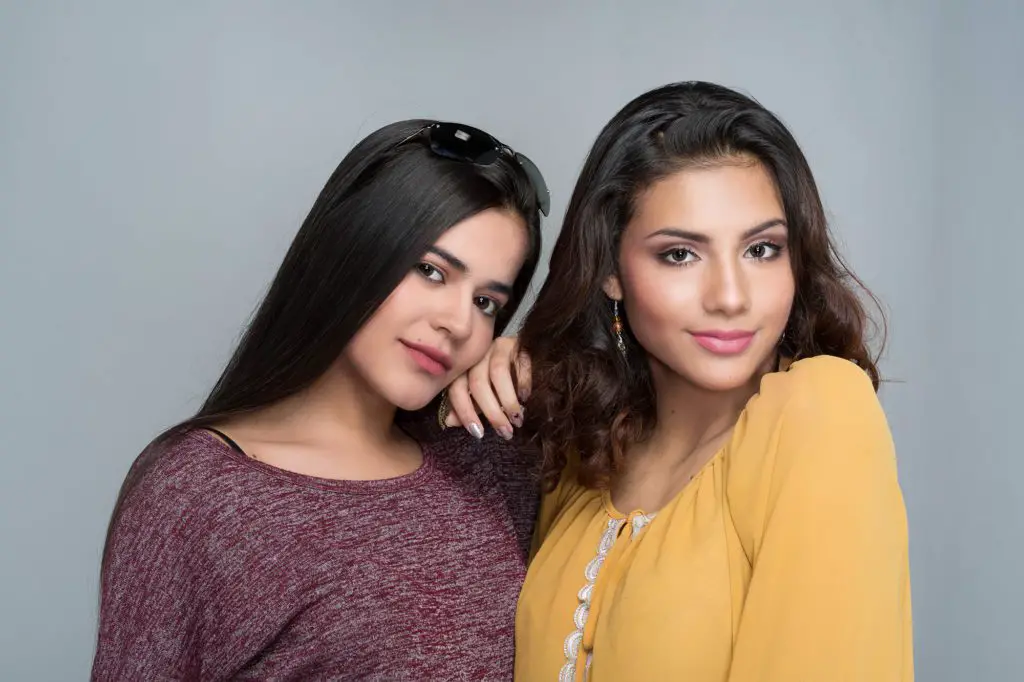 Getting Ready For A Modeling Audition
Modeling auditions can be a little scary, so if you are unsure about what you'll encounter, check out our tips from casting directors. We also have tips on doing a better runway walk and how to pose like a model on our YouTube Channel.