Top 8 Modeling Agencies In Kansas City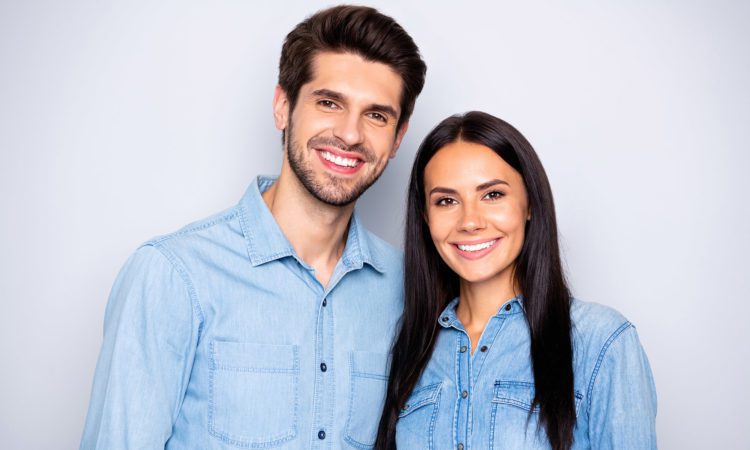 NGM Modeling is supported by its audience. When you purchase through links on our site, we may earn an affiliate commission. As an Amazon Associate I earn from qualifying purchases.
Kansas City is a great place to start your modeling career. With multiple full service modeling agencies in Kansas City, it has everything you need to start and succeed in the world of modeling. Choosing an agency can be difficult though, so we've listed out the top modeling agencies in Kansas City.
If you are an influencer, we are currently seeking new faces at NGM Modeling. Check out our apply page to find out more information.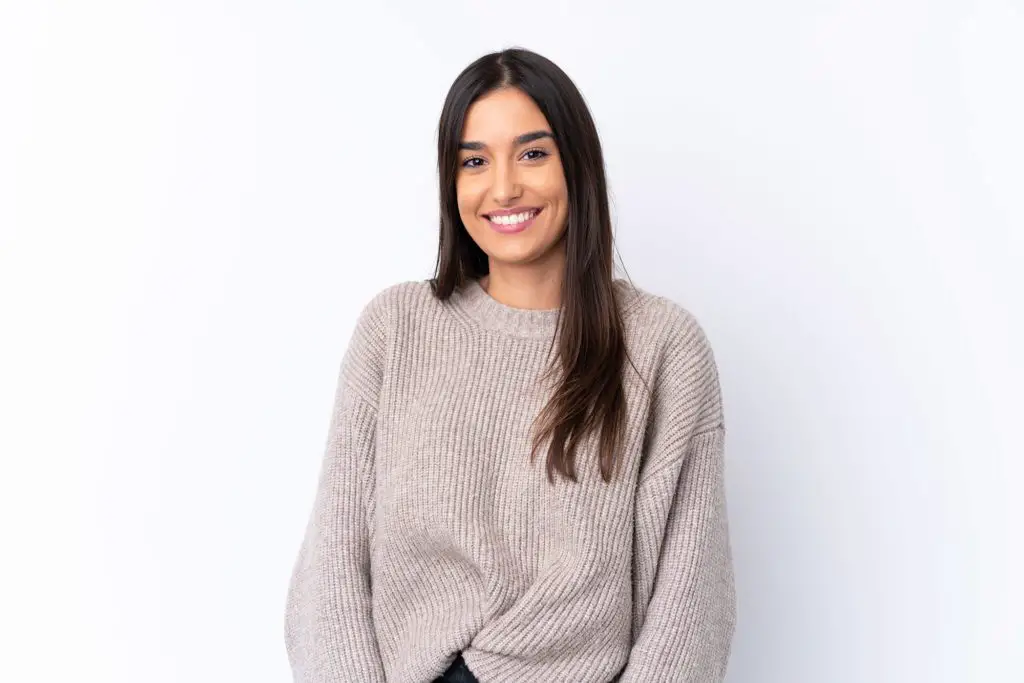 Exposure Model & Talent
Exposure's agents have a combined 35 years of experience placing models in broadcast, print, runway and international modeling opportunities. The agency is well known and respected in Kansas City. They represent men, women, children, babies and actors. If you have a child that is wanting to do some modeling this is a great agency to look at.
How to apply to Exposure Model & Talent: https://exposureinc.co/submission-guidelines/
Moxie Talent Agency
Moxie Talent Agency represents models, actors, hand models, and voice over artists. They strive to put their clients first and offer the best customer service possible. The agency represents children, men and women in Kansas City.
How to apply to Moxie Talent Agency: https://moxietalentagency.com/submission-guidelines/
The Agency Models & Talent
The Agency Models & Talent has been operating in Kansas City since 1979. In 2015 it was purchased by Becky Grover who has over 2 decades in the industry. They represent models for print, TV, film, industrial, fashion, runway, promotion, and voice overs. Some of their prestigious placements include Sprint, Lee Jeans, Payless Shoes, Applebee's, and AMC Theaters. The Agency has divisions for women, men, teens, kids and babies.
How to apply to The Agency Models & Talent: https://www.theagencykc.com/join
Career Images
Career Images is based in Kansas City and was founded in 1982. They have worked with clients such as Hallmark, Sprint, and Pac Sun. The agency works with men, women and children.
How to apply to Career Images: https://www.careerimages.com/application/
Wright/Laird Casting
Wright/Laird Casting has been in the modeling industry since 1993. They are a full service agency with a focus on placing models in roles for film, TV, commercials, new media, and print advertising. They have a focus on development and can help you with classes if you need additional training.
How to submit to Wright/Laird Casting: https://www.wrightlairdcasting.com/submission
Talent Unlimited
Talent Unlimited is a full service modeling agency in Kansas City. They've been in the modeling industry for over 35 years. The agency represents models, actors and voice over talent. Talent Unlimited is proud to represent men, women and children in their careers.
How to apply to Talent Unlimited: https://www.talentunlimited.com/for-talent/get-represented/
Voyance Talent
Voyance Talent provides film, TV, fashion, and promotional models to clients throughout Kansas City and beyond. Interested models can apply directly on their website.
How to apply to Voyance Talent: https://www.voyancetalent.com/contact-us
Voices And Talent
Voices and Talent represents men, women and children in modeling, acting and voice over work in the Kansas City area. They also have a division for runway models, if you like to show off your walk. They do not hold open calls but you can apply online.
How to apply to Voices And Talent: https://www.voicesand.com/contact/
How To Model In Kansas City
To get started modeling in Kansas City you need to gather or take some pictures of yourself. They should be with natural lighting and plain clothes with little to no makeup. Once done, you can start submitting them to agencies. They do not need to be professional and shouldn't have any filters applied.
If you are in need of help with your posing before your audition, check out our YouTube Channel. We also have several articles that are dedicated to helping models learn how to pose.