Modeling Requirements For the 14 Types of Models: Which Are You?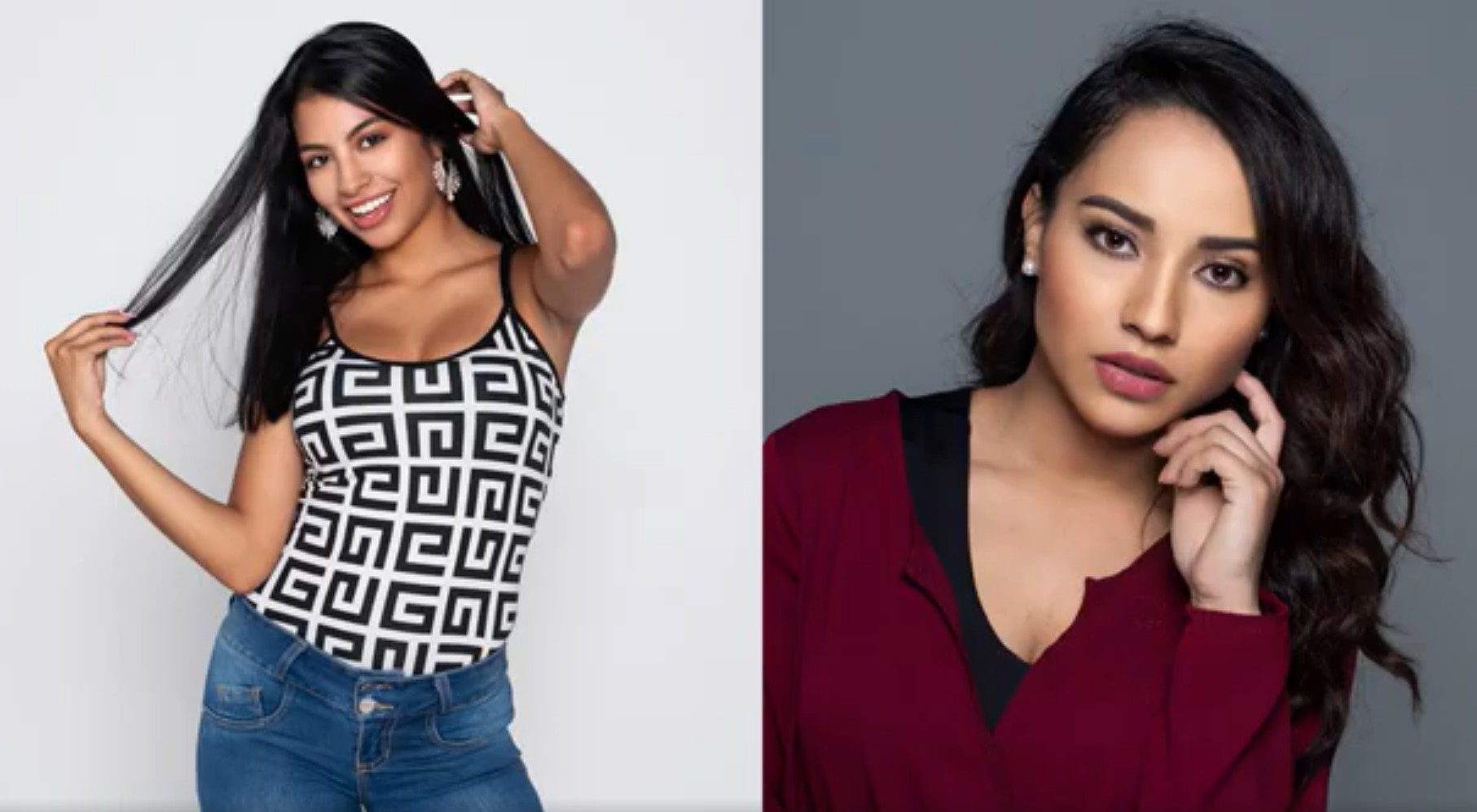 NGM Modeling is supported by its audience. When you purchase through links on our site, we may earn an affiliate commission. As an Amazon Associate I earn from qualifying purchases.
Fashion Runway Modeling Requirements
The most popular type of modeling is fashion runway modeling, which is when you'll be walking for a brand label in a fashion show. Think of New York Fashion Week as this type of event. The requirements are mostly height related as female models need to be 5'9″ and male models need to be 5'11". You'll also need to have a strong runway walk and be able to pose on the runway.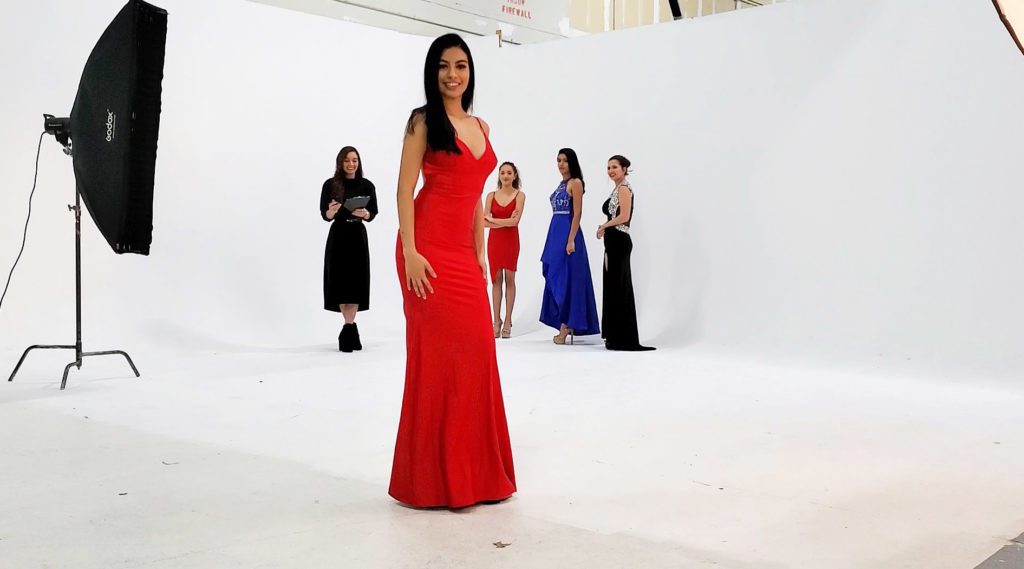 Editorial Modeling Requirements
For editorial modeling the requirements are the same as a fashion runway model. Females need to be 5'9″ and males should be 5'11 at the minimum. Posing in clothing is the necessary skill for editorial modeling and you'll need to be able to do it in a way that shows off the clothing rather than yourself.
Swimsuit Modeling Requirements
The requirements to be a swimsuit model revolve around your fitness level as that is the most important aspect of a swimsuit model. There is no specific height requirement for swimsuit modeling, but most models are 5'4″ or taller in this field. While looks are not as important in fashion modeling, they play a major role in swimsuit modeling. Aspiring swimsuit models should be someone that most people find attractive. Designers are looking for someone that can get eyes on their swimsuit.
Print Modeling Requirements
Print modeling involves modeling with products or in advertisements for services. For commercial print modeling there is no height requirement. The most important requirements for print modeling are having a great smile and being able to pose with others in a group.
If you don't know what type of model you are or want to be you should start with print modeling. Of all the modeling types, print modeling uses the widest variety of people and so it is the easiest type of modeling to break into. It is also the type of modeling you can do the longest.
All types of people are needed for print modeling from babies to senior citizens. It doesn't matter if you are tall, short, old or young, you can be a print model.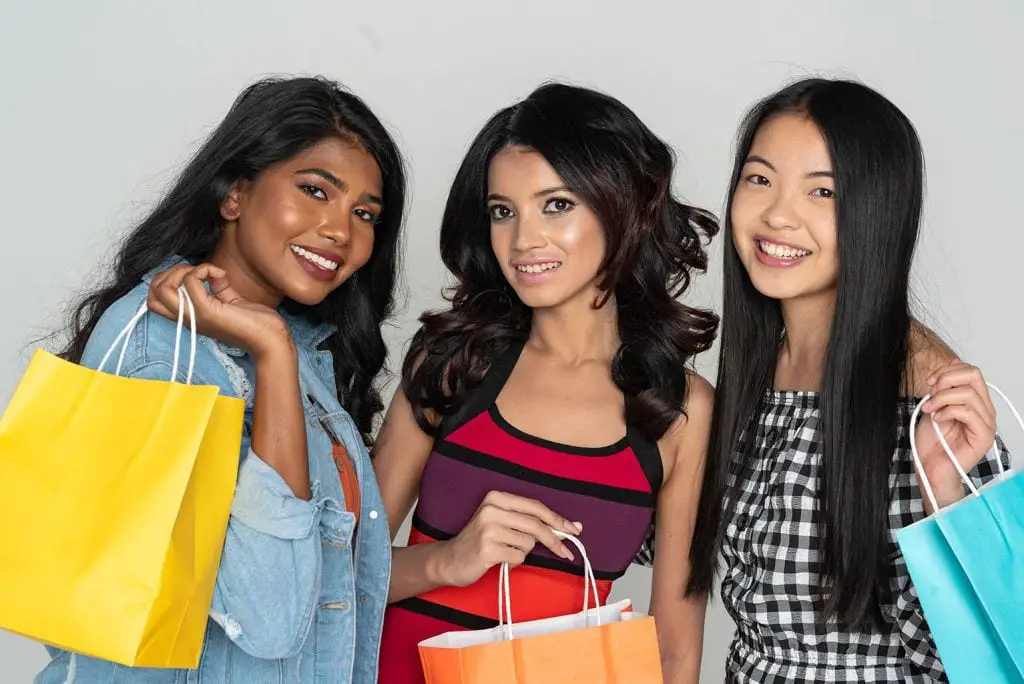 Fitness Modeling Requirements
Fitness modeling is all about what you look like. The main requirement for fitness modeling is that you need to be in shape and look athletic. Companies will put you in position to use their products so you'll need to be able to pull off athletic moves. Have someone watch you workout and tell you which of your movements look athletic and which ones need improvement.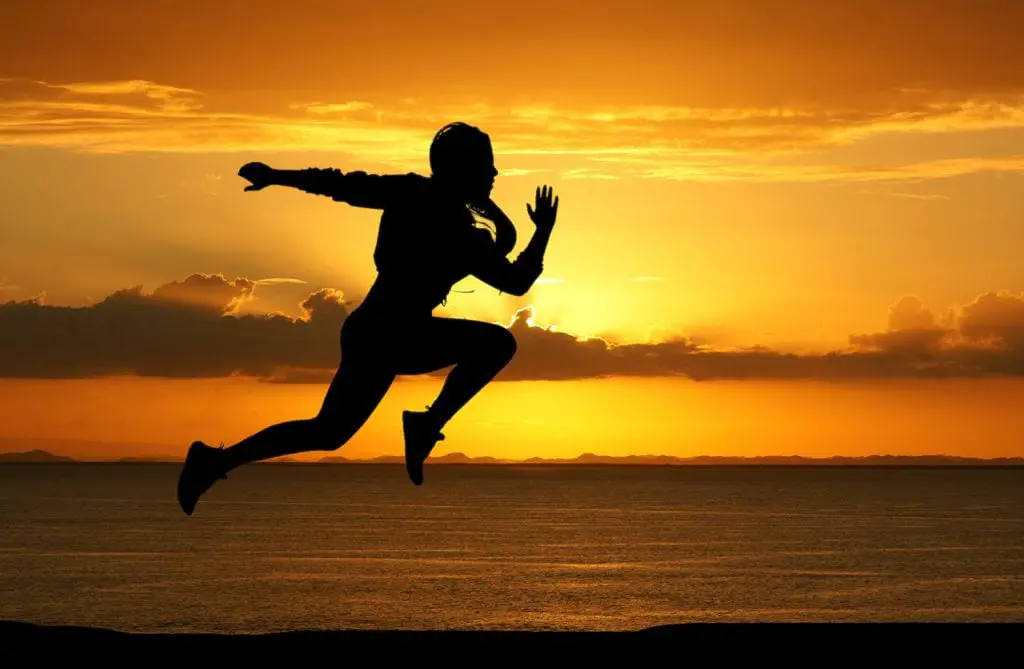 Fitting Model Requirements
Fitting models are like live mannequins for designers and do the final fittings for clothing before they are sent off to be manufactured. The ideal size for a fitting model is size 6 or 8. While being a fitting model is not the most glamorous job in modeling, it still pays the bills.
Parts Modeling Requirements
Parts models model only specific parts of the body like hands or feet. They are used to hold and show off items in advertising campaigns. The requirements for parts modeling are even toned skin and beautiful hair. There is no height requirement for parts modeling so anyone can do it. Parts modeling is a great way to get into the door of modeling, because when you do a good job in this role you'll get noticed and hired for something bigger.
Promotional Modeling Requirements
Promotional models work at events to draw attention to a product, company or service. To be a promotional model you'll need to be 21 years old and have an attractive look. You'll also need an outgoing personality as you'll be talking to many people per day that you don't know.
Mature Modeling Requirements
Mature models are over 40 years old and are usually used in commercial modeling. If you are looking to get into modeling at a later age this is for you. Mature models are the hardest group of models for photographers and designers to find, so it is the easiest way to get hired. The competition is low and the demand is high.
If you are looking to get into mature modeling, don't brush away your gray hair, as they will want you to look your natural age.
Child Modeling Requirements
There is no shortage of people looking to be a child model. They are plentiful so it can be difficult to break into this field. The only requirements for child modeling are a good smile, the ability to work well with others and you should be in the same height range as your peers. There are long days on the set in modeling, so a good attitude can help break into this field very quickly.
Petite Modeling Requirements
The requirements for petite modeling are to be under 5'7″ for women. Most petite models work in the commercial print field so they'll also need to have a great smile and be able to pose well with others. Showcasing products is a big aspect of petite modeling, so practice holding and posing with various items in your home like a purse or shoes.
Plus Size Modeling Requirements
For women, the requirements for plus size modeling are size 12 to 22 and a great smile. Those who want to work as a runway model should also be 5'9″ or taller. If you poses these characteristics you can go a long way in plus size modeling. Most plus size models work in commercial print roles, but increasingly some are working in fashion and runway roles as well.
Freelance Modeling Requirements
A freelance model is someone who manages their own representation and isn't trying to model full time. In order to be a freelance model, you should have a strong web presence and communication skills. You'll need to convey what types of jobs you are interested in and what you are capable of.
Influencer Modeling Requirements
The requirements to be an influencer model are to have a high social media following. Influencers should have at least 1 million followers on TikTok, 100,000 followers on Instagram or 50,000 subscribers on YouTube to qualify as an influencer. It is certainly possible to get roles with less followers, but the pay will be minimal and you'll mostly be working for free items from the company.
If you want to see what opportunities NGM Modeling has available for you, please see our apply page.