How To Become A Model If You Are Short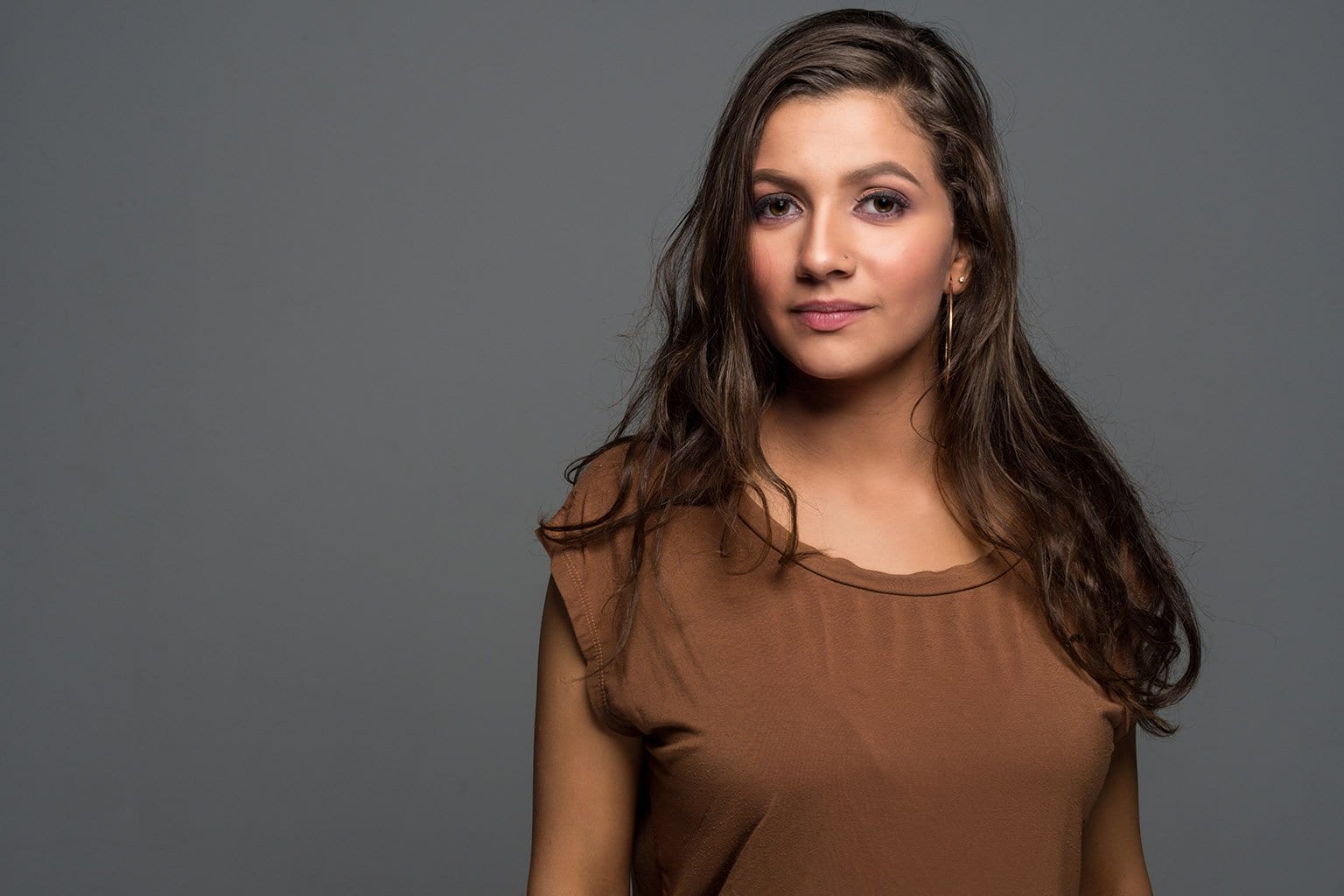 NGM Modeling is supported by its audience. When you purchase through links on our site, we may earn an affiliate commission. As an Amazon Associate I earn from qualifying purchases.
One of the questions we get asked the most is how to become a model if you are short. Most people think it is impossible to model if you are short, but it actually is possible. You'll need to know a few key things though, so we will break down how to become a model if you are short.
Commercial Print Modeling
Commercial print modeling is an open door for everyone, and you can model in this field even if you are short. There are no height requirements for many commercial print modeling jobs.
The main things you'll need to become a commercial print model are a great smile, personality, likeability and you'll need to be able to blend in with others in a shoot.
Height can become an issue only if the other models cast for the shoot are tall they'll want you to be tall, but if the lead male for the shoot is 5'4″ they'll want you to be less than that.
Due to the fact that most models need to be of similar heights in a commercial shoot, there are many more opportunities for short models.
Even the height of children in shoot will be a factor as they'll want the models to be taller than the tallest child by a good bit.
Another reason short models can succeed in commercial print modeling is the height of the photographer. If the photographer is short, they'll want the models to also be on the shorter side. If not, the photographer will be shooting up at the models and it will create a bad angle for the photographs.
So if you are short, commercial print modeling is one of the best ways to get your foot in the door for modeling. Look for projects in your area that don't have a height requirement and apply.
Fashion Runway Modeling Height Requirements
The height requirements to walk on the runway for major fashion shows are 5'9″ for women and 6'0″ for men. It will be difficult to be cast for a major show if you do not meet these requirements. If you are not tall enough to walk in a major show, you can still walk in local shows which will often have a lower or no requirement. Local shows are more open to all models as they usually pay very little or don't pay at all, so established models will overlook them.
Social Media Modeling
One way you can get into a fashion show if you are short is by developing your brand or influence on social media. Designers want as many eyes as possible on the clothing line, and if you have a large following online, they'll be more than happy to overlook the height requirement to get you in the show.
Being cast as a model is all about what you can do for the designer. What do you offer that other models do not? One thing you can offer is exposure and influence for their brand. Think of it this way, Kim Kardashian is not tall, but if she asked to be in a fashion show, she'd be immediately accepted. This is due to her influence. You don't need to have as many followers as her, obviously, but the more the better.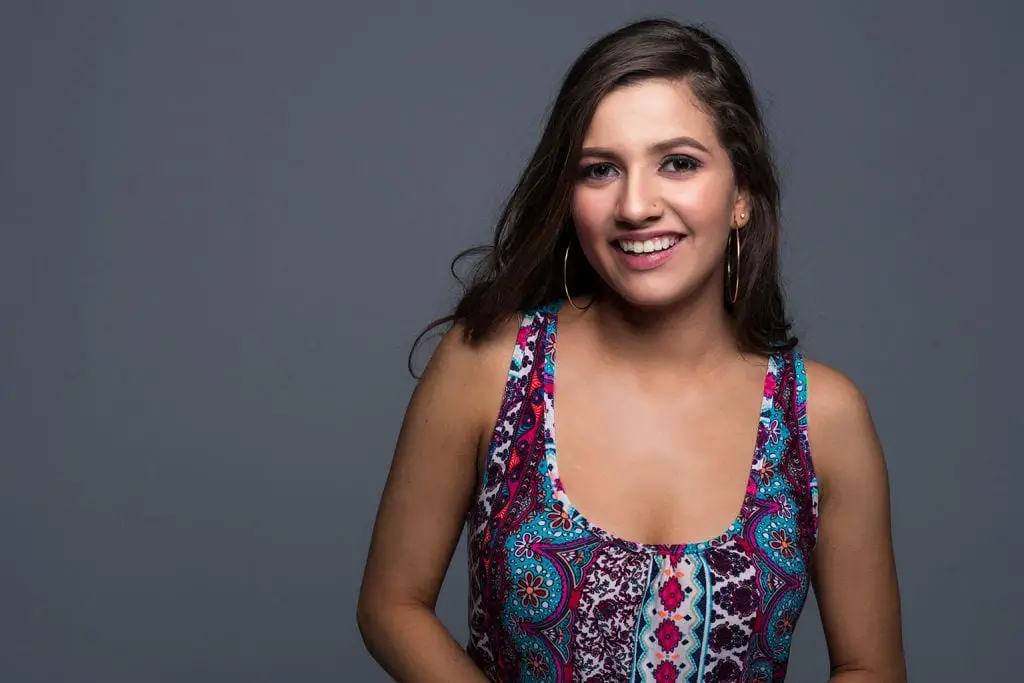 Tips for being an Instagram Model
Make your account public
Don't delete content
Put your location in your bio
List what languages you speak
State you are a model in your bio
Use professional pictures only
Don't have unprofessional second accounts
Post to your account often
Give photographers and others credit
Can I Model If I'm Short
You can model if you are short, but not in every type of modeling. Don't expect to be cast in a major runway show at the beginning. There are ways to get your foot in the door as a short model, so use those and expand your reach each month.
You'll need to network with others, and be very professional, but with some work you will be able to model if you are short.