Beauty Pageant Introduction Tips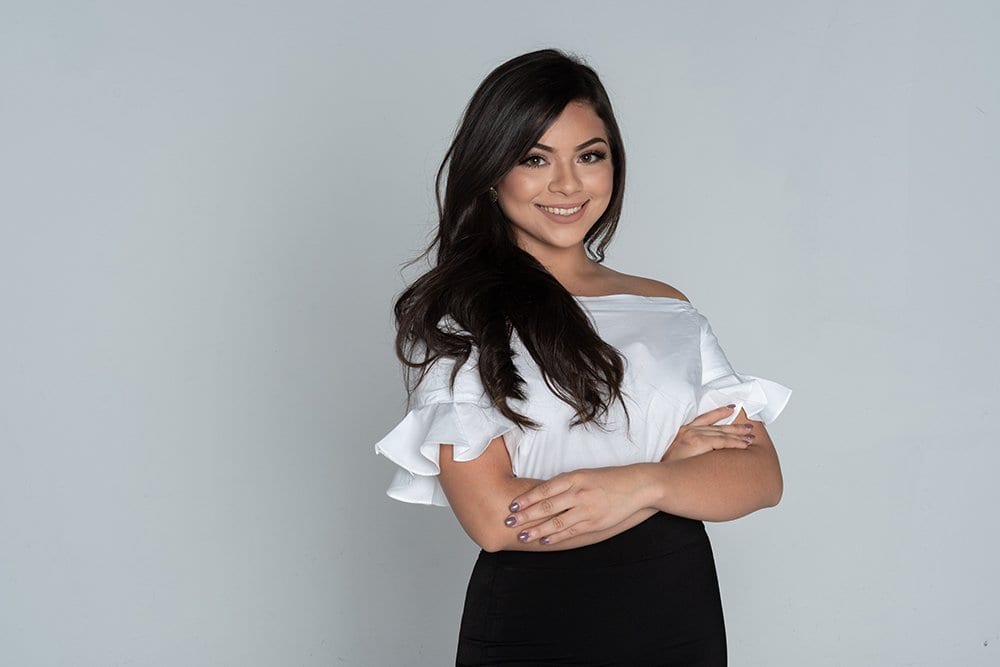 NGM Modeling is supported by its audience. When you purchase through links on our site, we may earn an affiliate commission. As an Amazon Associate I earn from qualifying purchases.
Your beauty pageant introduction will set the tone for your entire pageant. While you cannot win the pageant with your introduction, it can place you a top group of contestants to watch, and help you get extra attention from the judges. Having a strong pageant introduction is a key piece to winning your pageant.
A winning beauty pageant introduction is one that is heartfelt and delivered with good posture, poise and confidence. Your introduction should connect you with the judges and audience. As well as stating your name and where you are from, your introduction should give some insight into your personality and a few interesting facts about yourself such as your hobbies and platform. Your pageant introduction should showcase that you are capable of wearing the crown.
Have Poise and Confidence
It isn't always what you say, but how you say it. In a beauty pageant introduction you need to display poise and confidence. You should display good tall posture with no slouching. When you begin to speak act as though you control the room and all eyes are and should be on you. In order to be sure of what you are saying you actually need to mean and believe what you are saying.
Don't write your introduction out the morning of the pageant. It needs to be well thought out and crafted to reflect who you are and is something you can say proudly and with confidence.
Connect With The Judges and Audience
Judges are looking for a queen who can connect with audiences and this is your opportunity to do so right out of the gate. Using eye contact and good facial expressions will show them that this is a skill you poses and can use when you are speaking to the public about your pageant after you are crowned the winner. Judges will rarely vote for someone they think cannot speak in public, even if they have the best walk.
Stand In Your T-Stance
When doing your introduction you should be standing in your T-stance, which is sometimes called pretty feet. When you are in the T-stance you will have less concern about balance or needing to shift your weight so you can focus on what you are saying and connect with the audience.
Maintain Eye Contact
As you go through your pageant introduction you need to maintain eye contact. If you look down or off into the distance it will come across as nervous or unprepared, which are not impressions you want to leave with the judges.
Act Like You Are Already The Winner
When you walk out to do your introduction you should act like you are already the winner and have been crowned. This level of confidence is what is needed to stand out from the rest of the field. There are always 2 or 3 contestants that stand out just from their introduction, and you want to be one of those people.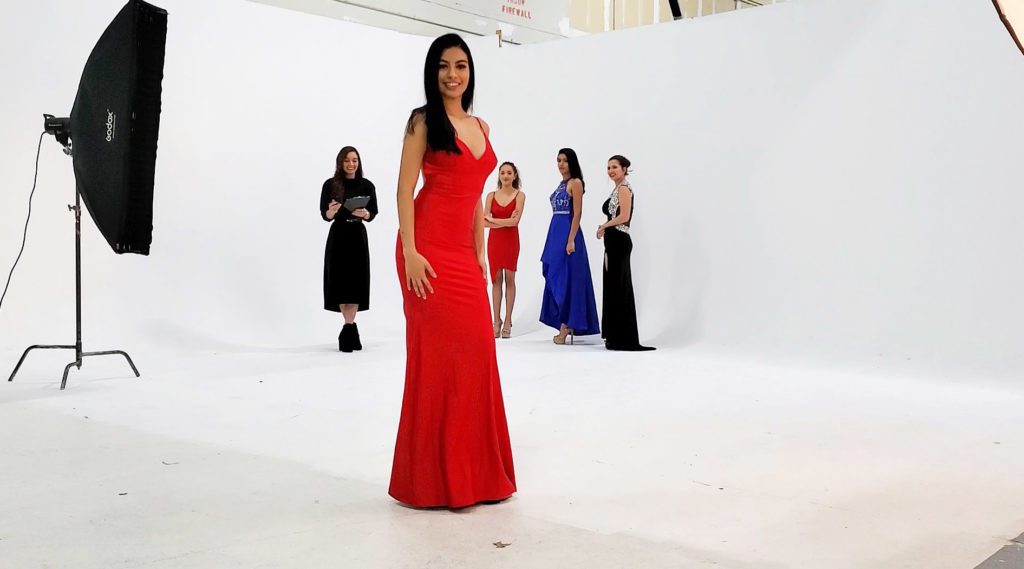 Practice Your Volume
You want to speak loudly and clearly for your pageant introduction, but not to the level of yelling. If you over do the volume on your introduction it will be as bad as speaking too softly. Get in a large room in front of others and practice your volume control with them. Get feedback on how loud or quiet you sound to an audience.
Speak Naturally
Use inflection and emotion to convey the message that this topic is important to you. If you speak in a robotic voice it will seem as if you don't care about what you are saying. Practice your introduction with emotion and inflection in front of others.
Speak From The Heart
This is the only opportunity that you'll get during the pageant to dictate what you are saying. The other times you'll be speaking will be in response to questions asked of you. Use this opportunity to say something from the heart that is meaningful to you and will have a better chance of connecting with the judges. If you write down something and just memorize it, it can come out as insincere and will not help you get the highest score with the judges.