How To Become A Model For Victoria's Secret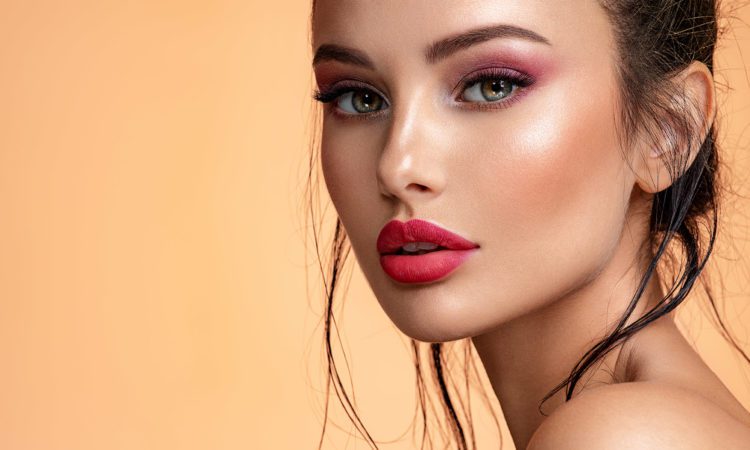 NGM Modeling is supported by its audience. When you purchase through links on our site, we may earn an affiliate commission. As an Amazon Associate I earn from qualifying purchases.
When Roy Raymond shopped at his local lingerie store in search for a gift for his wife, he was made to feel like a pervert. This emotion would spur the dream of opening a lingerie store that would cater to both men and women. He would ensure that ugly, bulky nightgowns were a thing of the past and that women could shop for things that they could only previously get by mail order from JC Penney or Sears. Victoria's Secret was born and so was the iconic catalog that would be the envy of all women and the desire of all men.
Today, if you want a Victoria's Secret catalog, you will have to be the highest bidder on Ebay for a sought after publication that can go for as much as $200. However, the explosive retailer hasn't totally rid of their marketing schemes.
The coveted Victoria's Secret Fashion show that captivates so many has made a comeback and is ramping up to have its best show ever. Along with its commercial division that still captures women for print, you can make a run at becoming a Victoria's Secret model and stand with the likes of Heidi Klum and Tyra Banks in fashion history. By following these tips, your dream of becoming a Victoria's Secret model can come to fruition.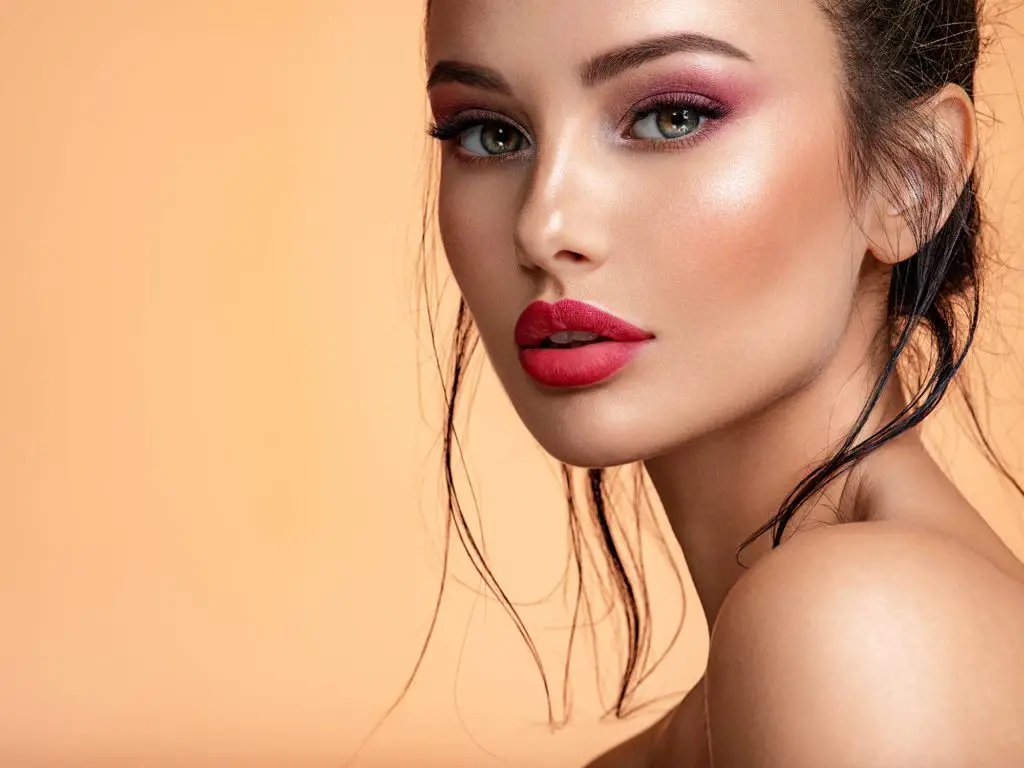 Take stock of what it takes to become a Victoria's Secret model
Let's be honest. Victoria's Secret is looking for a certain sized woman. They have historically welcomed Angels that were lean, tall and fit. This still rings true and you will see that although they have welcomed one Angel recently that somewhat broke the mold, they are looking for models with certain measurements.
Although this is not a hard and fast rule, measurements must be in the neighborhood of a 34-inch bust, a 24-inch waist and 34-inch hips. Angels are typically 5'8 to 6 feet tall and have sleek and slim features that enhance the look of lingerie. Casting Directors are looking for a model that can last in the business for a number of years, therefore age is a factor. Generally the age of 18-22 is considered the sweet spot for selection.
Get familiar with the process
Becoming a Victoria's Secret model is a process. You won't wake up one morning and suddenly be an Angel. There will be 500 women that will be vetted for selection when the choosing starts in earnest. From these 500, only 14 women will be chosen to be a Victoria's Secret Angel. Those are pretty tough odds, but they aren't impossible. Yearly casting calls usually go out from two agencies in New York. Ford and Elite Modeling Agencies will advertise their casting calls, so be ready to answer this call when dates and times are announced.
Ensure you have a stunning portfolio
Becoming a model for Victoria's Secret takes a portfolio that not only accentuates your body but brings your personality to the forefront. Enlist the help of an established and experienced photographer that can photograph you in a way that enhances your natural beauty. Include some photos in your portfolio that show that you have what it takes to walk that catwalk or grace the prints in Victoria Secret's stores. Choose a couple of ensembles that will highlight your body type and have fun with them. Exuding a personality that jumps off the page is what this sought after company is looking for.
You must be physically fit
When you are in the business of showing almost every body part in a photo or on the runway in order to sell merchandise, your body becomes a tool and that tool must be in tip-top condition. If you aren't impeccably toned with definition, Casting Directors will notice. Ensure that you keep to a healthy workout regimen, along with watching everything that you put inside your body. Your diet will greatly enhance the way you look. Ensuring you get the proper amount of water will also help with metabolism and give your skin that healthy glow that Victoria's Secret executive are looking for.
Practice posing and your walk
Get on all the social media platforms like Instagram and Youtube and study current and past Victoria's Secret models like it is a job. Study their poses, study their walk and most importantly study the confidence they convey while they are attempting to captivate their audience.
Your ability to make every woman feel like she can be you is what will help you to be chosen for this coveted position. Find that passion and create the emotion that onlookers are seeking to feel. Consider enrolling in a modeling class that can help you fine tune that Victoria's Secret walk. Casting Directors can spot the experienced from the novices. Become the one that knows she has what it takes.
Be persistent
Chances are you won't be chosen to become a Victoria's Secret Angel on your first try. It's not impossible, but probably not plausible. You must take what you have learned from the process and build upon it. Don't let what you may see as a failure get you down and out. In every failed attempt there will be small successes. Most of the rich and famous Victoria's Secret models failed multiple times before becoming an angel. However, you must ask yourself. Did you make connections? Is your portfolio stronger than it was before? Did you gain confidence? All of these tools of the trade that you learned while attempting to be chosen as a Victoria's Secret model can be tucked away and used at will for any and all situations that may arise while developing your modeling career.
You must continue to improve on yourself and your relationships in the business. Don't meet some without getting contact information. Be sure you are following up on all attempts to get noticed by the "powers that be". Make sure you befriend other models, even if they are your competition. Knowledge is power and we must know our friends and competition, alike.
The bottom line is that you are embarking on a journey that will take tenacity and spunk. Wake up every morning with your goal in mind and take all the steps to achieve this goal. Victoria's Secret models work hard for what they want. Put the time, energy and the above practices into place and you will be on your way to success!