How To Become A Petite Model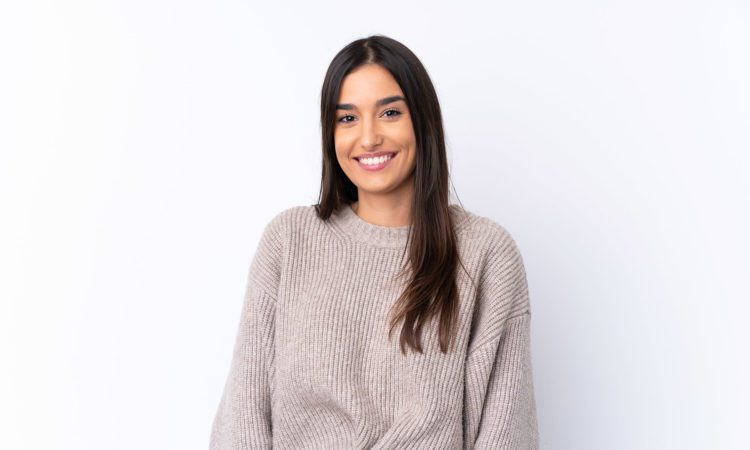 NGM Modeling is supported by its audience. When you purchase through links on our site, we may earn an affiliate commission. As an Amazon Associate I earn from qualifying purchases.
The high stakes world of modeling is vast and wide. When thinking of modeling, a long-legged, lean, slim and tall beauty with an attitude that proceeds her probably first comes to mind, strutting the catwalk as if they own it. We think of Naomi Campbell and Heidi Klum whom have legs as long as their careers.
However, there is another very in-demand, sought after and lucrative type of modeling that many men and women can break into with fewer restrictions and even more potential than their fashion modeling cousins. Petite modeling is an area of modeling that can translate to print modeling, lingerie modeling, swimsuit modeling and fitness modeling, just to name a few. When you put together all the possibilities, being a smaller person really doesn't have any drawbacks.
There have been many successful petite models that you may not even realize. Tiggy, Kate Moss and Cara Delevingne among others have paved the way for models of the smaller persuasion to be just as successful as any of their taller colleagues. But, if you are on the smaller side, how do you become a petite model?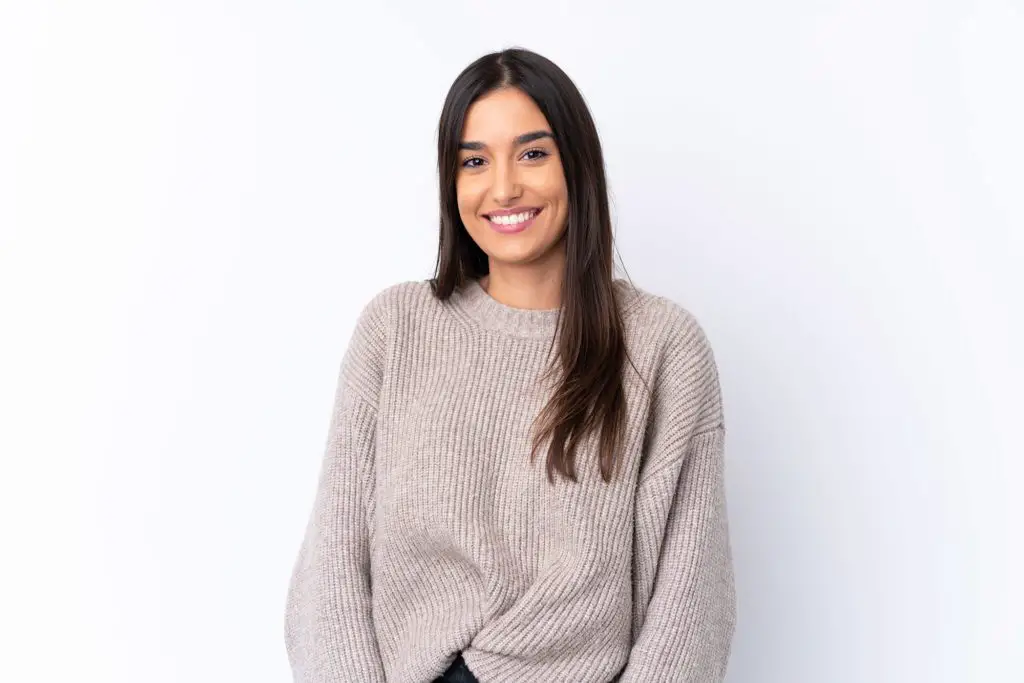 Petite Models Credentials
You can have a successful career, even if you are on the shorter side. Generally, female petite models are between 5'2 and 5'7, with their waist and hip size being proportioned to their height. Male petite models are generally under 5'10 and also have proportioned body parts with an emphasis on a muscular physique.
However, there are plenty of petite models that shatter the norms. Plus size models are often petite, as well and have a huge amount of success. Therefore, don't let a few pounds and some sumptuous curves keep you from pursuing your dreams.
You also need to be honest when applying for jobs or agencies. It can be tempting to fudge on your measurements. What seems like a little white lie can be devastating to your career. Be proud of your body and flaunt what you have been given. Remember, those smaller measurements may be exactly what your next gig will be looking for.
Design a successful petite model portfolio
It's such a cliché, yet it is so true. You only have one chance to make a first impression. Make is count with a portfolio that represents you, your interests and what you are capable of. You really don't have to spend thousands of dollars on a professional portfolio in order to break into the industry. If you get signed to an agency, chances are they will help you construct a professional portfolio or refer you to photographers that can help you.
However, you do need to have photos that represent you and your unique look. Follow these pointers for a starter portfolio that can get you noticed by petite modeling agencies.
-Keep makeup to a minimum so that agents can see you in your natural glow.
-Your hair style should be well-groomed and simple.
-Include a headshot and a full-length shot wearing clothing that isn't flashy or distracting from your look.
-Include a swimsuit photo if this aligns with your comfort level.
-Photos should be clear and in focus, with the focus being on you and not your surroundings
-Make that first impression count and only include 5-7 of your best photos.
Include your measurements, hobbies, interests and any experience you may have. This is where you can make your face and name memorable. Telling an interesting fact about yourself or including an impressive job you were a part of can make all the difference. However, be truthful and don't exaggerate. Agents will fact check and research your credentials.
Consider going with a Petite Modeling Agency
A modeling agency that caters to petite or commercial models will work hard to get you the jobs that are designed for a petite model which can bring more jobs and a higher rate of success. Here are a few agencies that exclusively represent petite models and understand their clients needs and what they may be looking for, giving you a better chance at the job.
Bella Agency
Bella Agency is a foremost modeling agency with almost 20 years in the commercial and petite realm of modeling and was named one of the top modeling agencies in New York. They represent models who have had success modeling for Coca-Cola, Levi's Tommy Hilfiger and Polo Jeans, just to name a few.
State Management
State Management is a big name in modeling, however, their petite division is growing by leaps and bounds. They have enjoyed launching the careers of many petite models who have seen major success in print, fitness and plus size modeling. Apply on their website by adding your information and answering the questions.
Local Agencies near you
Some of the best agencies to apply to are petite modeling agencies in a major city near you. By signing to a local agency you are more likely to get jobs that are located near where you live, therefore you are more likely to get jobs. This is very important when first starting out. Getting a few jobs under your belt builds the credibility and experience that many casting directors and talent scouts are ultimately looking for.
When you have found an agency that wants to sign you and you want to partner with, ensure that you understand what you are signing up for. Ask questions and read all the fine print. You should never sign with an agency that requires money up front for representation. Beware of companies that don't have a long history or don't have many models they are representing. Make sure your commission split is fair and that you understand how long the contract terms are for.
Becoming a petite model can be a rewarding, yet challenging career choice. However, the possibilities are almost endless. By taking the tips above and adding in your ambition, resilience and a willingness to work hard, you will be on to having a future that is so bright, you might need to wear your sunglasses!