How To Become A Model For Target: A Complete Guide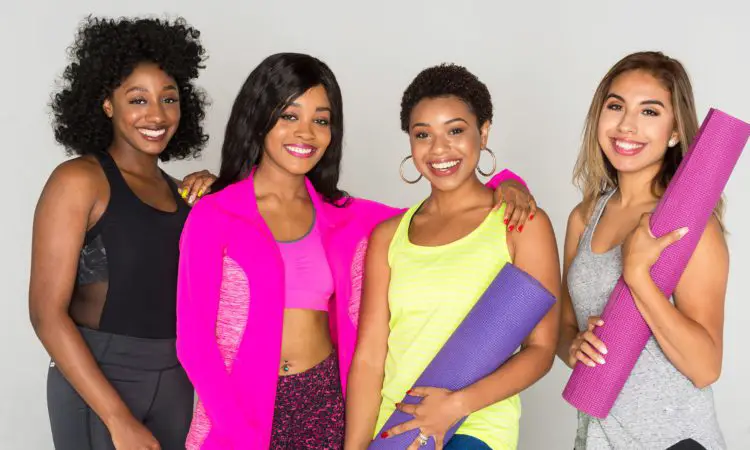 NGM Modeling is supported by its audience. When you purchase through links on our site, we may earn an affiliate commission. As an Amazon Associate I earn from qualifying purchases.
Target is one of the most loved stores in the United States and anytime you enter the store you can't help look at the large pictures they have of their models. Any aspiring models who have ever stood in a Target store have probably wondered how they could become a model for Target.
Target is a Minneapolis based retailer that is known for using a variety of models in their campaigns. You do not have to be a specific size to model for Target as they use models of any size or age. The diversity of their models is one thing that makes them stand out to customers. Target will use everyone from children to senior citizens and petite models to plus size models in their campaigns.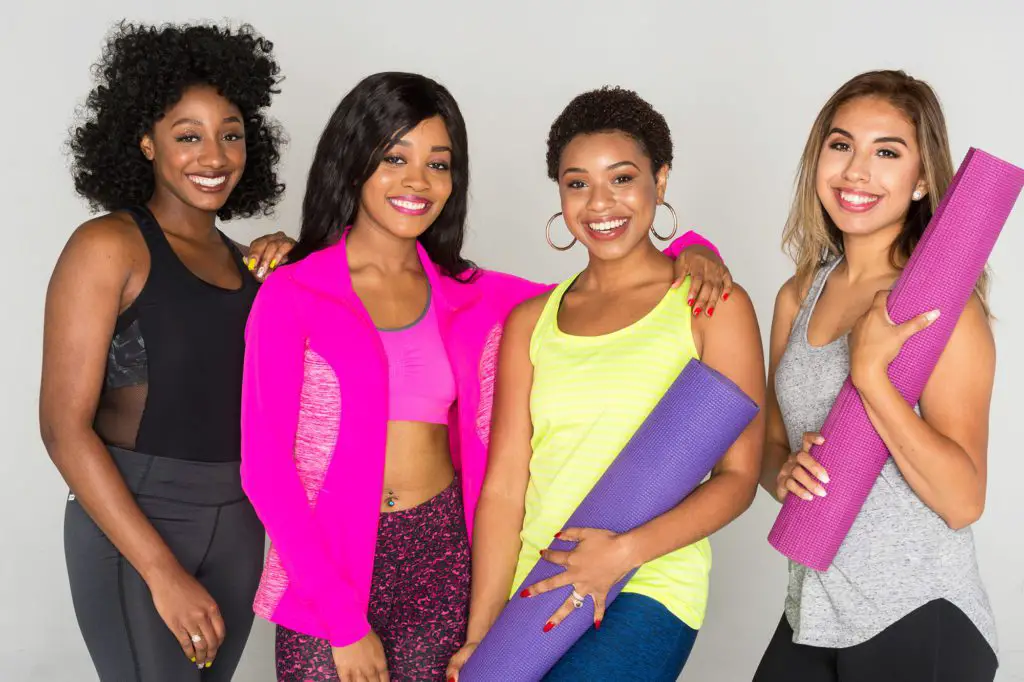 How To Become A Target Model
Target likely won't ask you to model just because you are walking around one of their stores. You'll need to go through official channels and apply for a position to work with Target as a model. Before you apply, you'll have to sort out a few modeling items to give yourself the best chance of success.
Get A Portfolio
You'll need a strong portfolio of images to present both to your agency and Target. Your selection of images should reflect the type of job you are looking to get. Take a moment to look through a Target ad and craft some similar images with your photographer to capture the same feel.
Your social media accounts will also serve as an online portfolio. The best places to have content online are YouTube and Instagram. On Instagram use both pictures and video to showcase your modeling talent. We love to see models that apply with us upload behind the scenes footage of their shoots to YouTube. When video is used we can really get a sense of who a model is and how they would fit into a particular project.
Have A Comp Card Made
A comp card is a modeling business card that you leave behind during an audition. It is usually sized at 8.5″x5″ and double sided. On one side you have a picture and all of your modeling statistics, and on the other you'll showcase both headshots and full body shots.
Casting directors get so many applications that they use these cards to look back and reference when they are making their final selections. Be sure to include some smiling photos on your comp card.
Practice Your Posing
Posing both individually and in a group is vital to your success as a potential Target Model. There are specific poses they are looking for, but thankfully it isn't hard to figure out what they are. Go to the Target website or an advertisement and practice all of the poses you see. The looks they are going for will remain pretty consistent from year to year.
Practice Your Smiling
This is a very important aspect of a Target photoshoot. You should practice different types of smiles including a soft smile, full smile and laughing smile. All 3 will be called on during a photo shoot. You'll need to be able to smile for a long time so working those muscles ahead of time will be helpful.
Have An Agency Represent You
An agency can inform you of opportunities that you wouldn't otherwise hear about on your own. Our advice is to team up with a local agency close to you and let them know what you are looking for and which types of jobs you want to audition for.
You should ask for names of other models represented by the agency. It is easy then to go the social media of the represented models and see if they are getting any work. If the models you've been given by the agency are only posting personal pictures and nothing from jobs it is because the agency isn't able to get them anything.
Be careful vetting agencies and look closely at what they are offering you. It is usually better to walk away if an agency is asking you to pay for pictures or sign up for classes. This just means they don't have the ability to get you jobs so they charge you. A normal agency will make their money as a commission percentage of your paycheck. This is a standard procedure. If the agency doesn't get you any jobs they won't make any money. Agencies without access to jobs are known to charge new models for extras to make their money.
How Much Money Does A Target Model Make
Target models are paid a day rate which usually runs from $100 to $400 per day. Experienced models who are on an all day assignment will make more than a first time model. Most clothing and fashion models make a living by doing a variety of modeling jobs, which can add up to a salary of $60,000 per year on average if they are working full time. Top in demand models will command well over $100,000 per year.
What Is A Photo Shoot Like At Target
A photo shoot with Target will be fun but it will be a long day. The thing models are surprised by the most is how much and how often they will have to smile while doing a photo shoot with Target. Look at the Target catalog or any ads in the store and you'll notice the type of pictures you'll be taking. Retailers want to portray happy clients and in order to do that almost all of the pictures you take will be with a full smile.
You'll also be posing in groups for some shoots with Target, so it is advantageous to have some experience posing in a group setting. The idea in a group shoot is to make sure that everyone in the photo looks good, or it won't get used. If you are asked to pose in a group, don't try to stand out, but be a team player in that situation.
Target Casting Calls
The best way to participate in a Target casting call is to check with your local store. Target stores will offer castings throughout the year that aren't part of the national marketing plan, and these are open to everyone. This is the easiest way to become a Target model as you can bypass the need to be with an agency. This type of campaign won't run nationally, but it is a perfect way to get your foot in the door with Target and to get started modeling.
Modeling Agencies That Work With Target
Most major modeling agencies will have a relationship with Target, so if you are with a national agent it won't matter so much which one you are with. Target is based in Minneapolis though, so there are a few local Minneapolis Agencies that will have an advantage in working with Target.
Minneapolis Based Modeling Agencies
The best modeling agencies in Minneapolis are:
Contact one of these agencies and see if they are accepting new talent. When you are applying you can be specific that you are hoping to model with Target.
Other Stores You Can Work With
You might be interested in these other articles:
Modeling for Target is a dream for many models. It can take time to get hired into one of these roles so don't give up and keep pushing towards your goal. While you are going through the process continue to improve your skills and most of all have fun with each opportunity you get.