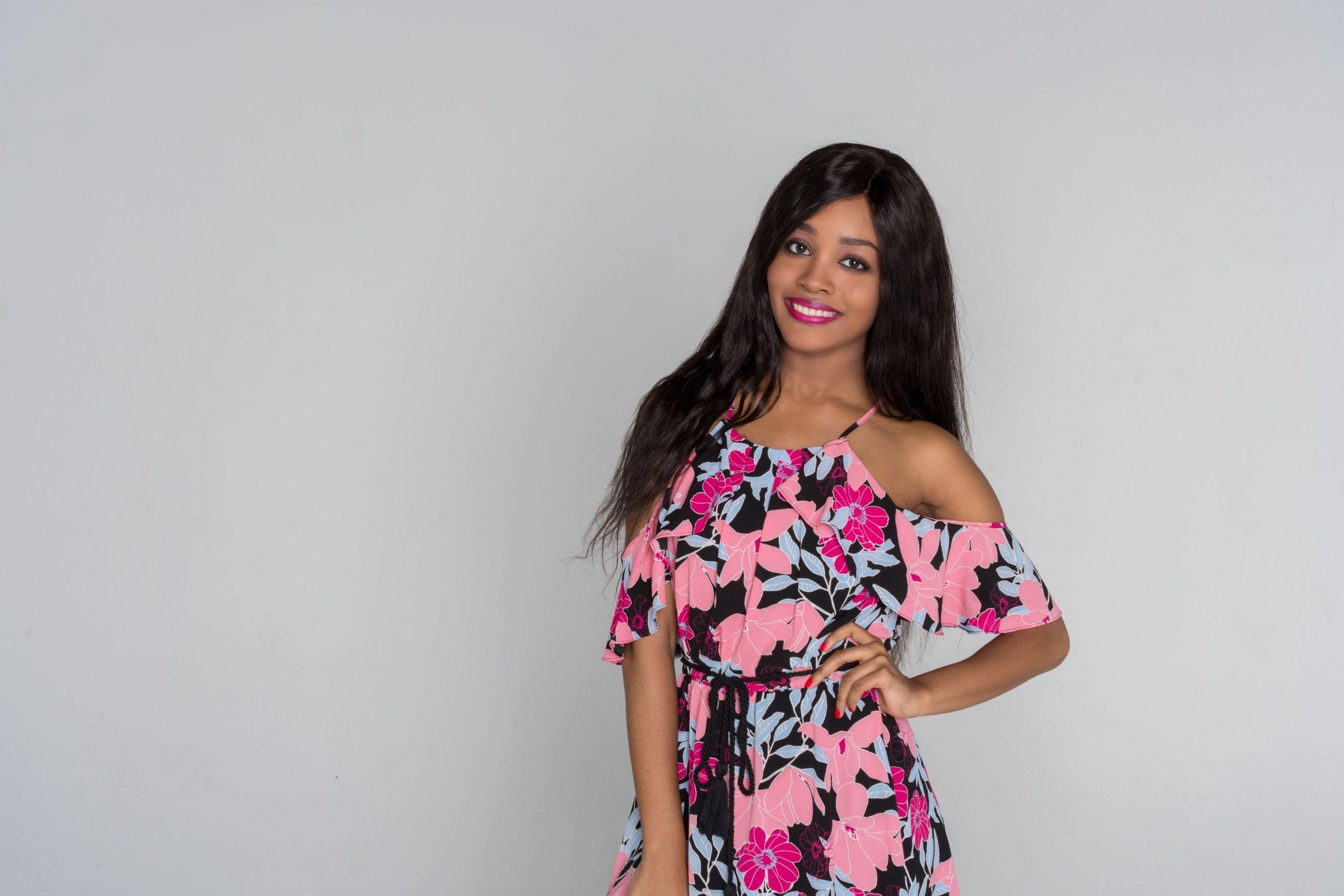 NGM Modeling is supported by its audience. When you purchase through links on our site, we may earn an affiliate commission. As an Amazon Associate I earn from qualifying purchases.
Most aspiring models would love to learn how to become a model for clothing brands. Luckily, we are going to teach you how to do it. Taking these steps can greatly increase your chances of being noticed by a top clothing brand and securing a contract to model for them.
Setup Your Modeling Identity
Clothing brands, modeling agencies and anyone working with models want to work with, well, models. If you haven't setup your online identity, meaning social media, to reflect that you are and want to be a model, nobody will notice you.
We've written a step by step article on 5 Things You Need to Do on Instagram Before Applying To A Modeling Agency, and these same steps apply to clothing brands. If your Instagram and TikTok accounts don't reflect that you are a professional model, you'll get overlooked. The good news is most of the mistakes aspiring models make are easy to fix.
The first things you should take care of on social media when applying to model are:
Make your social media profiles public
List that you are a model in your bio
Mention which country you live in
Don't delete your photos
Have an advertiser friendly account
Once you've got this part cleaned up you are now ready to be found by clothing brands.
How To Become A Model For Clothing Brands
If you want to model, you'll need to be able to pose and smile during a photo shoot. So before you get too far down the path, start practicing both of these things on a daily basis. We have guides to help you learn how to pose for pictures like a model if you aren't sure where to start.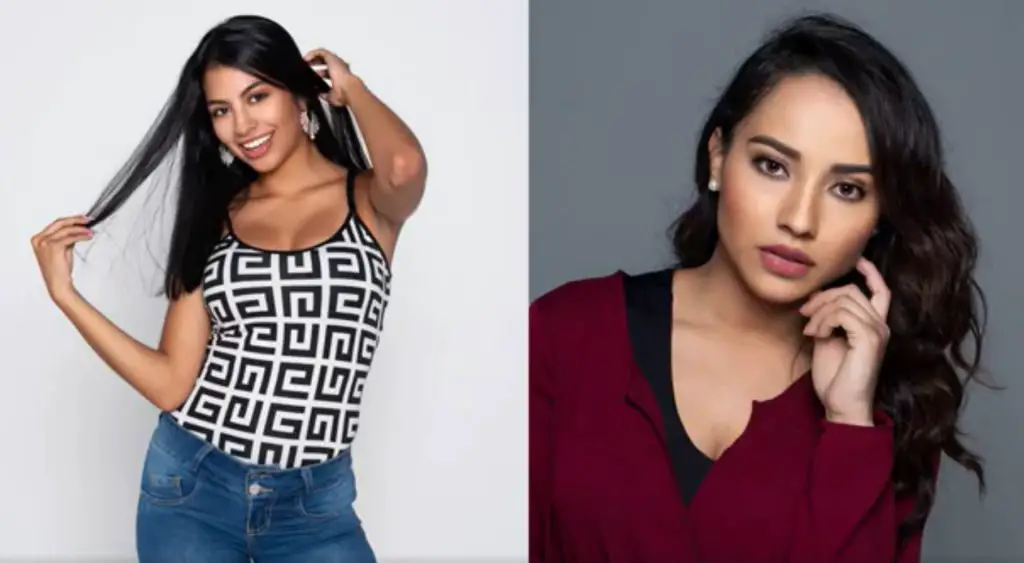 Build Your Online Portfolio
In order for a company to take a chance on you they need to see a few things. Firstly, they need to know that you can do the job. Prove that to them by doing some sample shoots with local photographers and posting the pictures to your social media accounts.
Having a few great pictures on your account can go a long way towards getting you started. You should be able to find photographers looking to get more exposure in your area, and they will often trade work with you so you both end up with pictures to use.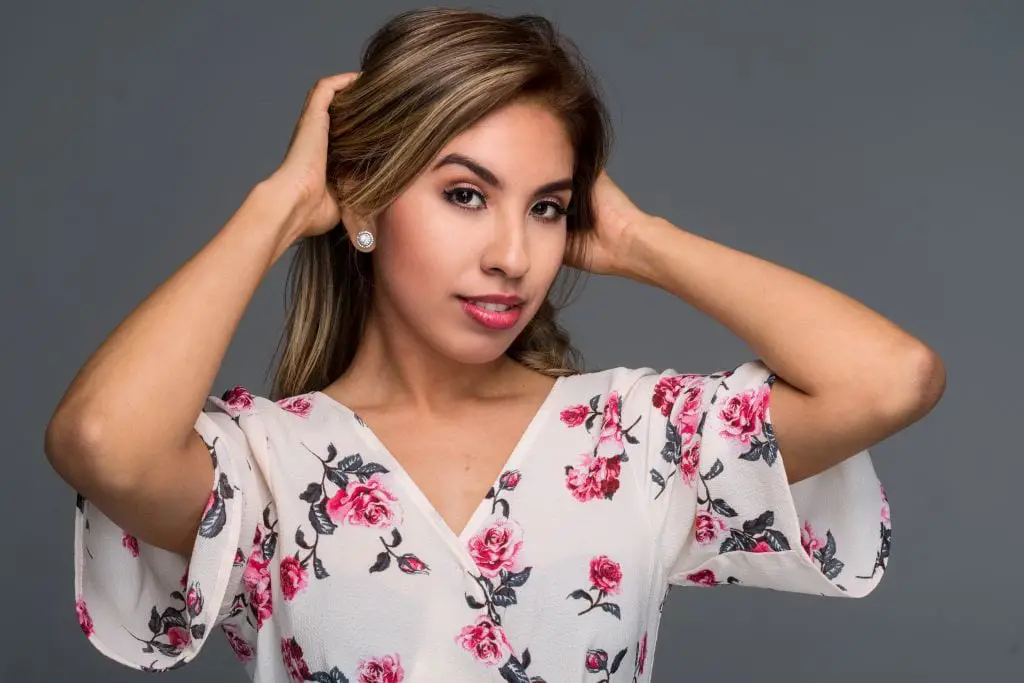 As you build this portfolio, your online influence will also increase, and that is also important when you want to become a model for clothing brands. They will usually pick the model who has a larger influence online, because that will be more people that will see their product through the promotion the model does.
Apply For Everything You Can
It can take lots of applications to get one job, so don't be discouraged if one job or agency doesn't get back to you. You'll have a lower success rate as you are starting out, so you'll need to apply for many jobs to be considered for one. If you see a job or opportunity that would be a fit, you should apply.
Most models fail simply because they give up too soon. It can take years to get going, so don't give up after a few months of failed applications.
If you'd like to apply with us, you can apply here.
Once your influencer status is where it needs to be, you should really start applying for various influencer programs. A few to start with are:
Participating in an influencer program will help you learn the business, and will give you practice being a model. This will help you as you try to get signed to work with a major clothing brand.
Network With Other Models
You likely won't have much success right away just tagging major brands on your Instagram photos, as millions of other people are doing the same thing, and that isn't how clothing brands hire people. You'll have more success building your portfolio, adding to your influence, then reaching out to agencies who can help you get your foot in the door with a major clothing brand.
Making friends with other models who are working for clothing brands is usually the quickest way to get where you want to be. All you need to do is ask them how they got the job and who they needed to talk with. Often they are willing to help you skip the line and put you in touch with someone who can actually look at your portfolio and make a decision on you.
This is why it is important to always let people know you want to be a model. Put it everywhere you can, because you never know who might be in a position to help you down the line.
Often a situation may come up where someone can't make a photo shoot and they need a replacement. If you are in the minds of other models who are on a job, they might recommend you to the team in charge if they know you are a model. It can never hurt to let more people know you are wanting to model.
Ask If Stores Need Models For Clothes
Small local stores in your area might be in need of models for a project, but don't have the budget to hire a large scale production team. They may not even realize there are models in the area willing to work with them. If you walked into a small boutique store and asked if they were interested in having you model, they might be interested.
If you make it even easier for them, by teaming up with a local photographer, and approaching them together, it might be an offer they can't refuse. There are lots of small stores that would love to have someone give them photos of their merchandise. Target locally owned boutique stores for this type of approach.
Use any opportunities like this as a stepping stone to bigger and better things.
How Long Should It Take
You should be able to setup your online presence as a model, practice your poses and smiles, and get some sample photos from photographers in the first month of trying to become a model for clothing brands.
Building your social media influence and applying for jobs and agencies will take longer. Be patient with this part of the process as there might not be something you can actively do every day. When an opportunity does come up though, don't bypass it, try for everything you can.
Like many things, the more proactive you are, the quicker it will happen. If you are messaging others and walking in doors to ask if they need models, you'll get jobs much quicker than just sitting back and waiting for someone to offer you a modeling job.
Take it one step at a time and before you know it you could see yourself in a magazine as a model for your favorite clothing brand.