How To Become A Model For Shein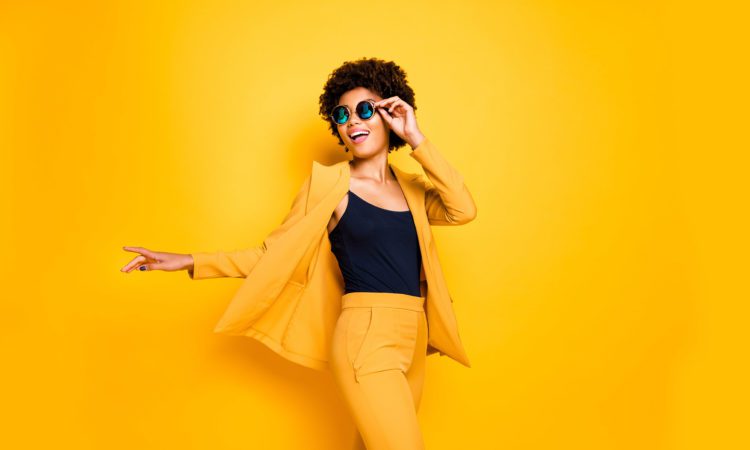 NGM Modeling is supported by its audience. When you purchase through links on our site, we may earn an affiliate commission. As an Amazon Associate I earn from qualifying purchases.
Shein is an online retailer of clothing that sells to customers worldwide. Many models dream of becoming a model for Shein and if you know how to go about it, this is a dream that can be achieved. The best way to become a model for Shein is to apply directly to them on their website. Here are our tips to get accepted and to maximize your modeling relationship with Shein.
What To Do Before Applying To Shein
Before you click that big apply button on the Shein website you'll probably need to clean up your online and social media appearance a bit. This is an easy but necessary step to getting approved. Major clothing brands do not want to be associated with content creators who post thing that don't fit with their brand image.
Take a quick look at your social media and ask yourself what impression each post would give to a Shein employee who was judging your account. If you think it wouldn't be deemed professional enough, get rid of it. You should also setup a business email at this time. You don't need to have your own domain, so something like "yournamemodeling" at gmail will work fine.
A few other tips to handle on social media before applying to Shein:
make sure your profiles are all public so they can be viewed by anyone who wants to verify your status
have more than just a handful of posts
link to your other social media accounts in your profile
state your country
have an indication that you want to be a model
We've written an article on the 5 things you need to do on Instagram before applying to a modeling agency, and it also applies to modeling with Shein.
Decide Which Shein Model Program To Apply For
Shein has several opportunities for models to join them and which one you choose will depend on how much influence you have, how much time you want to spend, and how much money you want to make. These are all good programs, so look them over carefully and apply to what you want.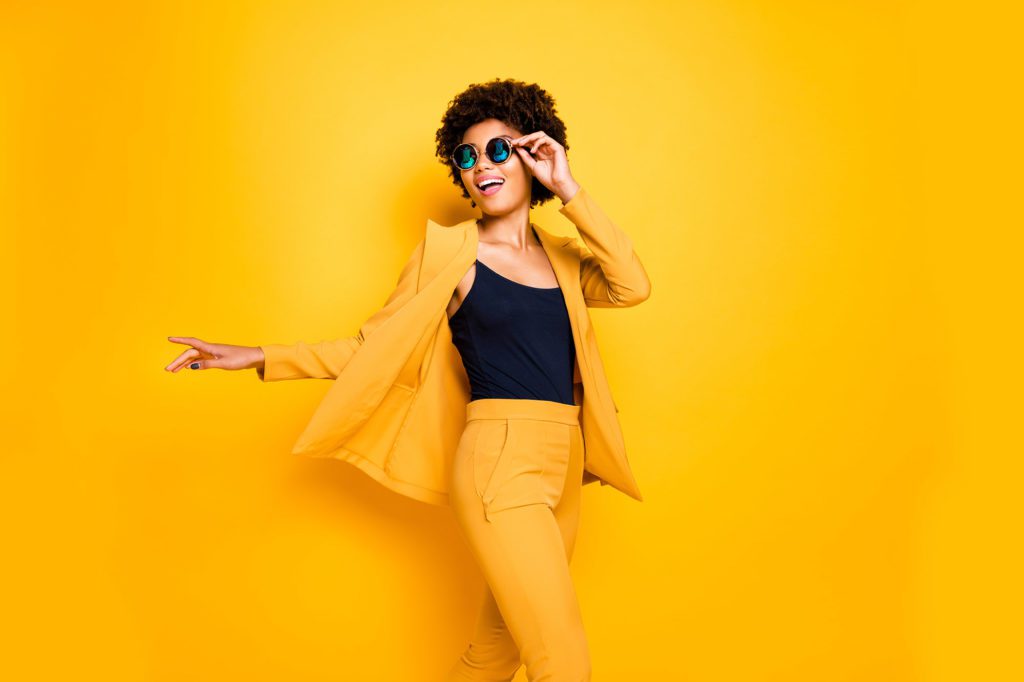 Shein SHEGLAM Influencer
The SHEGLAM influencer program is designed for major influencers, but that doesn't mean they won't accept and up an coming influencer. From the application page it is easy to see what criteria they are interested in. You'll need to list your top 3 social media platforms with a follower count, your country, and your business email.
That last one might surprise you, but it is a clue that this is a professional job. When they ask for a business email they are signaling that they want everything to be professional. If you still haven't updated your social media account to reflect this professional business image, you should do it now.
What Do SHEGLAM Influencers Get
SHEGLAM influencers can expect to get PR Gift Boxes from Shein on a regular basis, big bonuses which are not limited to gift cards, and exposure to the huge Shein community of followers. You'll be given the latest of everything to show off and promote for Shein.
Who Is The SHEGLAM Influencer program looking for
The SHEGLAM Influencer program is looking for trendy beauty babes, makeup artists and lovers, and cool content creators. If you fall into any of these categories you should apply.
How To Apply To The SHEGLAM Influencer program
To apply to be a model with SHEIN in the SHEGLAM Influencer program you can visit their application page. Once there you can either send them an email or click apply and fill out the form.
You should hear back within 2 weeks if you have been accepted.
Shein Campus Ambassador
Shein has a special program for models who are college students call Shein Campus Ambassador. It is easier to get accepted to this program than the SHEGLAM Influencer one, so if you are just starting out you might want to start here.
What Do Shein Campus Ambassadors Get
Shein Campus Ambassadors get a host of perks including but not limited to:
commissions
rewards
internship opportunities
mentorship program
special giveaways
invitations to special events
How To Apply To Be A Shein Campus Ambassador
Applications for the Shein Campus Ambassador program are only open from the 1st to the 20th of each month. If it is during that time, simply go to their website and click the apply button. You'll need to be logged into their website to apply, so if you don't have an account yet you'll have to make one.
Shein Affiliate Model
The easiest way to become a Shein model is to sign up for the modeling affiliate program directly on their website. Follow this link to get to the application page. As a Shein Affiliate Model you'll earn between 10 and 20 percent commission on each sale that originates from one of your links. If you have a large following on Instagram or TikTok this can be a major source of income.
In this program you can model any Shein clothing you have and make money doing it online.
How Much Do Shein Models Get Paid
We have relationships with many models that work with Shein. Based on our conversations with them and surveys they have filled out, the estimated pay per hour for a Shein model is $42. This number includes major influencers and micro influencers so the base rate is around $16 per hour and some models make $100 per hour. Your pay will be determined by how many of your followers buy the clothing you suggest and what bonuses you receive from Shein.
How Do People Become Shein Model
People often become a Shein model through tagging them on social media. Shein is currently scouting for models through social media. To be featured on Shein you should tag your social media posts with one of their hashtags or accounts:
#SHEINforall
@SHEINOFFICIAL
@MOTF_OFFICIAL
@SHEINCURVE
@SHEGLAM_OFFICIAL
How Can I Collab With Shein
To do a collab with Shein you need to apply for one of their programs. You can choose either the Shein Campus Ambassador, SHEGLAM Influencer or the Shein Model Affiliate Program. All programs can be applied for on their website or by using the links we have provided.
How Do I Get Free Stuff From Shein
Everyone wants to get free stuff from Shein, but they don't just hand it out to anybody. In order to get free stuff from Shein you should apply for the SHEGLAM Influencers Program. Those who are selected to this program will be given the newest styles and fashions to promote. This is the easiest way to get the latest for free from Shein.