How To Get Scouted As A Model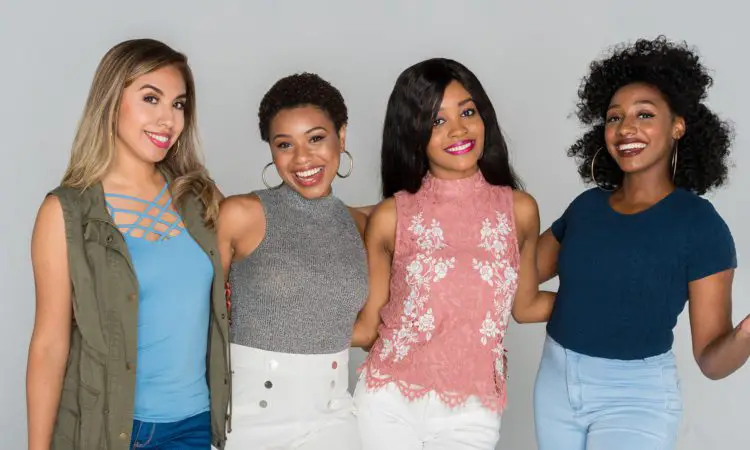 NGM Modeling is supported by its audience. When you purchase through links on our site, we may earn an affiliate commission. As an Amazon Associate I earn from qualifying purchases.
Many famous models have been scouted out in public and started their careers without even trying to become a model. Many of them were discovered just doing normal activities at the mall, a beach or a restaurant. The list of models discovered this way at a young age include some very famous models.
Lily Aldridge – 16 years old
Naomi Campbell – 15 years old
Jourdan Dunn – 15 years old
Kate Moss – 14 years old
Karlie Kloss – 13 years old
But the odds of being scouted in this manner are very low. Only a few people every year will be scouted like this and go on to a long professional career.
For the most part, in order to be scouted you will need to put in some work. Agents and talent scouts put in the work as well to find the perfect matches they are looking for. Ninety-nine percent of the time, they don't find the next Cindy Crawford by meeting them in the 7-Eleven parking lot. They will scour the internet, make connections through others and invite models that have been persistent in their desire to model for their agency to interview. There is an art to being scouted to have the career of your dreams and we are here to tell you exactly what you need to do.
1. Instagram is your resume
Casting directors and agents will be looking at your Instagram accounts and this will represent you. However, if the general public can't access your accounts, you will get no exposure. Make sure your account are not set to "Private". Anyone that sees this will not take the time to let you know, they will just move on. It is a good idea to have an account for your modeling photos that is "Public" and a separate account for anything personal that can then be set to "Private".
Additionally, ensure that your modeling account states that you are a model so that if it just happens to be stumbled upon by an agent, they will know you are a model. Include verbiage like, "Available for bookings" or "Email this address for bookings".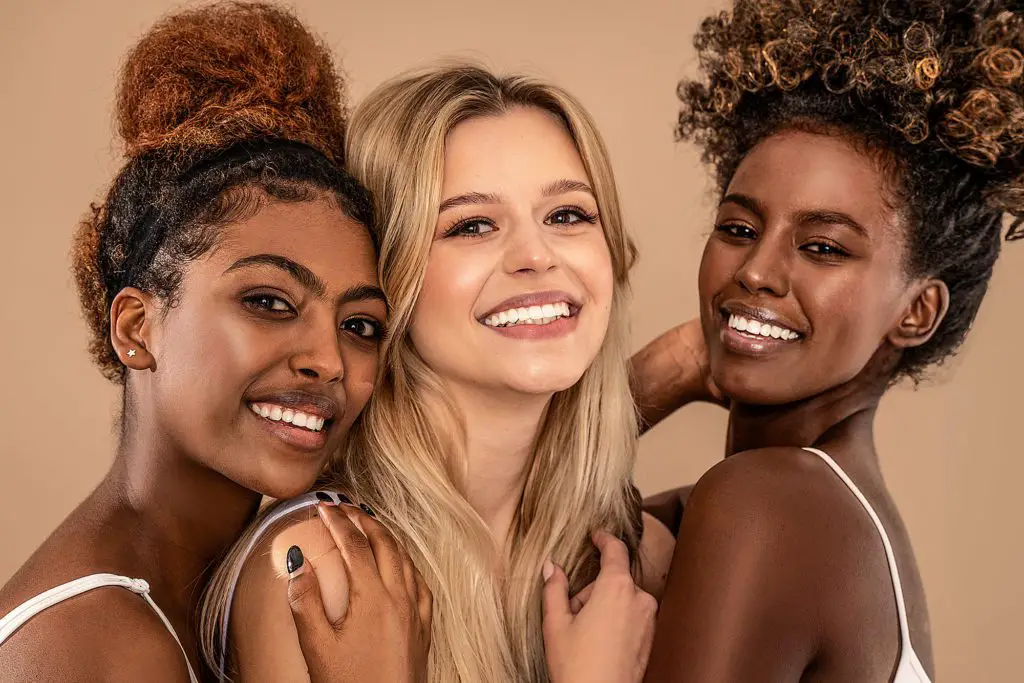 2. Network with other models
Ask models that already model for the agency you are interested in to post pictures of you on their account. Often, an agent may follow a model for their agency and see a picture of another model that might be the fit they have been looking for. Agents, talent scouts and casting directors, like to take the path of least resistance when trying to find talent. This is another way to possibly get scouted. So be sure you follow up on any connections made with other models and help each other out. You may give each other the break you both have been looking for.
3. Post the type of pictures that you want to get hired for.
If you have a certain interest in a particular type of modeling such as Fitness Modeling, ensure you are posting these types of posts and stories on your account. Consider having a friend help you with a fitness shoot for your account. Photos that aren't shot by a professional photographer tend to show you in your natural state, which gives Scouting Directors and Agents a chance to see the real you. If you are new to the business it's easy to fall into the trap of believing you need to spend a lot of money to get started. Some simple, well-placed photos are sometimes all it takes to get that big break.
Your willingness to also try other avenues such as a YouTube Channel or try your hand at acting will also show diversity in your talent and help you get your foot in the door to what you really want out of your career. The more exposure the better. You never know what might jumpstart your modeling career.
4. Look at the social media account of current models.
Your account should have a professional vibe to it. Consider emulating some of your favorite fellow model's accounts. If they have professional accounts that are getting noticed, they will be good examples for you to follow.
Don't be ambiguous in your desire to model. Make sure there is no question what you are looking for and your interest in the industry and the type of modeling you want to do. Don't be afraid to ask for the job. You should actively be searching through the multiple avenues on the internet, daily. Whether it be through an agency website, a modeling app, or through a casting directors social media account, make your presence and desires known.
Before applying to a modeling agency do these 5 things to increase your chances of being signed.
5. Don't try to act like you are more accomplished than you really are.
It's better to admit that you don't have any experience, than to be dishonest about what you have accomplished. Everyone has to start somewhere. There are modeling jobs that don't require experience. In fact, there are some gigs in which casting directors prefer that there is no experience. This can actually work to your advantage. The bottom line is to stay true to yourself and don't try to be something that you're not.
6. Be persistent and patient
Although they may seem like total opposites, persistence and patience are the name of the modeling game. It can take years to get scouted by the modeling agency or for the kind of jobs that you dream of. Remember, that you are looking for that big break, which can come in the form of one text, one email or one reference to the right person.
There is a fine line between keeping in touch and cultivating a relationship and spamming and becoming a nuisance. Make your presence and availability known, but make sure you aren't overdoing it. Sometimes it's just a matter of timing. You may have reached out to an agency before and they weren't interested. However, six months later, they may find a fit for you. Just getting your face and name out there consistently, is sometimes all it takes.
Being scouted out of the crowd is a dream that all models have had. It isn't impossible, but not probable. By using these tips, you can increase your odds of reaching the right person, begin to get noticed by key people in the industry and be able to design the ultimate career you set out to have.