How To Become A Model For Pretty Little Thing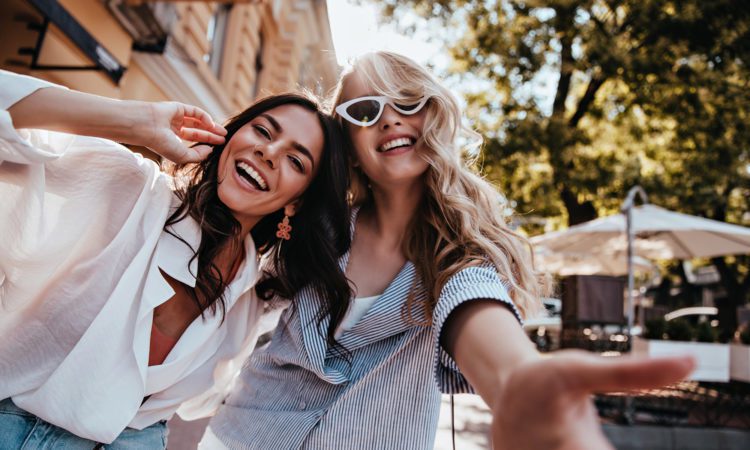 NGM Modeling is supported by its audience. When you purchase through links on our site, we may earn an affiliate commission. As an Amazon Associate I earn from qualifying purchases.
You've made your decision and you want to become a model. Everyone has always told you that you could be a model and you want to start your journey by catching the eye of your favorite clothing brand, Pretty Little Thing.
However, you are not sure where to start.
Who do I contact?
Do I need pictures to show them?
How will I get noticed?
These are only a few of the questions that may be swirling around your pretty little head, thinking of how to become a Pretty Little Thing model.
By using these tips, you will be creating a strategy that will help you become a well-rounded model and exactly what Pretty Little Thing is looking for.
Research the Company
Before going all out and committing yourself to being a model for any company, you must first research the company and learn everything about it. What are their values? Who is their target audience? What style do they represent?
Pretty Little Thing was started as an accessory company in 2012 by brothers, Umar and Adam Kamani. They found great success and began adding clothing, footwear and beauty products and were acquired by the Boo Hoo Group Plc in 2020.
Their self-loving, equality and positive body image promotion has been a draw for their target audience of women from 16-40 and their brand has flourished while connecting to women who have the same mindset.
The brand has even started a PLT Marketplace, where one can buy previously loved clothing from the brand, further promoting sustainability as well as making their clothing affordable to the young and financially challenged demographic. This platform will help you to become the perfect representative for PLT as you will find out in this article.
Create a Portfolio with the Company's Mission in Mind
Now that you know all about Pretty Little Things, make sure you have a portfolio that represents you as well as the brand and its goals. Hire a photographer that is established and knows how to direct models to get the perfect shot. Your neighbor may know someone. Maybe your aunt is a photographer. However, if you want professional prints, seek out a photographer that has experience with modeling portfolios.
Make sure you represent yourself and your personality well, keeping in mind the image and look that Pretty Little Thing demonstrates. Study the poses and environment that current PLT models are using. Practice your smile in the mirror along with many other poses until you feel like they are second nature.
Go to PLT Marketplace and purchase a few items to showcase in your portfolio. Pick a fun or scenic location that highlights your personality. After the session, ensure you pick only the best photos. Pick 8-10 best photos. This will become your portfolio.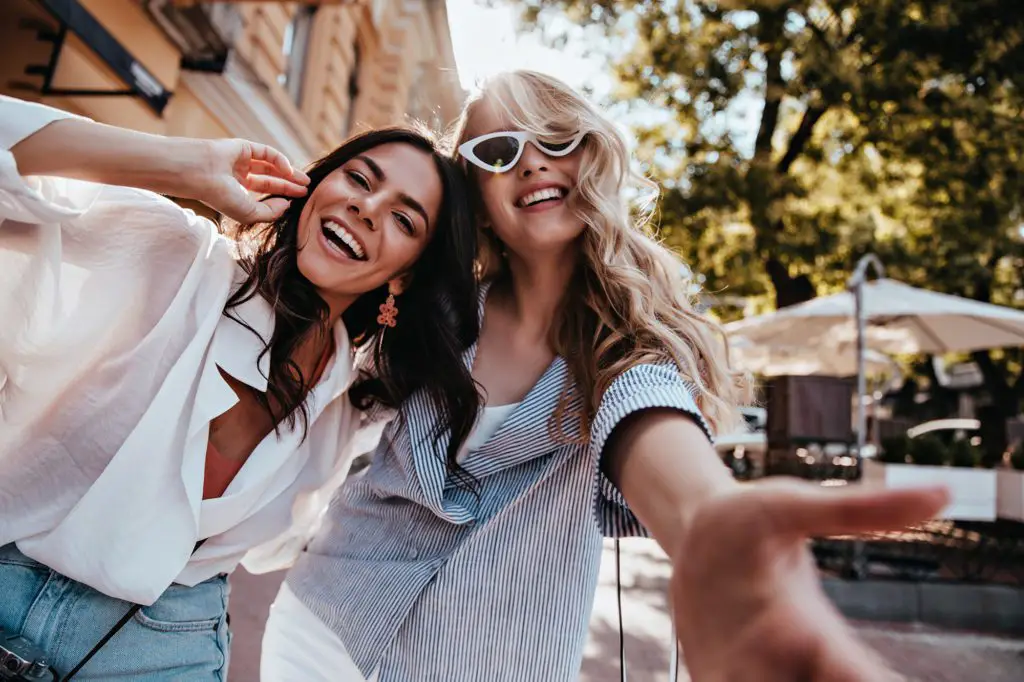 Look for Open Casting Calls
Most brands will hold open casting calls to all prospective models in your area at least once a year. Find out when the open casting call for Pretty Little Thing will be and show up with your professional portfolio and a readiness to interview. These calls are usually posted on the PLT website.
They may also want to do a test shoot on the spot to gauge your professionalism and experience in front of the camera. This is where you can shine. Make sure you are wearing your best Pretty Little Thing outfit and show them what you've got!
Keep checking in with the Pretty Little Thing Website
Occasionally, you will find listing for modeling or a similar roles in the "Careers" section of the Pretty Little Things website. Ensure that you are checking this area of the website frequently so you don't miss a posting in your area.
You can also be proactive and send your Headshot and a short bio that showcases your strengths and your experience. Some models make what is called a Comp Card that is a small card that features your modeling statistics on one side and full body, as well as head shots on the other side. You can send your Comp Card to Pretty Little Things, where they will have someone in the Marketing Department receive and evaluate your credentials.
You might want to consider becoming a "Fit Model" which is a model that will model clothing for the in-house designers of the brand. This can be a great way to "get your foot in the door", if your ultimate goal is to model for the brand in front of the camera.
Become a Pretty Little Thing Ambassador
Do you have an active blog or website that you post on daily? Are you an Instagram or Tik Tok Queen? Do you enjoy interactive content and engagement with your followers? The Ambassador Program might just be perfect for you. Sign up for the Ambassador Program and a PLT member will contact you if you fit their needs. Remember to already be representing the brand on your social media platforms to make you stand out in the crowd. This is a way to not only achieve your dreams of modeling for PLT, but also get discounts and commissions while doing so.
Tik Tok is the best way to reach not only your followers, but the followers of Pretty Little Things. Make sure you are representing the brand and all the lines that they sell by using their products in a fun and engaging way. Don't forget to include hashtags!
Instagram is also a superb way to reach followers. Consider creating a video series on your stories so that followers can tune in to your content everyday. Drive traffic to your page from your stories, where more PLT content can be found. Including creative links to discount codes and sales is another way to get noticed by PLT through your social media accounts.
YouTube is yet another way to bring attention to you which can gain followers and get you noticed by PLT. Filming relevant content such as a tutorial using PLT's Skin Care Line, or how to accessorize with PLT hats, belts and purses is an example of content that both your followers and PLT customers love to see. You can also talk about how PLT clothes make you feel, making a "mini commercial" for the brand.
Pretty Little Thing is a brand that most girls would love to model for. By using these tips, working really hard and having a blast while doing it, your love for the brand will shine through. This will undoubtedly create a vibe that is contagious and will get you noticed by Pretty Little Thing.