How To Become A Model For Savage X Fenty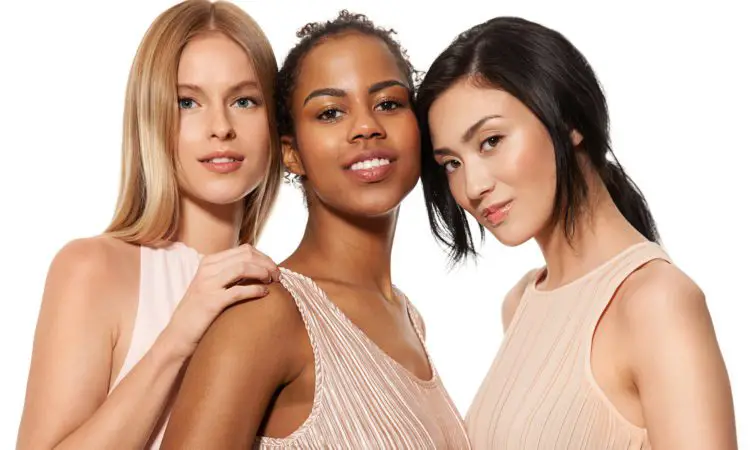 NGM Modeling is supported by its audience. When you purchase through links on our site, we may earn an affiliate commission. As an Amazon Associate I earn from qualifying purchases.
Savage X Fenty is an ultra-unique brand that champions the differences that make up the human experience. Our personality, abilities, race, gender and strengths make up who we are and how people perceive us. Being yourself is not only encouraged by the brand but can pay handsomely.
Becoming a model for Savage X Fenty will not require the traditional routes that many companies use to interview, hire and groom their talent. You will find that although having a portfolio and experience is helpful, it is not necessary to become a Savage X Fenty model. Your online presence will be your best chance to get your foot in the door with this brand that has quickly become a popular fixture to the young adult world.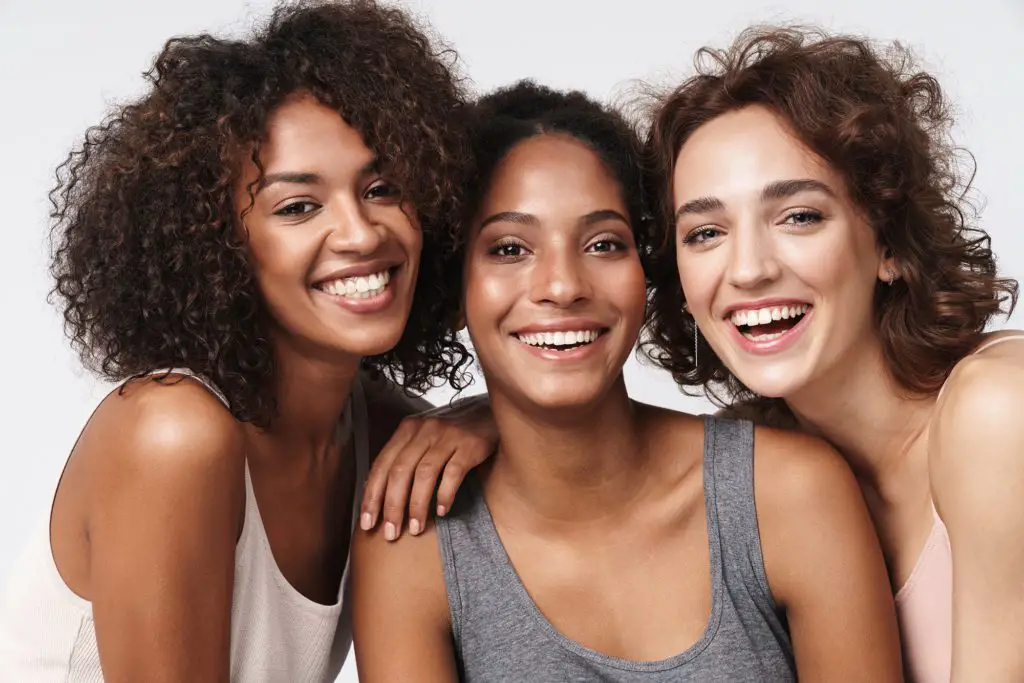 When Rhianna started Savage X Fenty in 2018, she knew that the way to fashion stardom was through the pages of Tik Tok, Instagram, Facebook and You Tube. She saw the unique beauty in all kinds of women. All sizes, sexualities and genders were to be celebrated and she was going to make sure the world knew it by creating a way for these women to have a voice, while in turn, catapulting her brand into success in the fashion world. By creating several campaigns and avenues for users to participate in and advertising their brand, Rhianna has elevated her company's mission and has pioneered an effective way to harness her audience. This is where you come in.
Ensure your social media presence represents you and your personality
Chances are you are an avid user of all kinds of social media platforms. This will be the best way to become a Savage X Fenty model. Ensure that your personality is truly represented on all platforms and that you stand out in the crowd by celebrating what makes you a uniquely beautiful person.
We aren't talking about copying the latest and greatest super models. Savage X Fenty is looking for individuality at its finest. In a statement, Jordan Alexander, a recently selected spokesmodel of "Gossip Girl " stardom, says it best. "Sexy is exactly who you are, as you are. Seeing how fearlessly Rihanna pursues the celebration of individuality with Savage X Fenty gives me so much courage and inspiration to accept every part of myself and my life. There is no blueprint for my body or my life, I get to make that for myself, I don't need to be like anyone else." This is how you need to portray yourself on social media and your personality will shine.
Study present influencers such as the current celebrities that Savage X Fenty has partnered with. Consider emulating content and starting an initiative and formulating a plan to maximize followers to your site and in turn, the brand.
Maximize Developing Relationships with Followers
Savage X Fenty uses a program called Impact to analyze the audience of each potential partner. You will need to ensure that you are covering the demographics and geographies that the brand reaches. This will grab their attention and allow you to potentially build a partnership with the company.
You also need to ensure that you gain your followers organically. Don't fall for the pay subscriptions that promise thousands of followers to elevate your social media status. This will be apparent to the Savage X Fenty algorithms and you may be overlooked for a potential partnership.
Keep an Eye Out for Campaigns in Which You Can Participate
You will need to pay attention to these opportunities, follow the rules and invite your sphere of influence to participate as well. Remember, the squeaky wheel gets the grease! Let's look at some of the past and present campaigns that the brand has produced in order to anticipate what campaigns we will see in the future.
You can apply to be a Savage X Fenty Model here: Savage X Fenty Model Application 
Savage X Game Changers Grant
The Savage X Game Changers Grant is a quarterly initiative that the company runs to its consumers and potential influencers. A series of questions are posed and responses are given. Influencers are also encouraged to tell stories of how they, along with the brand, are positively impacting or benefitting their community. Why are they doing what they are doing? What inspires them to make a difference? What do they plan to do to shake things up by breaking the rules or disrupting the status quo? Finalists are chosen based on their originality, creativity, perspective and passion.
Three exceptional game changers will be featured and a spotlight will focus how they are using their unique abilities and talents in order to reshape the world. Savage X Game Changers are then featured on social media, websites and email in order to communicate to its audience how these Game Changers are making a difference.
Savage X Fenty Affiliate Program
The brand is running an extensive Influencer Marketing Program that extends to all tiers of influencers from micro-influencers on social media platforms, to Brand Ambassadors, all the way up to world-famous celebrities.
By joining the Affiliate Program, you can earn commissions on any sales made through your referrals. These can come from your social media sights, which will be monitored by Savage X Fenty. This can also put you on the map and closer to curating and maintaining a relationship with the brand. This can ultimately land you the job you were looking for. Representing Savage X Fenty through your platforms will influence your followers to buy, which lands money in your pocket and more recognition from the brand.
With the affiliate program, you will also have access to exclusive offers and deals that can help you earn commissions. Additionally, access will be granted to special links to share with your followers creating more opportunities to get noticed by the brand and make money for yourself.
If Savage X Fenty notices regular content on your platforms you may be invited to become a Savage Ambassador, which offers even more opportunities for rewards and commissions.
Becoming a model for Savage X Fenty will take creativity and hard work. However, by taking these steps, you will get noticed by the brand and be on your way to becoming an influencer and a model for Savage X Fenty.