How To Become A Model For Athleta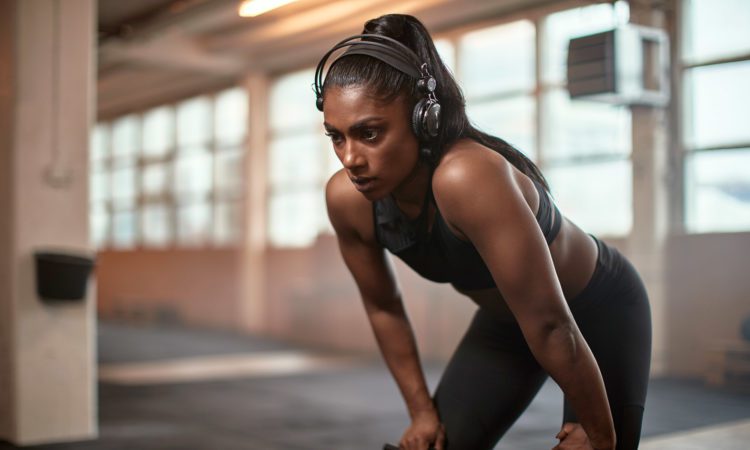 NGM Modeling is supported by its audience. When you purchase through links on our site, we may earn an affiliate commission. As an Amazon Associate I earn from qualifying purchases.
You are an Adonis. You work out and eat right. Fitness is something you are passionate about and you want to share that passion. People have been telling you that you should model since you were a little girl. So, now you are thinking of marrying that passion and what God has given you and turning it into a career and you want that career to be with Athleta.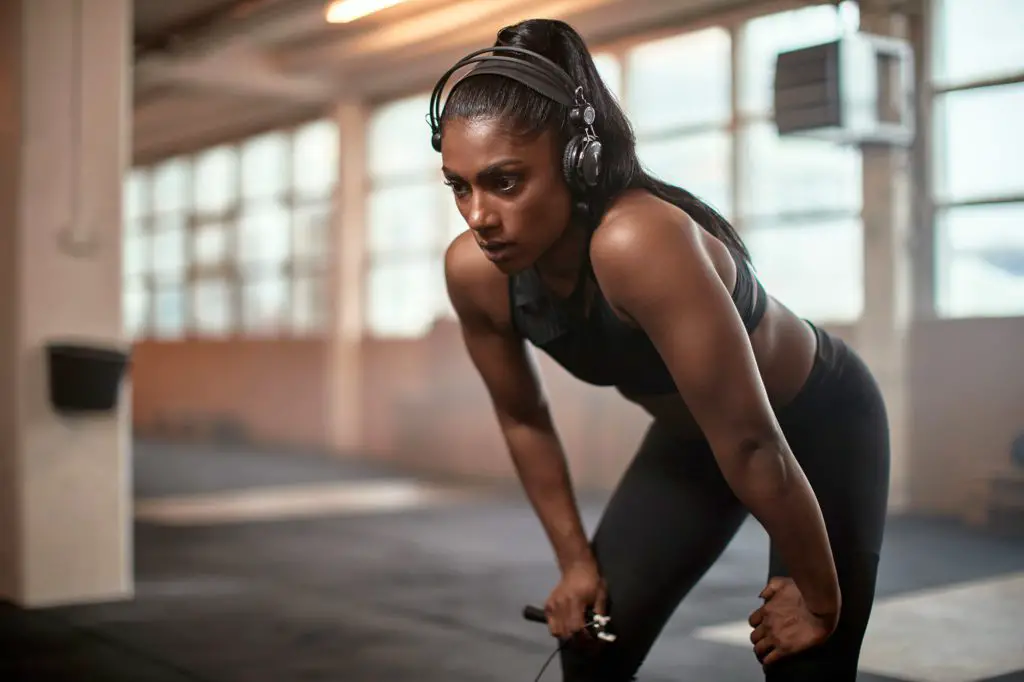 Becoming a fitness model for Athleta is something that you can't just dabble in. You must go into this line of work with intention, determination and persistence. Modeling for name brands is a craft that can be achieved by following steps that will help you get to that goal of representing your favorite brand. Fitness modeling is a niche, however, that requires extra effort and tenacity in order to become what you imagine.
Athleta is one of the most popular fitness brands on the market today. You probably own many of their products and would wholeheartedly endorse them. Turning your passion into a career representing one of your favorite brands can be rewarding and lucrative. There are steps you can take in order to set yourself up for the life you've been dreaming of.
Focus on Fitness
First and foremost, you must attack your daily fitness routine with razor focused intensity. Continuing the workout you are used to may not be enough. You may need to hire a personal trainer that can help you focus on getting those well defined abs or lean and mean legs. This trainer should design a daily workout that is achievable and maximizes results. Communicate your desires to your trainer and work with them to formulate a plan that is achievable and will, more importantly make your goals attainable.
Nutrition is Paramount
What you put into your body is just as important as your fitness routine. Ensure you are getting the correct balance of vitamins, minerals, protein and carbohydrates to maximize the appearance of your hard work in the gym.
Partnering with a nutritionist can help you formulate a plan, stay on track and keep you accountable. Tell your nutritionist what you are trying to achieve so that they can curtail your daily intake into something that is nutritious and enjoyable. Remember, if you don't like what you are eating, then the meal plan won't be sustainable. Therefore, you must take the time to communicate to your nutritionist your likes and dislikes when it comes to your palate.
Find Your Niche
What makes you tick when it comes to sports. Are you into weight lifting? Are you a runner? Maybe yoga gets you out of bed bright and early. Find that thing if you haven't already and go all in! Invest in yourself and any equipment you might need. Come up with a unique way of communicating your love for the sport and for Athleta.
You may want to take a class that can help you hone your craft. Ask advice from fellow lovers of your sport that are highly successful. Ask if these successful people can mentor you, so that you can become the best version of your imagined self.
Formulate a Plan
Come up with a strategy that combines all of the above into a successful 'how to guide' to get to your goals. Combine your fitness routine, nutrition and your love of your sport to catapult you to success.
Storyboard how you plan to represent yourself in photos and video. Come up with a weekly guide that you can follow and ensure that you complete each week's tasks. This can help you stay on a path so that you can get closer to becoming a fitness model for Athleta.
Construct A Fitness Modeling Portfolio
You may already have a portfolio. However, you must make a separate portfolio that is specific to fitness modeling. Make sure you hire a professional photographer that knows how to photograph action photography that enhances your body and style. Attach 5-7 photos to your portfolio, along with your measurements, experience and features about yourself to complete an attractive portfolio that will help you get Athleta modeling jobs.
The great thing about a fitness modeling portfolio is that you can use it for other fitness modeling jobs as well. Check out the opportunities at Nike as well as companies like Adidas.
Find a Fitness Modeling Agent
Now that you have a plan in place, you need another partner to really help you make it happen. This is where a fitness modeling agent comes in. To model for any brand getting a quality agent to obtain interviews and scout jobs for you is highly important. However, in the niche of fitness modeling you need the right agency on your side.
BMG
BMG is a powerhouse in the modeling world that has a proven track record for the fitness models they represent. Go to their social media pages and follow them on all platforms. Monitor the open casting calls that are frequently posted and attend as many as you can. Next, you need to submit an application on their website along with some great portfolio photos.
Fitness Models, LLC
Fitness Models, LLC was started by two models from both BMG and Ford Modeling agencies. They saw that there was a need for a specific representation for this thriving sector in modeling and now have a successful business that grabs jobs for talent in the fitness arena.
Visit their website and fill out the application with all of your measurements, credentials and experience. Post portfolio photos that represent your craft. Follow up with a phone call and speak to a representative and express your desire to become an Athleta model so that your agent will know what kind of jobs you are desiring.
Stetts Model Management
Stetts Model Management is a favorite among fitness models because they are the authority in the fitness modeling industry.
Stetts prides themselves on diversity of talent and encourages clients to search for diverse talent. Visit their website and fill out an application, followed by a phone call to an available agent. Remember, the squeaky wheel gets the grease!
Becoming a fitness model will take some extra effort, however, this effort will not go unnoticed. By having an amazing fitness portfolio, selecting the right agent and keeping your eyes on your goal, you will achieve your dream of becoming a model for Athleta.