How to Become a Model for H&M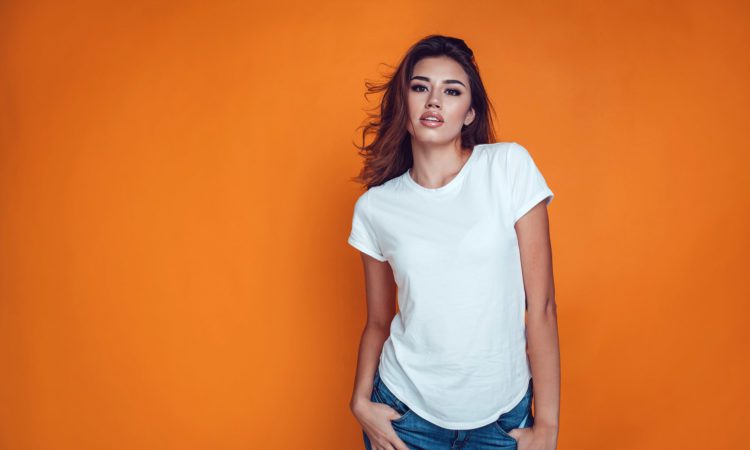 NGM Modeling is supported by its audience. When you purchase through links on our site, we may earn an affiliate commission. As an Amazon Associate I earn from qualifying purchases.
H&M has been around for a long time; seventy years to be exact. Swedish founder Erling Persson opened the first store in 1947 in Vasteras, Sweden. Since then, Hennes and Mauritz was shortened to today's H&M which sells a variety of stylish, yet affordable women's, men's and children's clothing.
Madonna has even been connected to this historic retailer when she kicked off one of six clothing lines that she has marketed through H&M. Hip, sheik and always in style, H&M has managed to stay relevant through astronomical growth. At the turn of the century, H&M gained many opening stores with almost 5,000 stores worldwide.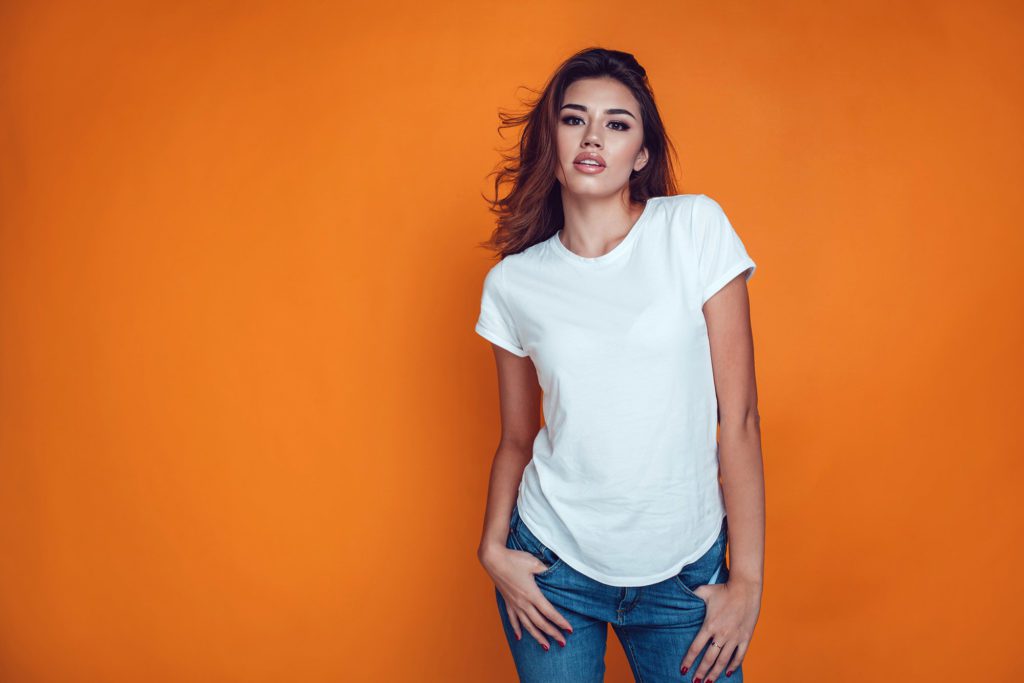 Go through any teens closet and you are sure to find clothing that was purchased at H&M. So, it is no wonder that teen and young adults everywhere want to know how they might start modeling for the epic brand. Becoming a model for H&M requires a lot of hard work and a little bit of luck. However, if you follow this guide, you have a good chance of picking up this brand as part of your growing portfolio.
Sign with a top modeling agency
H&M is known to work with the top modeling agencies to find fresh faces of all sizes, nationalities and religions. Signing with one of these agencies will ensure that you will be front and center when H&M comes calling.
H&M also has a policy that they will only work with models that are represented by reputable modeling agencies. Many of these agencies have a track record of carrying high profile talent that have become famous through modeling.
IMG
IMG Models is an international agency that has represented huge name like Kate Moss, Miranda Kerr, Karlie Kloss and Georgia May Jagger. Getting in with this highly respected agency will not only jump start your career, but give you the greatest chance of landing an H&M modeling gig. They are among the most respected modeling agencies in New York City.
The Vice President of IMG, Joni Rose, gives advice for IMG hopefuls who have ambition and an amazing work ethic.
You need to take this career choice seriously and make a decision to be in it for years. Success is usually not overnight and requires passion and stamina.
Along with good looks, which are obviously important, you must also have good grades in school. IMG wants to hire models that are educated and can speak on many different topics. So, make sure you are studying!
IMG wants to see your personlity shine through in your photos. In addition, they will be looking at your organic social media accounts to see that personality. They want to see you hanging with friends, celebrating your aunts wedding and walking around the park on a Saturday. In short, they want to see you in real life, not just on the pages of your portfolio.
Apply through IMGModels.com and a representative will be in touch. The application form requires biographical information, measurements, photos and a video.
Wilhelmina
Wilhelmina is also one of the main providers of talent for H&M. They are looking for models that have a different look and can bring a fresh perspective to the page. They are known for holding open calls in Los Angeles or Miami where you can bring your portfolio and interview with an agent.
Wilhelmina also conducts model search competitions through Twitter. Go to twitter and use @getscouted to find out how.
Ford Modeling
Ford Modeling is one of the most respected names in modeling. They also have a close relationship with H&M as many of their models are chosen through this agency. As one of the oldest modeling agencies, they definitely know their craft. In an industry that historically has looked for the perfect measurements and shapes on a human, Ford has been leading the charge in representing models of all shapes, sizes and backgrounds.
To become a Ford Model where, in turn, you can become an H&M model, you will need to do a few things.
First, visit an open casting call. Make sure you are completely natural with no makeup and sporting a form fitting outfit where your body shape can clearly be seen.
Next, you need to have a portfolio and a Comp Card that outlines your statistic, credentials and features your best photographs.
Lastly, Go to Fordmodels.com and fill out the online form and someone will contact you concerning your submission.
Clean up your social media
H&M wants a model who will represent their company and their values. If you have pictures of you and your friends drinking accessively and doing unsightly activities, companies like H&M will just keep searching. Delete any photos or video that cast a negative light on you or your reputation.
Consider beginning to take photos in natural light and with little to no makeup. H&M uses agencies that love a fresh face with no fluff, in a real life environment. This way they can see the canvas they will be working with.
Ensure your portfolio and comp cards are up to date
Ensure that you have current pictures in your portfolio that represent the style that you possess and look like you. If you already have a portfolio, you may need to purge photos that feature a haircut you no longer have, or a style that may seem outdated.
If needed, hire a professional photographer who can help you start your portfolio or assist you with updating it. Lean on this professional to guide you on where you should be shooting, how you should be posing and what you should be wearing.
Keep in mind, that H&M wants natural poses and environments, therefore keep this in mind when selecting a photography location.
Tackle your goals with tenacity
Remember, if you don't hear from H&M, it doesn't mean that you will never be hired. Continue to work with your agency and keep focusing on contacting H&M and attending events that they sponsor. In the end, your ambition to continue will pay off and you will begin getting modeling jobs for various brands, as well as H&M.