How To Be A Model For Nike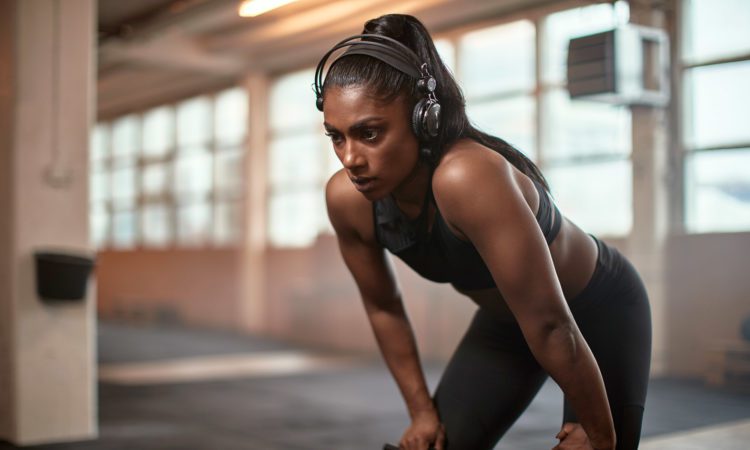 NGM Modeling is supported by its audience. When you purchase through links on our site, we may earn an affiliate commission. As an Amazon Associate I earn from qualifying purchases.
Nike is a fitness apparel company based in Beaverton, Oregon and it is a dream job for many models to work with Nike on their advertising campaigns. To have a chance to be selected for one of these positions you'll need to put in some work and make sure your credentials stack up to what Nike is looking for. Almost every fitness model wants to be a model for Nike, so put your best foot forward when going for a job.
Does Nike Sponsor Athletes
Nike does sponsor exceptional athletes regularly. They do not have a place to apply for sponsorship, so the best and only way to get a Nike sponsorship is by being an incredible athlete and grabbing their attention with your work. Nike sponsors athletes in all types of sports, so it doesn't matter if you are a football player or tennis player. If you are a remarkable athlete Nike will find you.
Traits That Nike Looks For In A Model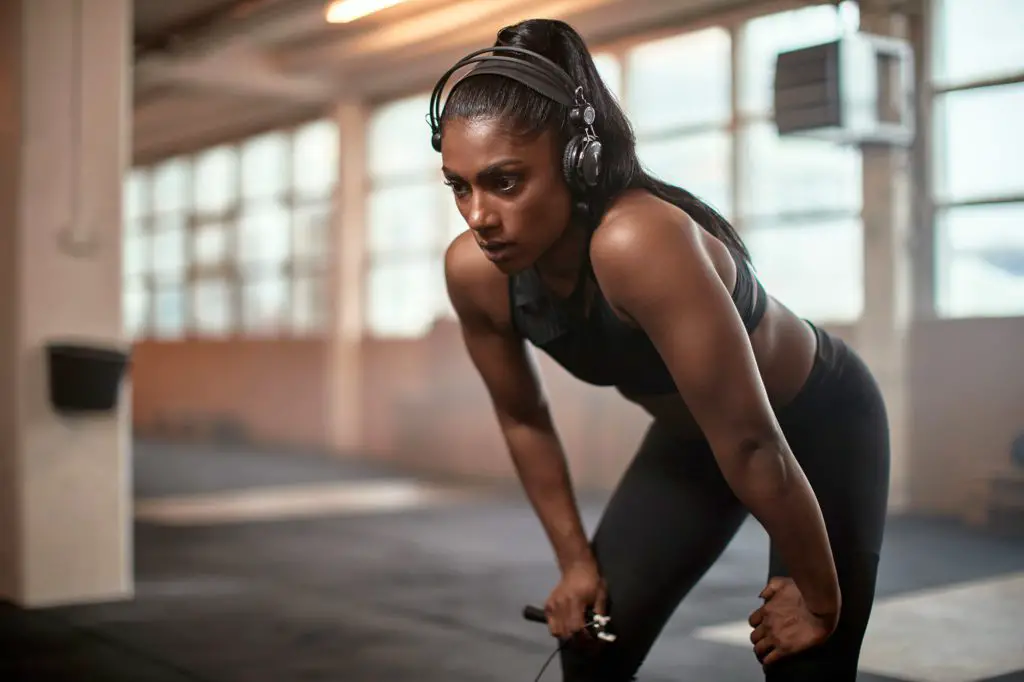 Fitness modeling is a completely different world than commercial print modeling, as you'll need to look like a true athlete in order to be convincing as a Nike fitness model. We encourage any fitness model to work on these trains, but it is especially true if your dream is to work with Nike.
Make Fitness Your Lifestyle
You won't be able to fake your fitness levels as a fitness model. In our commercial shoots with models we often have them workout for several hours straight while we get the perfect shot for a client. It may involve doing the same exercise over and over until the look we need is accomplished.
Start by actually getting fit enough to go though a workout where someone is telling you what to do for hours on end. You'll need that fitness level because while doing this you'll also need to be able to smile during and after the shoot for different types of photos.
Specialize In Several Fitness Areas
Almost any fitness model would qualify to work on a basketball shoot, because in a picture you can't really tell how good the person is at basketball. Other sports are not so easy to fake though. If Nike wants someone to do a pole vaulting shoot it totally diminishes the pool of available athletes to those that can successfully do a pole vault.
We recommend working on a few disciplines that are in demand but can be learned in relatively short order. Once you've expanded your athletic portfolio you'll be a much more in demand fitness model. A few areas to consider if you have the resources and equipment.
Track & Field events
Ice Skating
Basic Gymnastics
Tennis
Golf
Once you've learned how to do basic moves in any of these sports you'll need to look good doing it. Video yourself with your phone and review the footage to see if you look like people you've seen in commercials. If not you can change your motions to look more athletic if needed.
Adding a few sports to your arsenal will dramatically increase your chances of being hired as a fitness model.
Practice Healthy Eating Habits
Eating healthy will not only make you feel better, but it'll make you look better. One of the major factors in getting hired as a fitness model will be your looks. Even if you can do all the athletic moves you'll still need to look the part. Start now with a healthy eating plan so your body can be convincing as a fitness model.
Build Strength
Any major fitness brand will want to showcase your strength, and Nike is no different. You should be at a point where people know you are an athlete just by looking at you. Don't focus on one or two body parts, but try to build core and whole body strength to look great in pictures. You'll need strength and endurance to make it as a Nike fitness model.
How To Be A Model For Nike
In your pursuit of becoming a Nike model you'll first need to let people know you are a model and that you want to be not only a fitness model, but a Nike model. You should start with your portfolio. Put together a nice outfit, and have some pictures and videos done of you while you are working out.
Fitness Modeling Portfolio
It is a different thing to just have someone tape a workout than it is to have someone tape a workout while you are actively working with a photographer to get photos of your workout. It is much more beneficial to a casting agent to see your interactions and movements getting a photograph than it is to see the actual photograph.
This will take 3 people but we recommend have someone photograph your workouts, and have someone video you working with the photographer in a vertical format on your phone.
Your fitness modeling portfolio should not only consist of quality photos, but of vertical videos that can be used for content as Instagram Reels and YouTube Shorts.
In addition to creating the content you'll need to make your social media profiles professional. We've got a list of 5 things every model needs to do on Instagram to help you get started.
Tag Nike In Your Photos
When you are taking pictures with Nike gear on you should tag Nike in your photos on Instagram. While the chances of getting hired by tagging a company on any single post aren't great, there is a chance, and it costs you nothing to do it. Over time if you get yourself in front of enough people you will start to get breaks that others don't.
Find A Local Modeling Agency
Working with a professional modeling agency that has had success dealing with fitness models can really boost your chances of getting hired. Most major companies work directly with modeling agencies to hire their models. In order to be hired you'll need to be represented by someone that has a relationship with Nike.
Once you've found an agency that is promising, apply to model with them. Before your modeling audition, you should do some research and reach out to some other models they represent in your area. Ask how the experience has been and what type of jobs they've been sent on auditions for. This will give you an idea if the modeling agency is right for you.
Reach Out To Local Nike Stores
Most major US cities have a Nike store, and they may be in need of models for a local event that their community or mall is putting on. These are ideal chances to get your foot in the door with a company like Nike. It is always a good idea to go into a store and ask if they are ever in need of models for events. In these types of events they won't usually go through an agency, and may just need to get someone quickly.
Does Nike Have A Brand Ambassador Program
Nike has a brand ambassador program that is invite only and cannot be applied for. If you meet the requirements needed to participate in the program they will reach out to you. They select elite athletes who make a positive impact as their brand ambassadors. Being a brand ambassador at Nike is one of the most coveted jobs in modeling.
Other Ways To Make Money As A Fitness Model With Nike
Nike has an affiliate program that will pay you money to promote their products. If you have a website where you regularly post content you can apply to the program and get paid to model their clothing when people buy items that you've suggested.
If you'd like to find out what opportunities NGM Modeling has for you please check out our Apply page.